Common Creation Opens A Space Of Organic Knowledge With His 'Somber Science' EP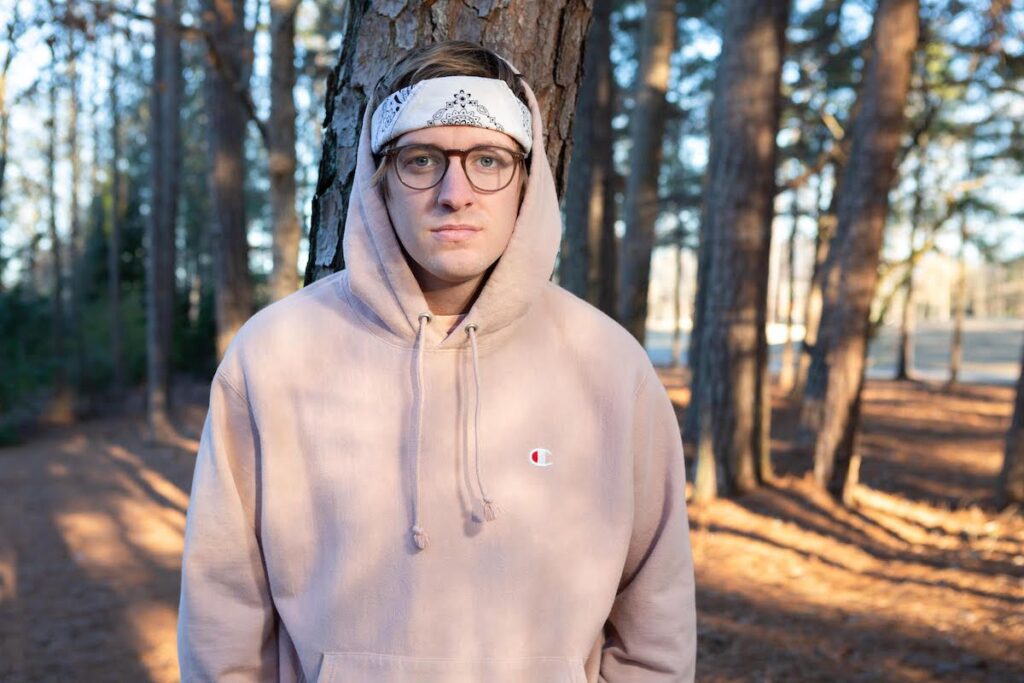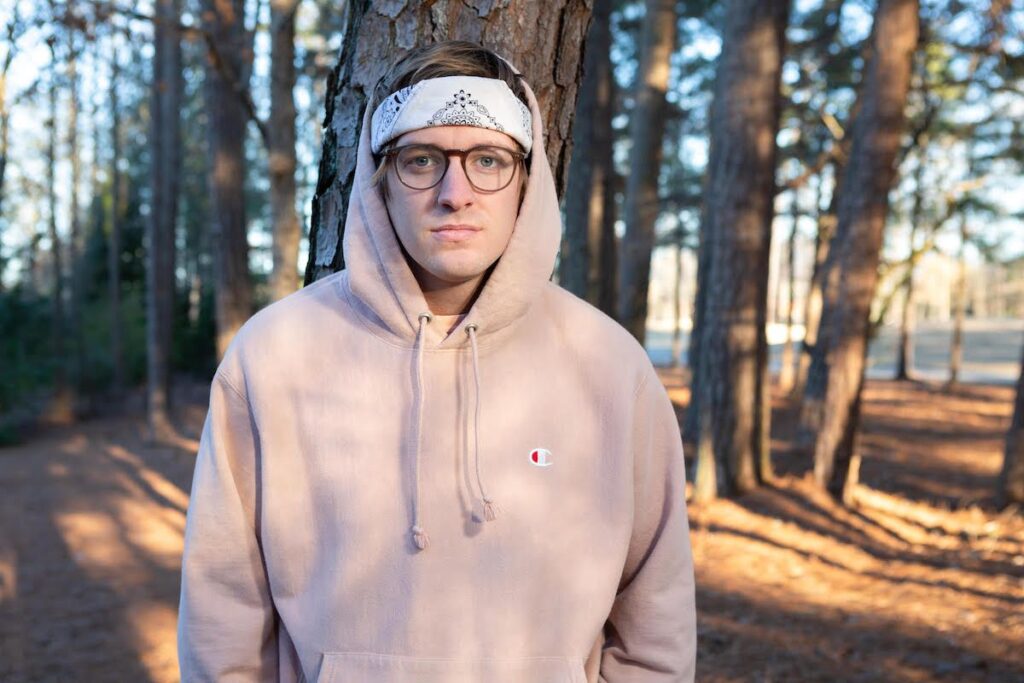 Making a spiritual and ghastly entrance on SSKWAN, Common Creation inspires many with his Somber Science EP. A four-track experience that aims at your core of emotion. Creating a journey unlike any other with its ominous melodies, arrangements, and overall hypnotic flows, whisking you off your feet out into the greater realm of the universe. Taking in knowledge not yet discovered, while nurturing your cravings for endless wonder. Believe us when we say, you do not want to miss out on this.
Ever since his debut on WAAKAN last year with his Tiger Blood piece, fans wanted another team-up between both parties. And what better way than to make another grand impact on listeners, than with a release on SSKWAN. Known for his psychedelic sound design and whimsical range of creativity, the artist has increased his abilities with each release throughout his time. Evolving his storytelling through frequencies while pushing his skills even higher throughout the scene. And with his newest work of art, he has yet again created another timeless journey from passionate sound crafting and pure organic passion.
The Somber Science EP pays tribute to the old and the new while adding a fresh feel to his journey. Apart from his heavier works, this project really digs into the softer and soothing side of his creative persona. With smooth textures, airy melodic patterns, and even some Jazz influence, this EP will hit you differently each time you listen. Getting better and better with every go-round, completely immersing yourself in a pool of space and time from each track's shining aura. Every element comes together in a fresh and groovy fashion. Not to mention how well balanced the mixing process sounds with its intellectual processing. From beginning to end, you'll be having Somber Science on repeat for years to come. So make sure to go and support by streaming the EP everywhere via SSKWAN!