Kilamanzego Calms The Mind With New Single 'Meditate' – FUXWITHIT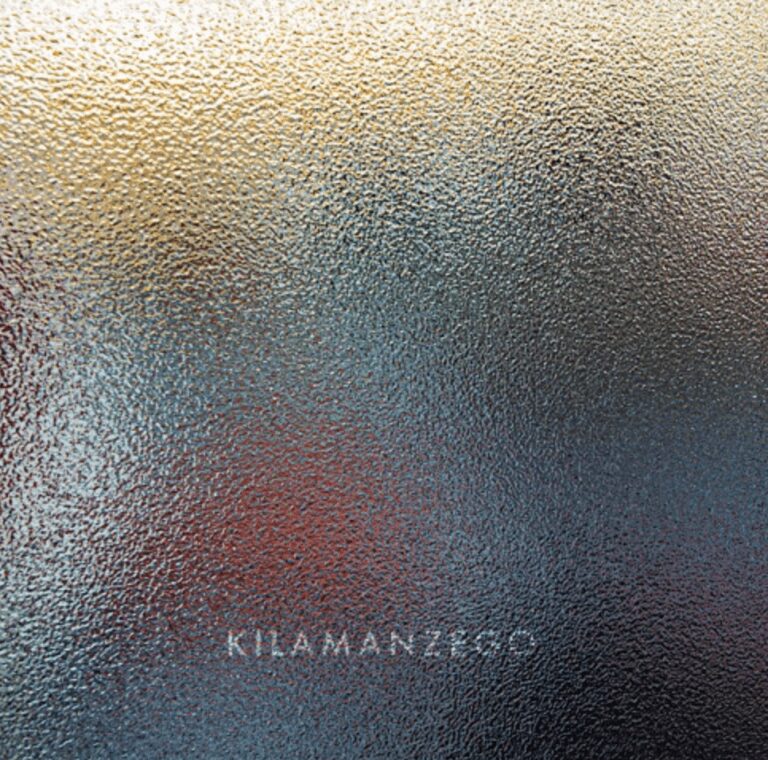 Kilamanzego's newest single, 'Meditate' will completely put you into a stasis of peaceful desire and never-ending bliss. Her poetic take on melody and rhythm soothes the heart to its core. By taking in the moment, you're able to hear her incredible and lovable techniques within production. Finally feeling one with yourself. Taking in the bigger picture in your life.
Known for her groovy and colorful sound design, she's blown away many with her creativity and passion for music as a whole. 'Meditate' honors the art of meditation in the best ways possible. Every second is filled with memories being unlocked inside the deepest parts of your mind. As well as positive and reassuring doors opening for a brighter future to come. Consisting of an airy piano, hard-hitting drums, and emotional atmosphere, Kilamanzego has wrapped up 2020 in a sophisticated and hopeful way. Even her percussion plays such a huge role in this. Tying everything together. Making the track flow into a brighter light. No matter where you are in the world, this track will bring you happiness and hope. Which we all need.
Kilamanzego is by far one of the most unique and intricate thinkers in the game right now. Time and time again, she's touched the souls of many music lovers. Hoping to push it farther than before. And this track is total proof. Make sure to go support her by streaming 'Meditate' everywhere.