IMANU Shoots To The Moon With His Remix Of 'Obession' By RayRay And DJ SODA – FUXWITHIT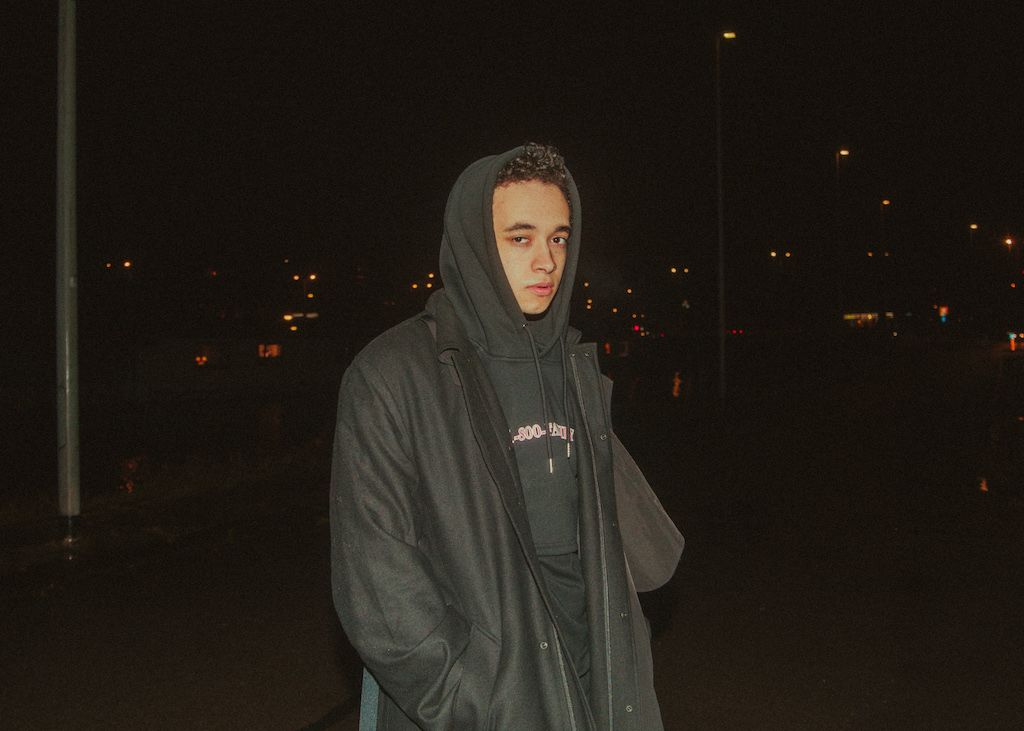 Ladies and gentlemen, IMANU is back with another emotional expedition. This time, he's taken on the challenge to flip 'Obsession' by RayRay and DJ SODA. With the original having a melodic and heavy tone, he immediately jumped to the heart-clenching portion and easily turned it into his own. IMANU has proven time and time again how versatile he is when creating his art. From lush and captivating atmospheres to glitch friendly sound design, he's taken the industry by storm. Gaining a solid fan base who support him in each release. Waiting for what's to come next. So have no fear, because his newest remix will leave you with a positive and energetic vibe.
Starting out with a clean and tasty reece style bass, it was inevitable IMANU was going to be drawn to the angelic vocal we heard in the original. By complimenting it to the highest, he created an arena that teleports the listener into the future. Experiencing wonders beyond belief. And once the verse kicks in, he adds a delicate and spacious melody to describe what's in store for all of us. Making the listener even more excited and curious to hear where it goes.
We then hear a light buildup, preparing us for what's to come. When finally, it all hits you in a gorgeous and jaw-dropping fashion. Right away, the chorus impacts your soul with a glitchy vocal lead, impactful drums and inspirational flare. Making the chills feel even colder as it takes over your mind. Simply mind-blowing listening to every second. The artist truly went all out on this one. His ability to shock his audience with an electrifying stasis makes his pieces truly remarkable. From beginning to end, you'll have this remix on repeat for years to come.
IMANU is quite the musician. His skills continue to take him higher than ever. And we're all excited to hear where he goes. Make sure to go support his work by streaming his remix of 'Obsession' below.