hvsn Honors The Outside World With 'esfrenga esfrenga' – FUXWITHIT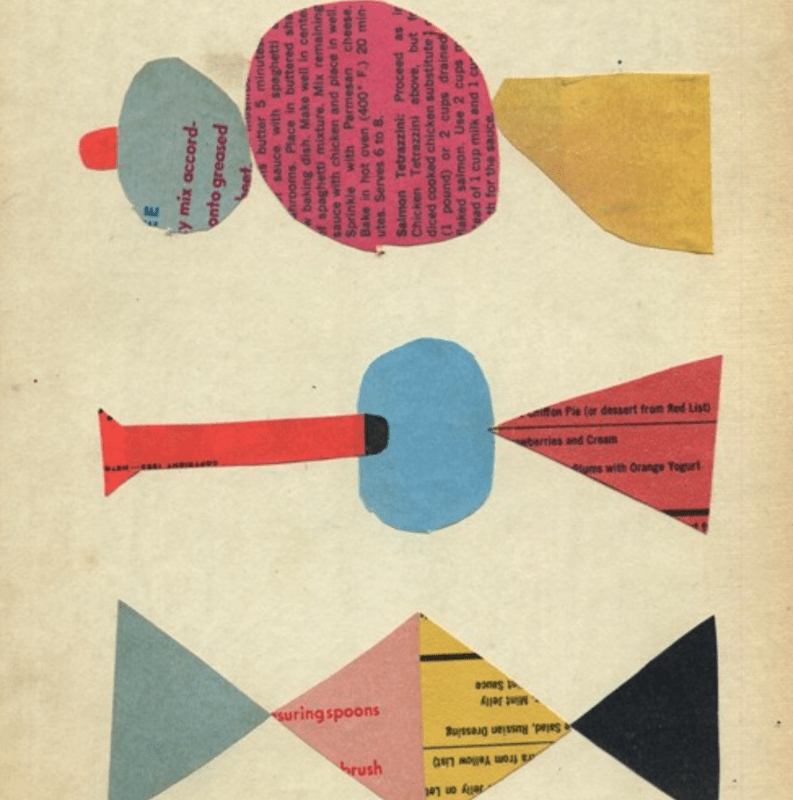 Take a trip with hvsn to his origin in Brazil with his brand new single, 'esfrenga esfrenga.' Now this is an artist you really want to keep an eye on. Known for his cultured melodies and arrangements, hvsn has continued to blow away many with his intricate and unique style. Hailing from Curitiba, he's been immersed in such a beautiful and unique background, incorporating his experiences into his own art. Taking his audience into a new side of the world with each release having their own characteristics and flare. From remixing Eminem, 50 Cent and more, he's tapped into classics and made them even more special thanks to his drums and flow within the spectrum.
'esfrenga esfrenga' is a fun and everlasting stinger. Being only almost two minutes, he's taken the short amount of time and incorporated many special characteristics. From a mean 808, to some light and friendly percussion leads, this track has everything you want within a bounce gem. Not to mention the vocal to add some spice and flow. Keeping the track in motion and interesting to the ear. Making you want more when it comes to a conclusion. The attention to detail is extra special within this journey overall. You'll be having this heater on repeat to the max to say the least.
hvsn is a unique and special soul. His music can turn any day into a positive one. And this new single proves it easily. We're excited to hear where he takes us next. Make sure to go support by streaming 'esfrenga esfrenga' on SoundCloud and grab the free download.