Kilamanzego Arrives With 'These Roots Are On Fire EP' – FUXWITHIT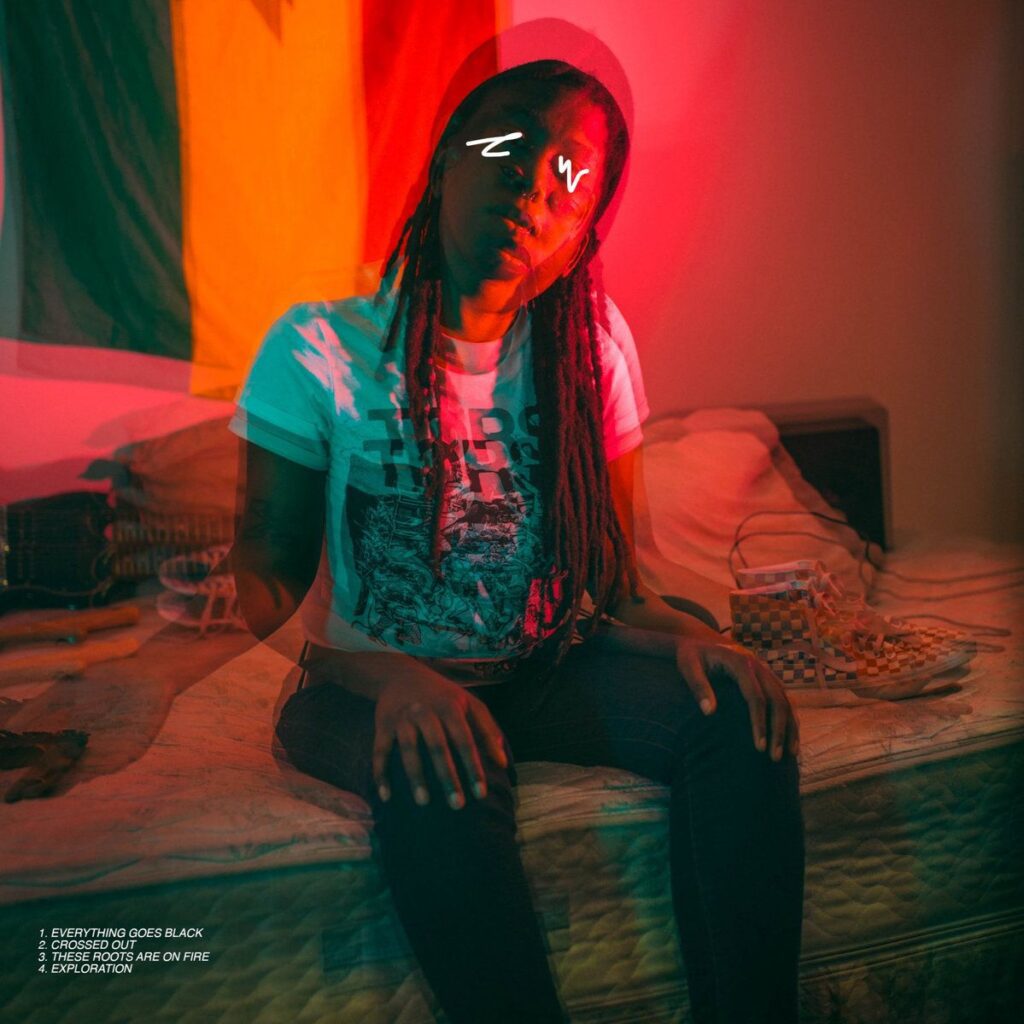 The future beats genre has quickly become my favourite sound of 2020. The combination of upbeat and infectious energy with the knock of trap and a plethora of bounce is too good to ignore. Also too good to ignore is Philadelphia based producer Kilamanzego. I was introduced to her work by Phippo and as soon as I heard 'Jungle Frequency' I was an instant fan.
Releasing her most important work to date comes These Roots Are On Fire, a four track journey through her innate struggles. As J. Cole once put it, "there's beauty in the struggle" and this certainly holds true here. The project's opening 'Everything Goes Black' is riddled with melancholy and uncertain energy. Forward-thinking and cinematic, it brings listeners into Kilamanzego's mind. 'Crossed Out' is a soundtrack to adversity, fighting an uphill battle but knowing you have the strength to overcome it all. The title track is a reflection of its creator's heightened anxiety, constantly moving and changing. It's the inability to sit still embodied in a 3 minute audio experience. 'Exploration' caps off the project with a more stripped down approach. It's that feeling of finally taking a deep breathe and convincing yourself everything will be alright. It's taking the turmoil previously experienced and using it as fuel. There's hope, optimism and promise.
These Roots Are On Fire is a powerful work that marks Kilamanzego's arrival. Experience her journey below and make it your own.