Party Favor Showcases Diversity With 'Isolation Beats Vol. II' – FUXWITHIT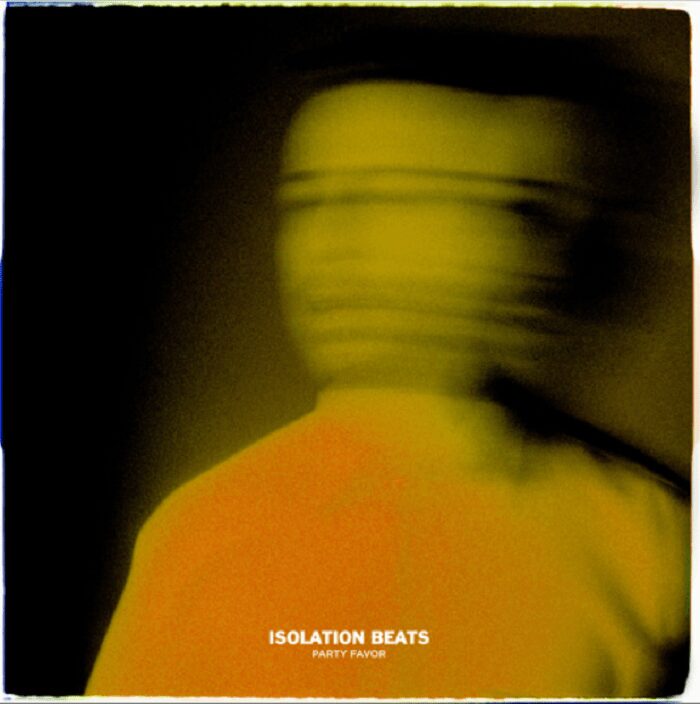 Social distancing and self-isolation have hit the music industry hard. One positive coming out of the current challenges is the fact that DJs and producers are at home working on new music. One artist taking advantage of the downtime is PARTY FAVOR. He released the aptly titled Isolation Beats Vol. 1 in late March and recently followed it up with Isolation Beats Vol. II. The second installment presents listeners with four tracks and four very different vibes, perfectly showcasing the talented producer's diversity.
'NUTHIN' sees PARTY FAVOR exploring the realm of future beats with an impressive approach. The melody is hypnotic and the bounce is on par with that of a trampoline. Gritty yet enticing, this is definitely a sound that I'd love to hear PARTY FAVOR delve deeper into on future releases. 'HI' pairs Travis Scott samples with a brutish trap sound that'll remind you of the golden era of trap's emergence. Switching the style up once again is 'SOCIAL DISTANCE SUNSETS' a beautifully melodic drum and bass ballad that's assured to move you. Rounding out the release comes 'BLOCKS'. The track combines a gritty street aesthetic with trap, bass and hip-hop energy.
Isolation Beats Vol. II is a must listen for any FUXWITHIT fans. Be sure to scoop the free download by joining PARTY FAVOR's Facebook group. We'll be eagerly anticipating Vol. III.