Khamsin Soars With New Single 'Led By The Sun' – FUXWITHIT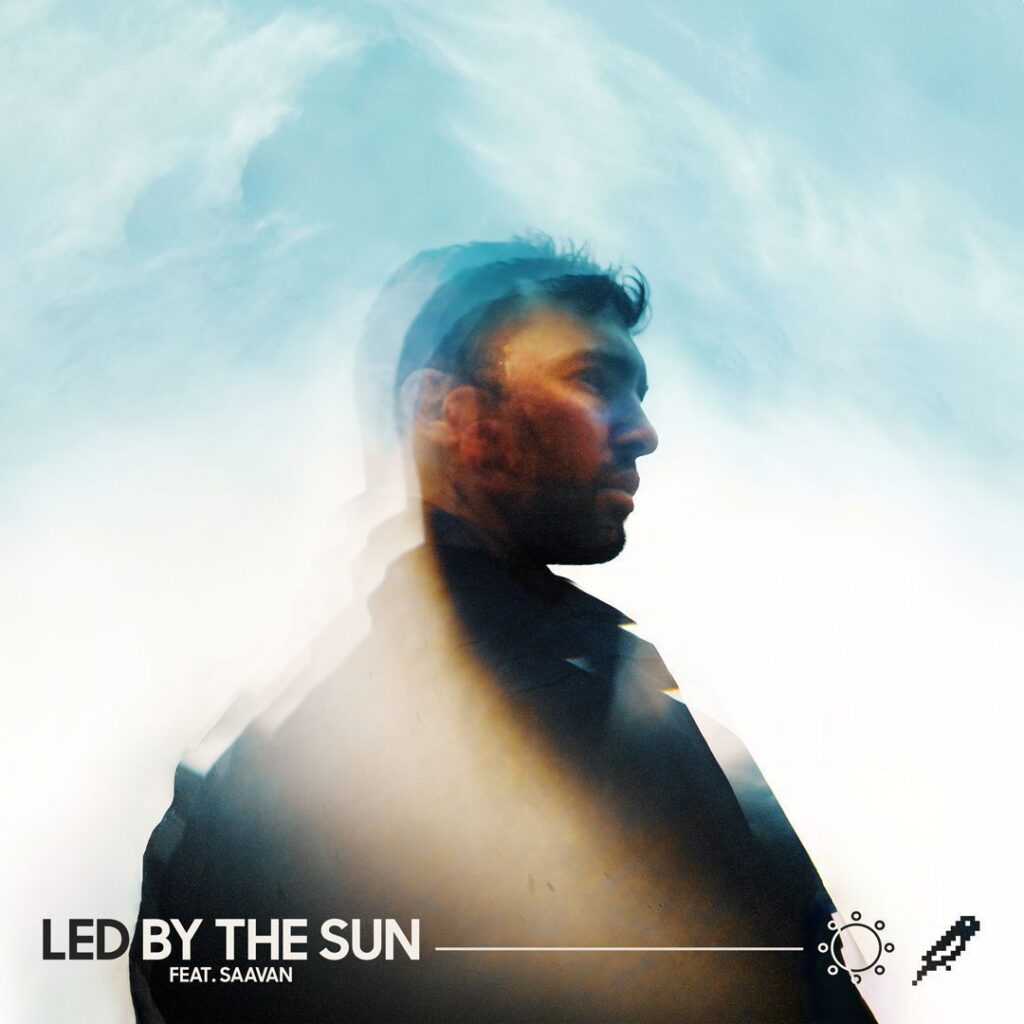 French producer Khamsin has done it again! His latest new single 'Led By The Sun' is out now on San Holo's bitbird. But that's not the only piece of special news. Singer/songwriter duo Saavan have also joined in on the fun to express their breathtaking vocals to accompany the song. If you haven't heard of Khamsin, then we highly suggest checking out his past work. From releasing stunning remixes of Major Lazor, Jai Wolf , to collaborating with KRANE and Kidswaste, this is a musician that knows how to target multiple styles.
However, this isn't his first trip to bitbird. He first made his debut in May by releasing his single 'Over' that surprised and pleased his listeners. Now he's back with a song that will for sure melt the hearts of many. This is what 'Khamsin' had to say to describe his latest piece.
Led By The Sun, as it fits into the narrative of the full record, is still in the opening phase of discovery and excitement but as it ends, the negative repercussions begin to show themselves. This song is meant to inspire people to chase their dreams no matter what happens along the way.
And what an inspiration it is. The song has a tone that will make the listener feel empowered and calm at the same time. From the hard-hitting drums, to the airy yet powerful synths, it's a feeling like no other. Saavan also does not waste any time when they introduce themselves with emotional lyrics and harmonies. It really does tie everything together into a memorable track.
Overall, if you want to listen to something fresh and flavorful, this is the one for you. We're so proud of Khamsin for how far he's come within the electronic music industry. Make sure to go support all of these wonderful musicians by streaming 'Led By The Sun' below.
Words by John Donahue