Habstrakt Calls Upon Cookie Monsta, TYNAN & More For 'Show Me' Remix Pack – FUXWITHIT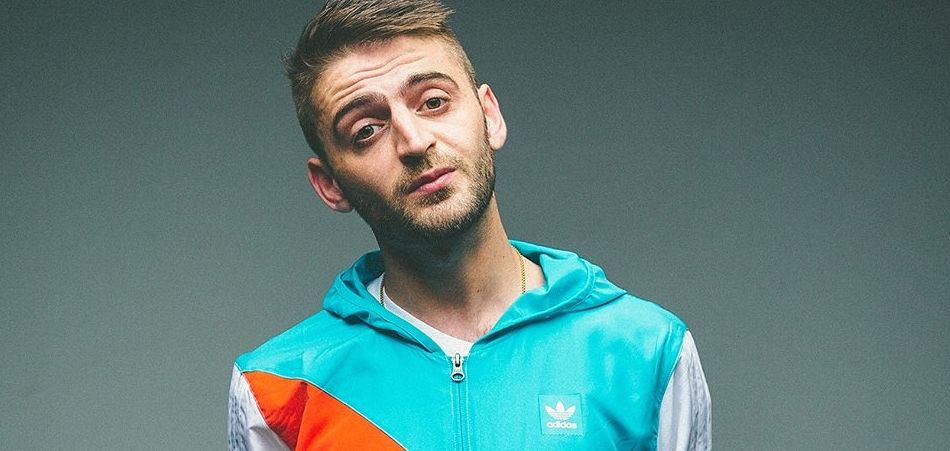 Hailing from the south of France, Habstrakt has continued to push his diversified sound forward around the world. Whether it comes down to bass, house, or even dubstep this producer's ability to seamlessly shift genres does not go unnoticed. With a strong musical background beginning as a guitarist and playing keys to eventually further developing his experimental production style. Habstrakt is once again showing us that house music will live on forever with the release of his remix pack for his bass-house single 'Show Me.' Featuring artists such as LINK, Bellecour, Cookie Monsta, TYNAN, and Corrupt UK, this remix pack takes listeners through the realms of bass, house, and even some monstrous dubstep out in full force.
Driving the bass-house energy from the start, Habstrakt's VIP of the single proves that this producer is going deep down into the underground with this one. Starting off with eerie instrumentals and futuristic chimes which phase in and out, Habstrakt fuels the single with a fury of basslines and mystic frequencies to get you grooving no matter where you are.
Pumping up the energy a notch is a furious remix from LINK. With alarming melodies, high-pitched synths, and instrumentals feeling like as if you were living in a video game animation, there is no deny LINK is providing all those with a fast-tempo adrenaline rush. For all those craving some tech-house in their life, look no further as Bellcour has intertwined elements bass and tech-house for one irresistibly groovy single.
Now Cookie Monsta has become recognized for his destructive sound, but what happens when he is called upon for a remix of Habstrakt's legendary tune? Pure mayhem and intensity are right as this remix immediately satisfies all those dubstep enthusiasts with a cutting-edge twist to the single. Undeniably, a personal favourite in the remix pack is TYNAN's pure portrayal of innovative sound design with glitches of madness to his production style.
Ending off is a vibrant remix from Corrupt UK, which blends uplifting rhythms upon this house connoisseur's signature production style which only gets wonkier along the way. All in all, Habstrakt chose some of the best producers in the game right now and we could not be happier with the result.