Kasablanca Drops 'Cronus/Volition' On mau5trap – FUXWITHIT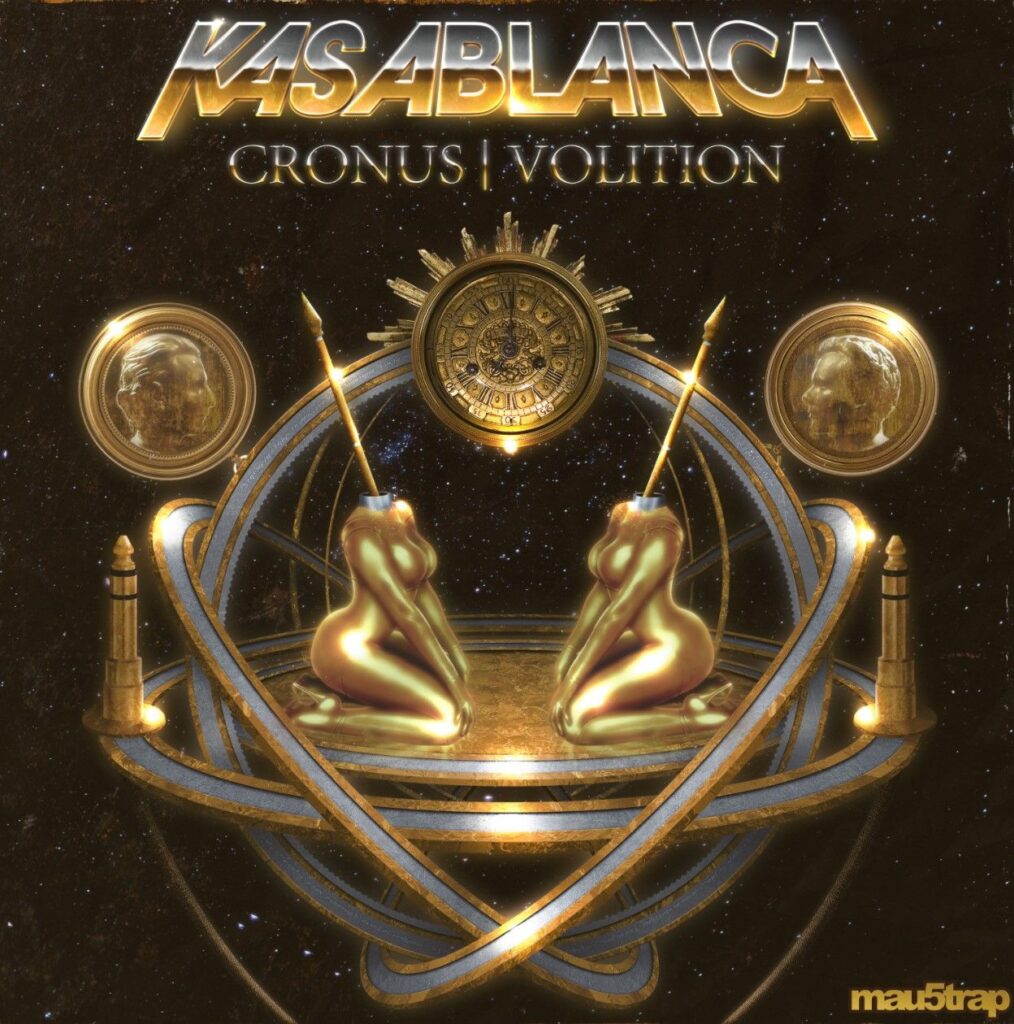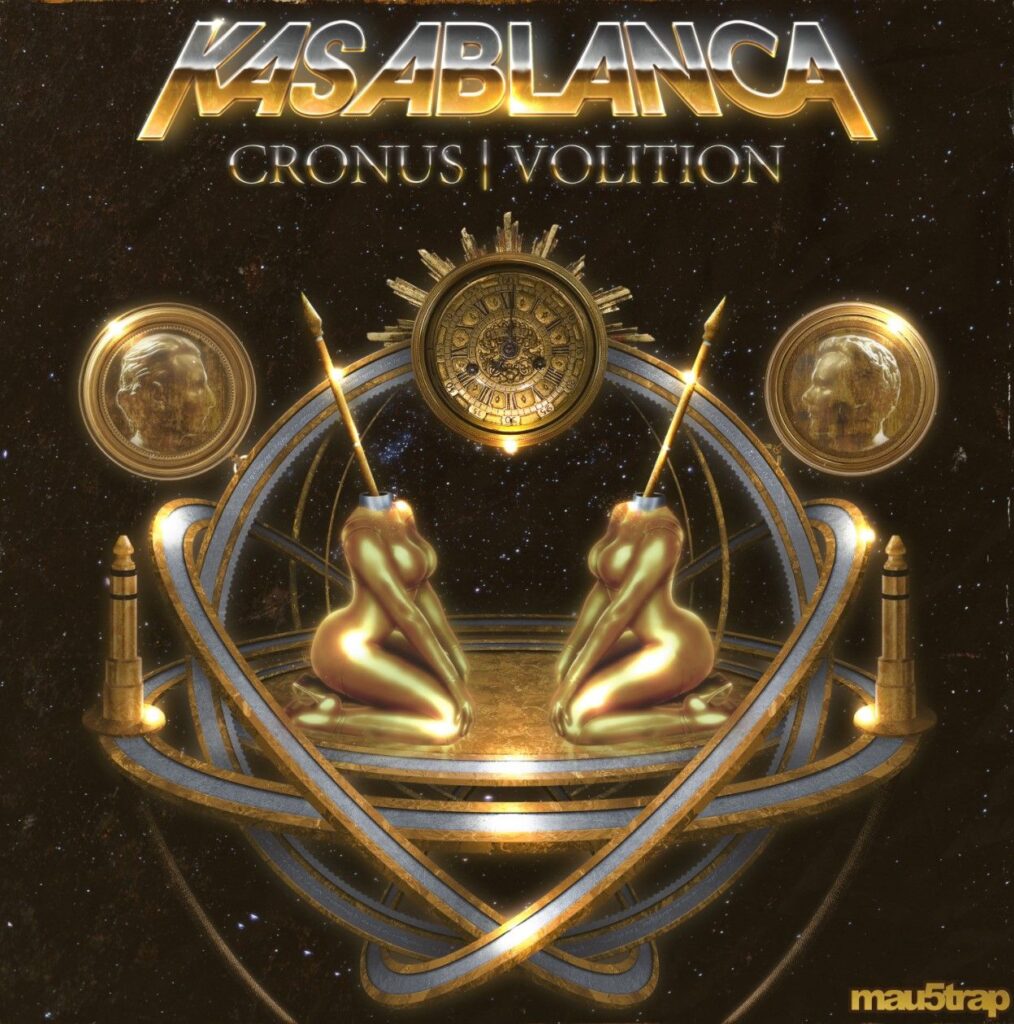 Kasablanca drops Cronus/Volition, a two track release, on mau5trap. The long-awaited release comes on the heels of their critically acclaimed 2020 debut EP Human Learning, and is just as majestic and mystifying. 
The duo that make up the mysterious Kasablanca name do not hold back when it comes to infusing their music with their varied influences which includes analog synths and thickly textured soundscapes. Their sound is a stand-out in today's electronic music scene with its modern yet nostalgic take on analog synths, and they demonstrate their talents with enthralling live shows, like their performance at the famous Red Rocks amphitheater and live from the future for DJ Mag, with their visual experiences. As Kasablanca drops Cronus/Volition it is a challenge not to salivate imaging what a full collection of their creations will be like.
The first track, 'Cronus', begins with a high toned synth that carries the melody through a backdrop of beefy bass, sing-song synths, and silky smooth transitions. The high tone is melted down into the break, transforming it into more of a brassy horn sound, before dropping away completely to showcase the steady beat. Blasts of booming rumbles that punch up the energy driving headfirst into the second half of the track. The drop back into the groove is fluid but also dramatically satisfying. It is fresh and flirty but still filthy. 
The second track, 'Volition,' has a similar rhythm and sound palette, making it feel like a fraternal twin. There is more focus on the vocal samples, which are classically robotic and repeat the abstracts 'Emotion, Desire'- aspects of volition itself. This poeticism is splattered on top of the steadily increasing melodic synths, and throbbing, deep bassline. There are flutters of synths that circle in and out, weaving a texture to the sound that feels both metallically clean and raw with emotion. 'Volition' is not a track that is focused on opening the sounds up, but more of how they play with each other, leaning into one another, melding into and out of phases; it is as if the sounds are becoming silky as they settle into your ear yet they retain their form against the rhythm. After a near full stop, Kasablanca quickly dashes the bouquet of sound back together, whipping it forward, diving into the meat of the beat, and then it just seems like it's over too soon. 
Check these out out below.