Kantor Taps In With His Latest Release 'Hacker' – FUXWITHIT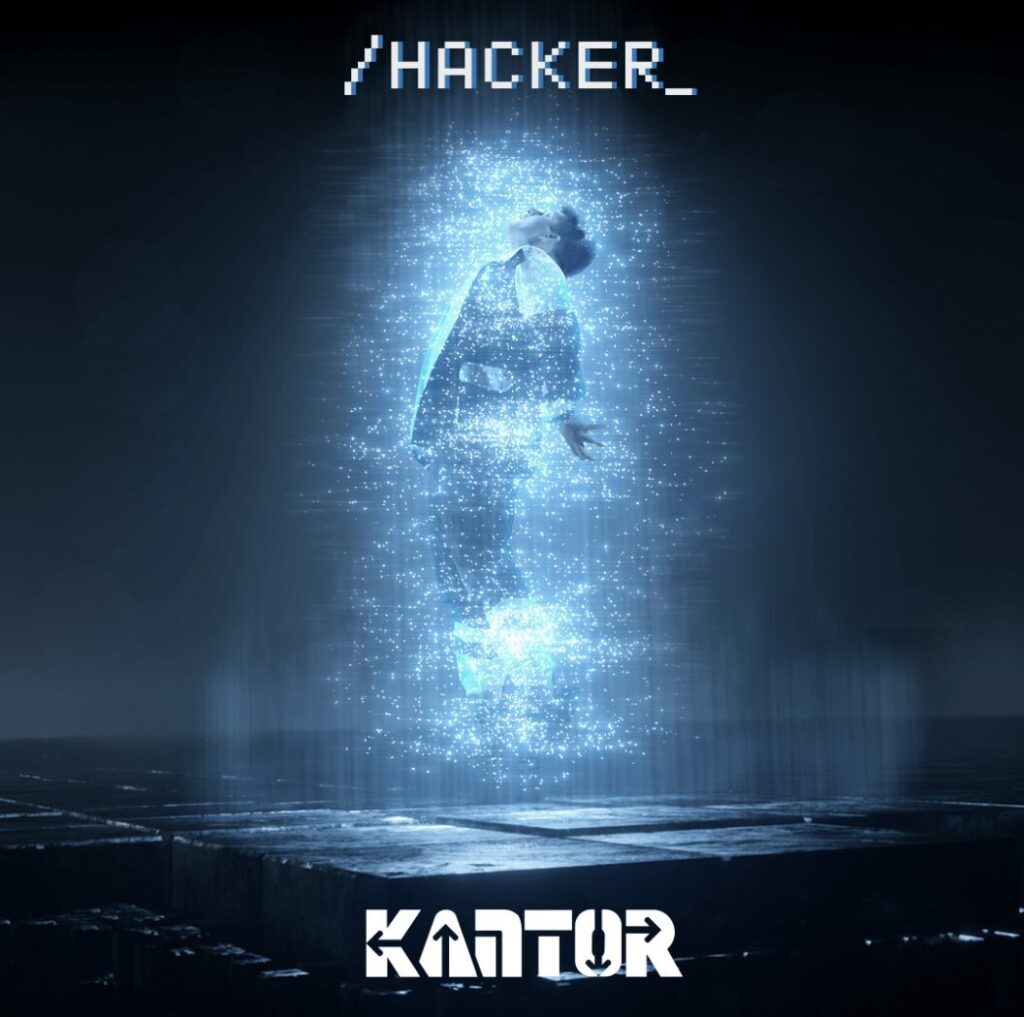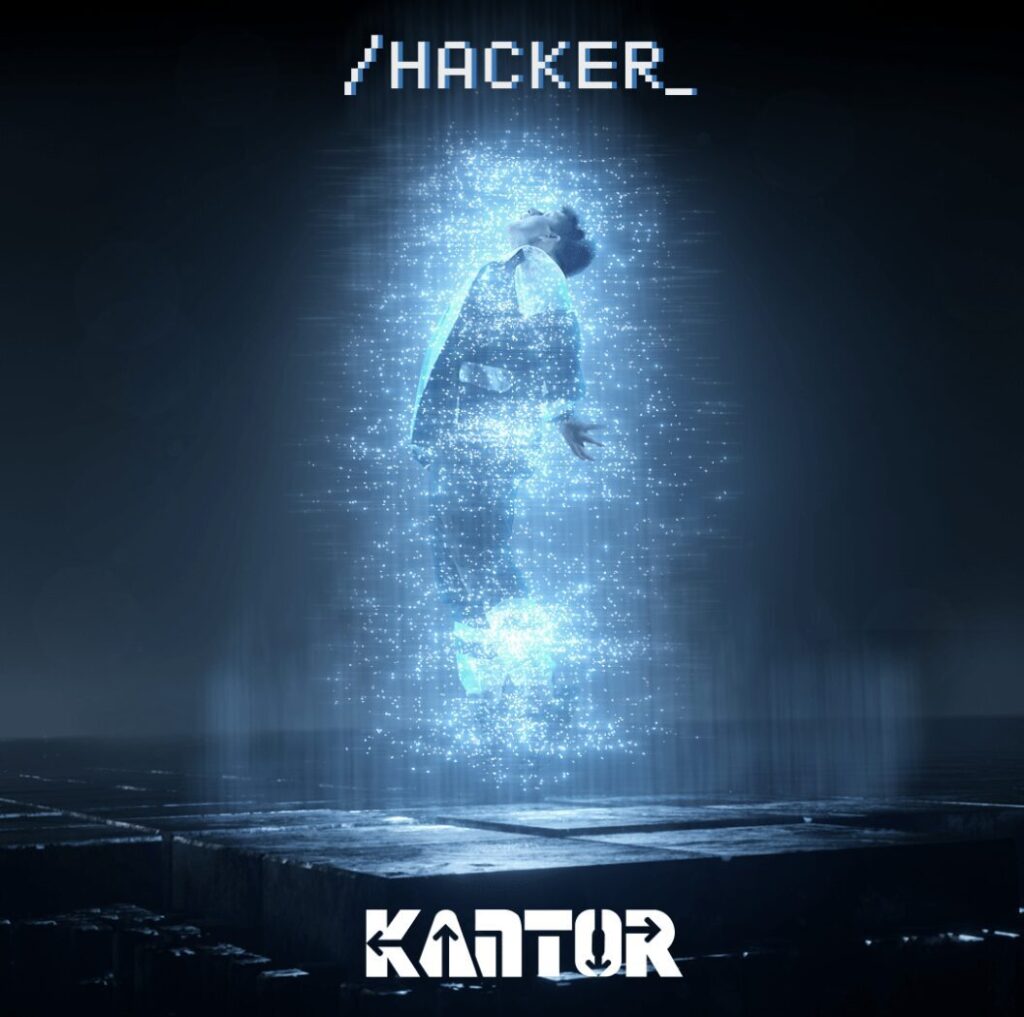 Kantor emerges from the matrix with a thrilling bass-banger called 'Hacker.'
Kantor, is a new manifestation for artist Gregory Kantor who previously toured with the likes of Steve Aoki and Kendrick Lamar. This latest project is one that he has been crafting for the last ten years, accruing experience on the international stage and reflections in the studio. To better understand what this new creation is all about you have to look at Kantor's background as the inaugural Dance Dance Revolution (Extreme) World Record, his  penchant for the digital world, and his obvious desire to stay at the brink of the latest digital music. 
'Hacker' is a delectably digital track that isn't just a song but a storyboard of our times: the attempt, penetration, and eventual discovery of being hacked. There aren't any lyrics besides the morsels of Alexa-like drones, but the synths are sharp flutters, and the bassline is rich like gravy. The level of production hints at Kantor's past, which smooths out edges, lifts the soul, and makes your feet dance- it's a groove that is discovered when feeling a crowd, and here it is coming out of your speakers at home. There is a darkness, thematically speaking, but the overall feelings is fierce party vibes, tingly electro-pulses, and just a tad of smirking devilishness. It's futuristic, yet still funky and fresh.
This new persona is clearly a departure from the polished stage setting and a manifestation of passion for music. 'Hacker' could be a taste of the fun that is yet to come from Kantor- hopefully we find out more soon.
Check it out below.