skeler. Brings Hardwave To New Heights With 'Rez.One' EP – FUXWITHIT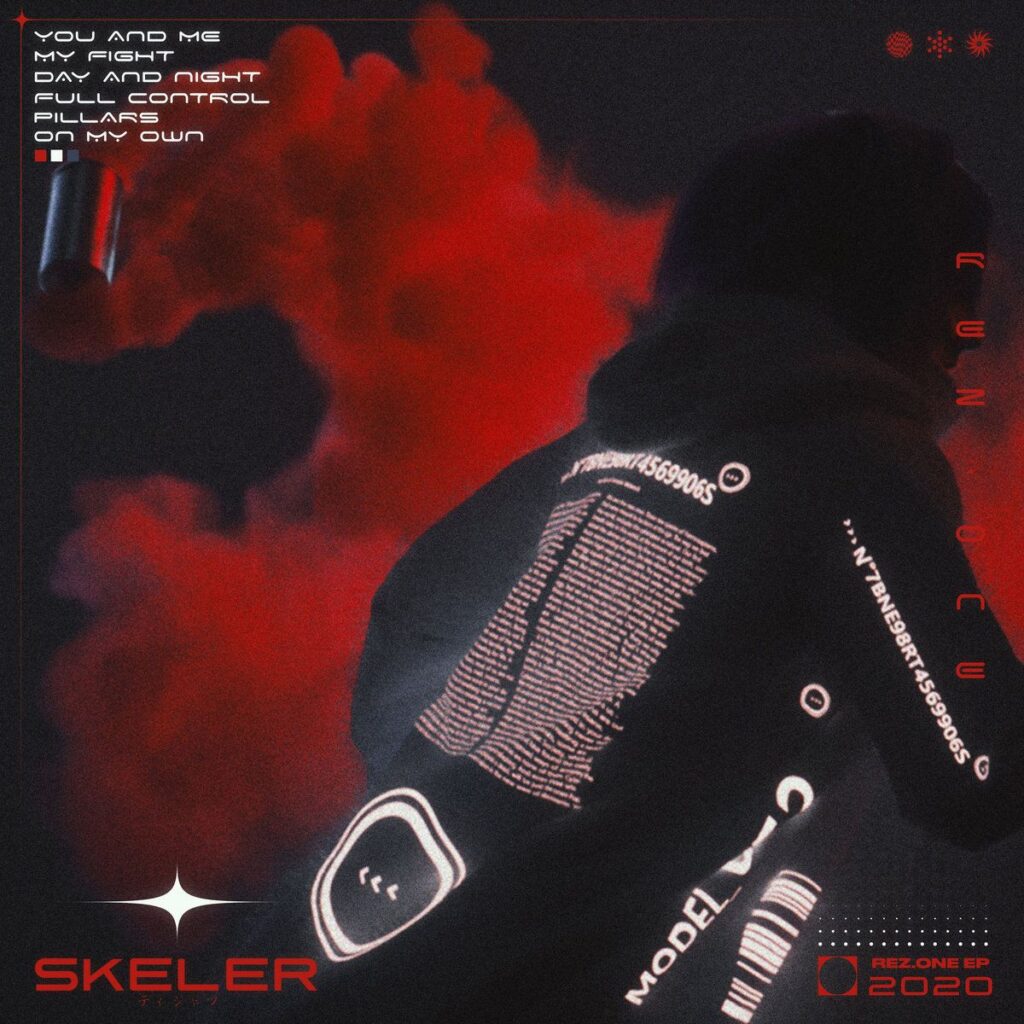 I've lost count of how many tweets I've read in these days asking over and over, "Name a producer who is killing it atm." If I could build a bot to answer them all, the name I'd chose would be the one and only: skeler. Already a legend in the Wave and Hardwave ever growing niche, renown icon in the bass scene and a personal favourite of mine, he's surfing this unreal 2020 wave as an absolute protagonist. A-rated releases, overwhelming mixes, epic live shows and now a brand new EP just in time to electrify our quarantine and take the online festival season by storm. Rez.One of course arrives with massive and cumbersome expectations, but trust me, its 20 minutes are more than enough to silence any skeptic. All the elements that could be expected in a Skeler EP are there, but nothing is taken for granted and it shows us the genius of the Aussie producer in a kaleidoscopic way. The nostalgics of his classics will not be disappointed, the new fans will be dazzled.
Its perfectly balanced oscillation between intimate atmospheres and uplifting festival drops, makes Rez.One a 6-tracks journey rich of suggestions and inspiration. One is the peculiar vocal sample, the other the thrilling synth, another one an unexpected twist in the ryhthmics: each every track has its own glimpse that highlights their full potential, making them formidable both inside the album's frame but also as standalone.
Stream Rez.one below and buy it on Bandcamp here!