Kaelin Ellis' Album 'After Thoughts' Is 13 Minutes In Heaven – FUXWITHIT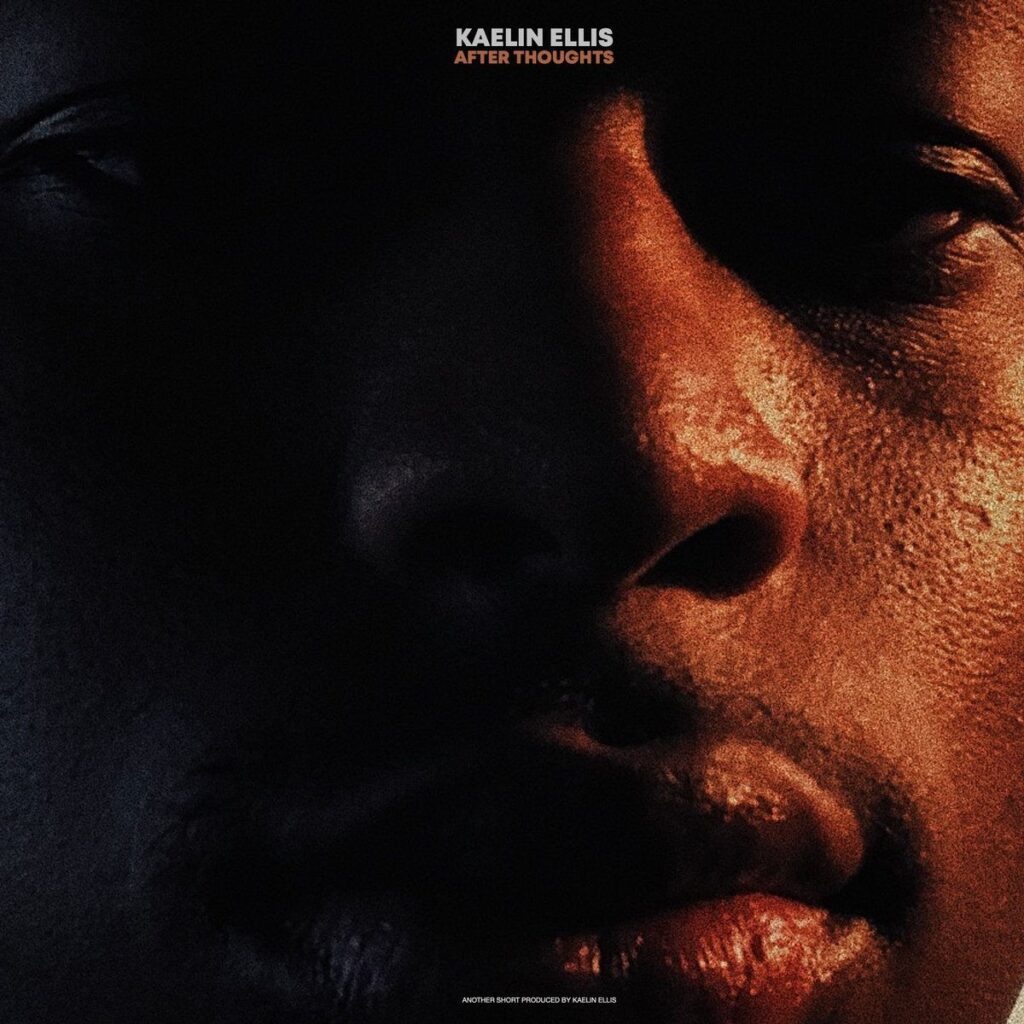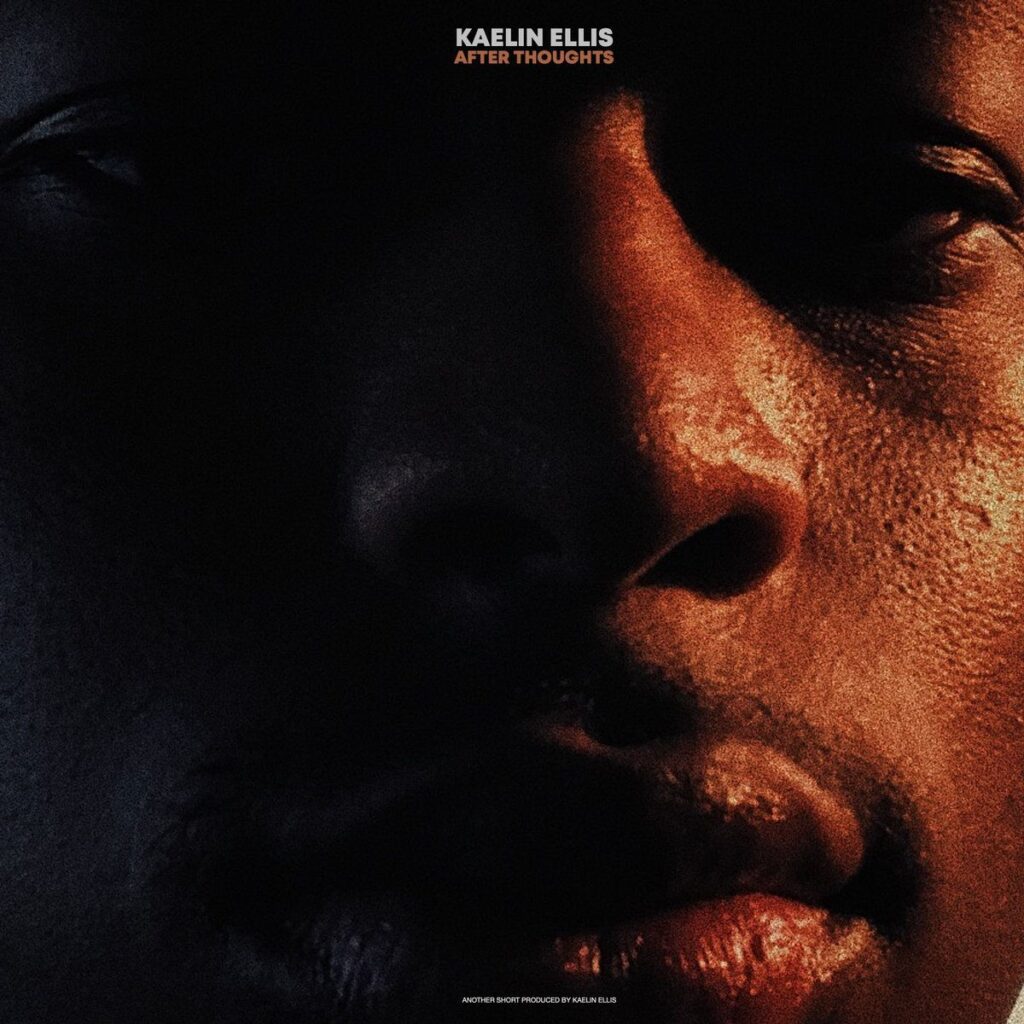 With a crazy election going on right now, we're in dire need of some soothing tunes. Good thing a couple of weeks ago, Kaelin Ellis released his new album, After Thoughts. The 12-track record is short and sweet but hits all the right spots. The producer has been dropping funky beat videos on Twitter throughout quarantine, which has been garnering him more (well-deserved) attention. After having Ellis on FUXWITHIT for an interview and guest mix, we were so hyped to listen to this new album.
Each minute-long track has its own vibe, but are equally groovy. While After Thoughts doesn't feature many lyrics or vocals in general, the album is still jam-packed with emotion that listeners can interpret for themselves. The songs are aptly-titled to guide you on your own journey through your listen. That being said, you can only understand once you indulge in the melodic adventure that is After Thoughts. Contrary to its name, once you hear it, we think it'll be at the forefront of your brain, securing Kaelin Ellis' spot as one of the top producers today.