MYTHM Continues To Impress With His New EP 'ANARCHY' – FUXWITHIT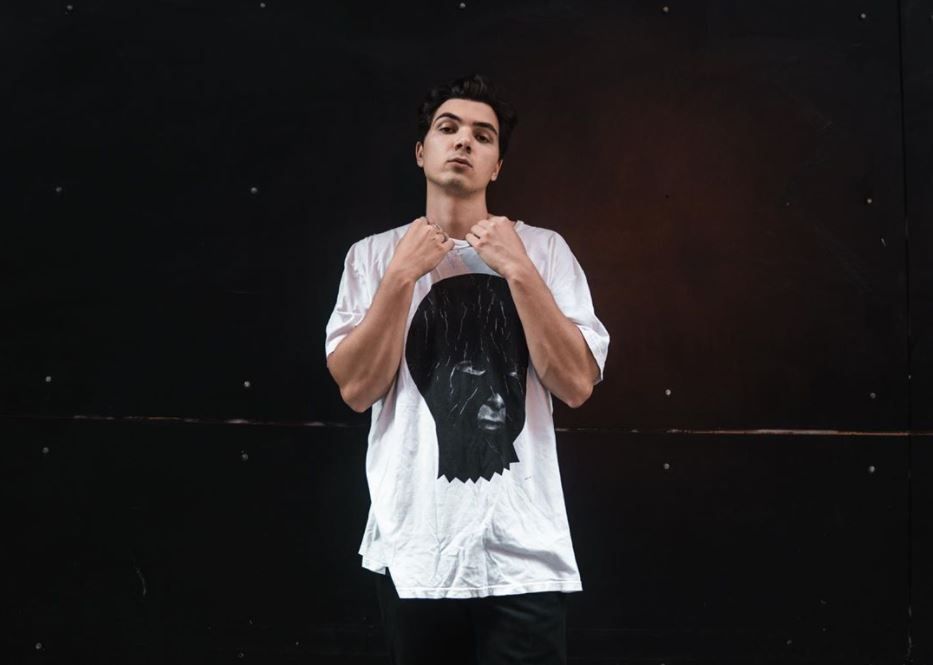 Over the past year, one name that has risen out of the sea of aspiring bass producers is without a doubt the mind-bending MYTHM. In true SoundCloud fashion, MYTHM has developed an organic fan base behind consistently thrilling records filled with some of the best sound-design you'll hear right now. With releases on Bassrush, Wormhole, and Saturate records, this young innovator is showing no signs of slowing down in the near future. This time MYTHM returns to Wormhole Music Group for newest EP, ANARCHY. This four-track EP is a prime indicator of what to expect from the MYTHM project moving forward. World-class sound design and creative sample-selection and manipulation are staples of the MYTHM project and this project is full of them. Needless to say, we were pumped to give this a good listen.
The project starts with 'Anarchy' which is a non-stop unrelenting speaker-rattling banger right from the get-go. While the percussion drives the energy, the insane movement of the lead sub-basses provides the dark and aggressive tone of this track. 'Anarchy' doesn't stop until it's over.
Moving on we have the glitchy sounding track, 'Blade.' Starting with the appearance of the lead bass sporadically in the intro we know exactly what we're in for. 'Blade' goes on to defy all sorts of comfort listeners might have, but in the best way possible. MYTHM never allows us to get comfortable in one section of the track, before being launched into an equally aggressive section right after.
Next, up have the bone-crushing tune 'Wicked'. Arguably the most aggressive of the four tracks of the project, 'Wicked' begins with an intro section that is straight out of satan's dial-up computer, full of wildly modulating loops. This section leads right into a speaker knocking hip-hop-influenced drop section, sending you to infinity and beyond. 
Last but not least we have the eerie track, 'Dread.' MYTHM takes us on a suspense-building ride during the intro and the build, but this time from a minimalistic approach. Just as we seem to be endlessly falling deeper and deeper into MYTHM's abyss, we're stuck with a jolt of energy from the drop. The young producer seems to effortlessly retain his staple aggressive tone in the record, while also being the most minimal of the four.
Make sure to stream the whole thing down below!