Juche's Saga Continues With 'Story Prologue' EP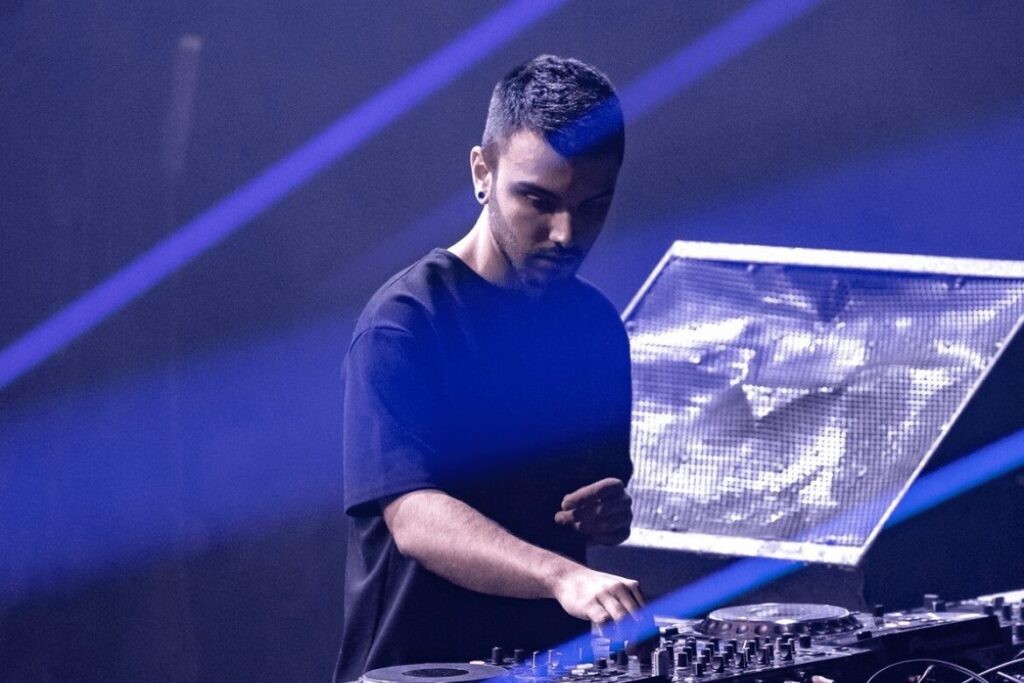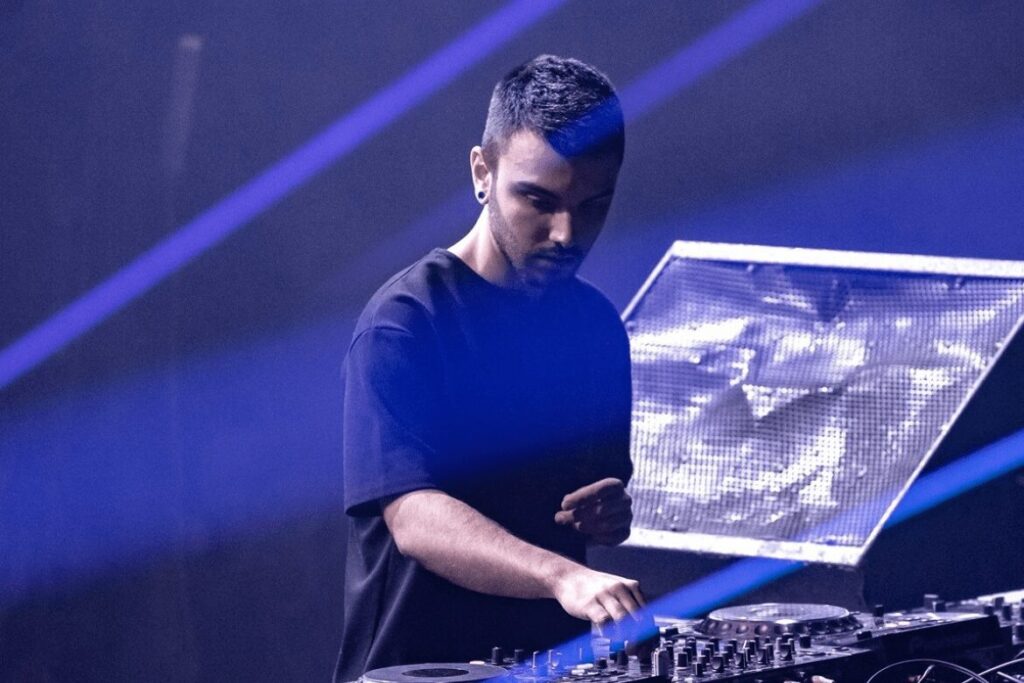 If you've read some of my reviews, you probably already know that I have a very visual approach to music. Whenever I take the time to properly listen to music (and not just put it in the background) I inevitably start imagining places, scenes, and stories of all kinds. It's for this exact reason that I have a soft spot for those artists who can channel a strong narrative component in their music and elevate it with absorbing world-building. No need to say that Juche rightfully belongs to this group. He might be a lowkey character most of the time, but whenever he takes the stage, he forges masterpieces.
After teasing us with exquisite treats such as 'From Above', 'Float', and 'Everfield', it was finally time for the wave master to unveil the main course of his 2022. With this brand new EP, titled Story Prologue, Juche offers us the natural sequel to his widely acclaimed 2019 long play debut Future Love Story. "I understood on a personal level that, to emancipate myself in my art, larger projects, such as albums, allow me to express myself fully, tirelessly," Juche explains in concomitance with the release of the project. And indeed, it's in his more structured projects that we are able to enjoy his storytelling on a deeper level. When in his comfort zone, he's not afraid to eviscerate his creative process and put it to the test.  While in the first chapter the tracklist was characterized by marked stylistic differences, Story Prologue offers a more mixtape-like experience.  Some cuts are definitely more trance-oriented ('Now Infinity', 'Stream') others display a more "classic" take on hardwave ('Looking For Us', 'SPAM') but the overall perception is that of listening to one, long session.
I often see Juche's sound referred to simply as "futuristic" or "sci-fi," but personally, I find that these definitions are falling short. What started out as a way to tell a fictional story is turning further and further into an autobiographical narration where Juche's present, past, and future merge together in timeless pieces of art. To look into the future he first looks within himself, digging into his life experiences to find answers to what he does not yet know. His music is tremendously imbued with humanity and can inspire us to look forward as well as backward. If Future Love Story had already convinced us, Story Prologue confirms how irresistible Juche's musical adventure is and how worthwhile it is to follow it. Right to the end.
You can listen to Story Prologue below or on your favorite platform here.