K+Lab Causes A Rift In The Universe With 'YOU!'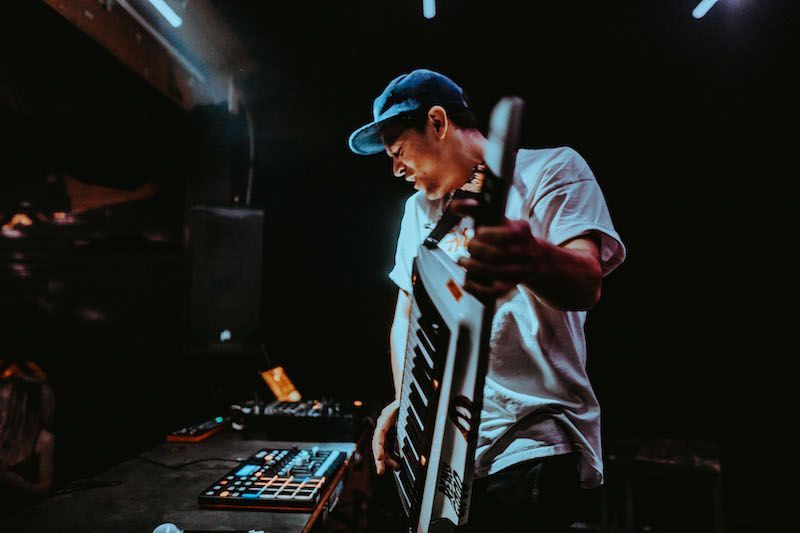 Bringing soul-infused melodies mixed with sporadic arrangements has shaped K+Lab's brand into something remarkable. His highly trained skills within the sonic spectrum have led him down a beautiful path of riches. Creating individual worlds of undiscovered treasures. And with his newest single, 'YOU!' he's taking no prisoners with this unpredictable masterpiece. Perfect for any setting with its calm nature and intoxicating grooves. Putting any listener into a state of elegant trance. A pure anthem.
For many years, this musician has dedicated time and well-spent effort to his craft. Experimenting with new sounds while always harnessing the same bright energy he showcases each time. From a broad spectrum of self-releases to teaming up with major labels such as Wakaan and Westwood Recordings, the possibilities are endless within his journey. And this newest record showcases some of his most passionate emotions for the arts. And being a regular with the label, you just know you're in for a treat.
'YOU!' highlights K+Lab's greatest abilities on overdrive. Gritty bass lines and angelic chord fills working together with jazz-inspired melodies, it's a blast of pure inspiration and energy. Flying through your hearts and souls with purpose and unforgettable power. Using the sound spectrum to his advantage with unique sample choices, static effects, and a few vocals to really bring the life to the party. It's the kind of track you can put on and always capture the same ecstatic feeling no matter where you are. Making you break the repeat button due to its addictive nature. Bringing it all together into one huge track. So make sure to show your support by streaming 'YOU!' everywhere via Westwood Recordings!