IMANU Showcases Production Mastery In 'Empress'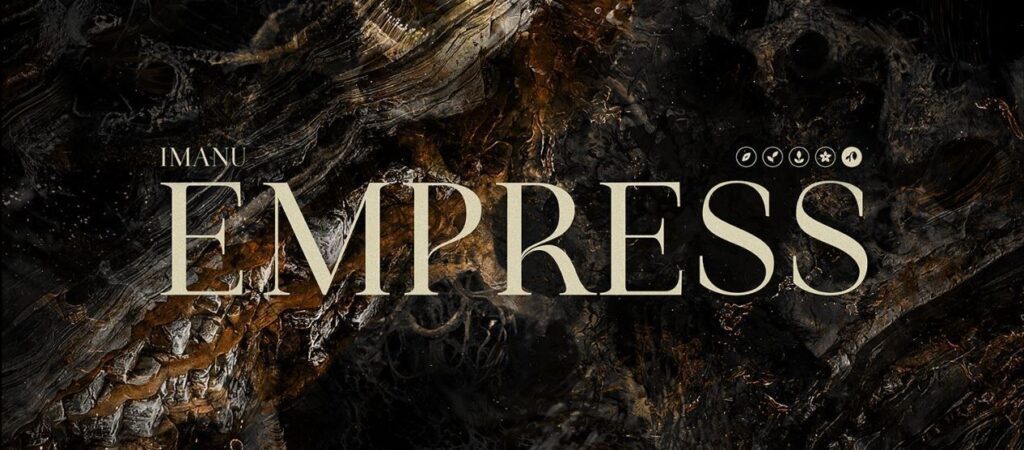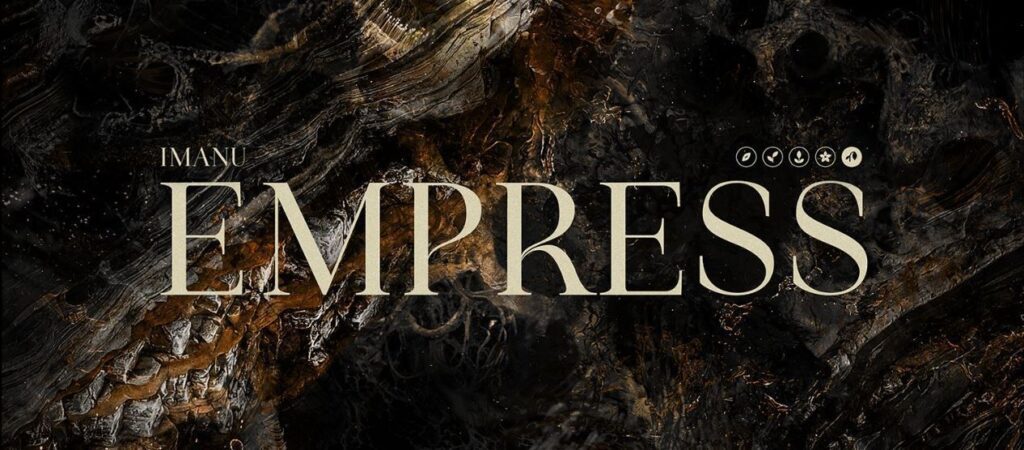 When reviewing 'It's Our Destiny' back in March, we mentioned that ranking IMANU among the elite in the electronic music scene was a biased opinion. With the ongoing unveiling of his debut album UNFOLD, there is a continued dwindling to the subjectivity of that statement. No matter the genre, IMANU executes at a level that most will never attain in a lifetime, and the artist is slowly revealing what it shaping up to be one of the most impressive albums of the year.
While originally known for his quality take on drum and bass, many have been anxiously awaiting a return to that style as the first four singles of UNFOLD have ranged from house to future bass. Today, though, IMANU returns to Deadbeats with 'Empress' for the fifth and final single of his upcoming album, and those that have been wanting something on the heavier side are sure to get their fix. Featuring additional production from Quiet Bison which makes itself heard throughout, 'Empress' builds gradually to induce a sense of curiosity in listeners, before IMANU totally flips the script and unleashes his production mastery. From an odd time signature, to mind-melting bass and percussion patterns, 'Empress' is the product of a meticulous attention to detail and a natural ability to innovate. In typical IMANU fashion, it's chaotic yet crisp, and we can't wait to hear UNFOLD in full on September 16th.
Don't miss 'Empress' below.