Joy Odyssey Displays Range On 'Energy / Divine Perfection' EP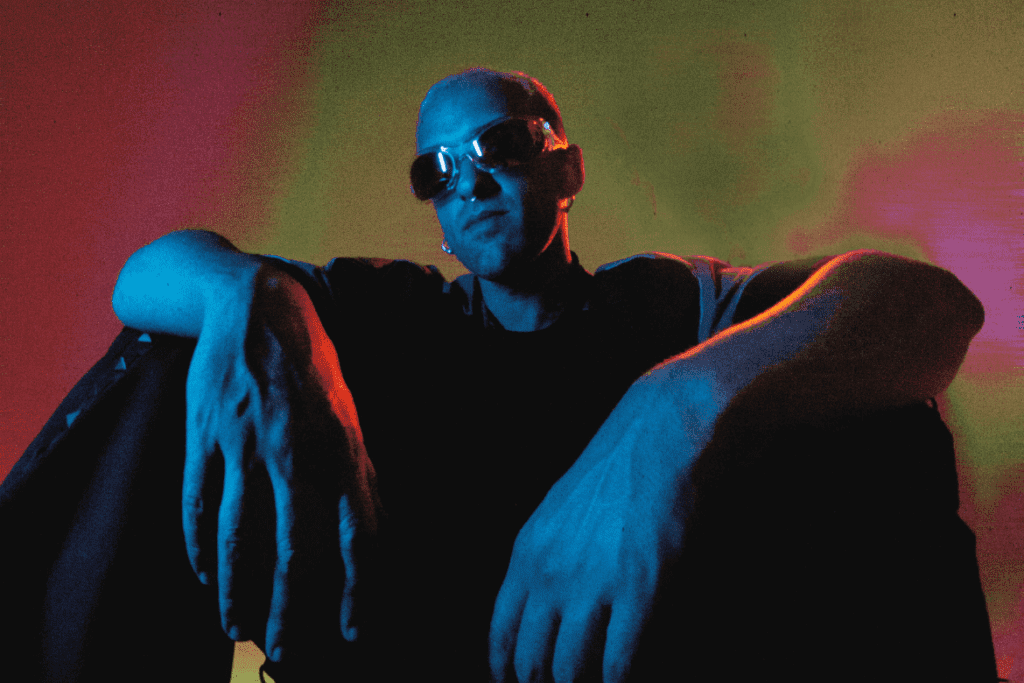 Seeing artists expand their creative output is always exciting. Whether it's collaborating, dabbling in new genres, or launching a whole new project, there's something special about seeing creators get outside of their comfort zone. The latest artist to exemplify this is Joy Odyssey. The project serves as the electronic alias of acclaimed producer Illangelo. If you don't know his name, you certainly know his work, having produced smash hits for The Weekend, Drake, Post Malone, Grimes, and more. Joy Odyssey allows the producer space to create completely on his own, putting himself at the forefront of the project.
Today marks the release of his new EP Energy / Divine Perfection. The two-track offering showcases his multifaceted style with two distinct tracks. 'Energy' lives up to its name with a sound that's bouncy and sun-filled. The addictive vocals drive the track forward and are assured to be stuck in your head all day. Switching the style up on the second track comes 'Divine Perfection.' This one strips away the bright and cheery vibe and replaces it with a dark and experimental offering. The computer-generated vocals create a spiritual aesthetic while pounding kicks and gritty basslines round it out perfectly.
Stream Energy / Divine Perfection below.