CAB Provides Shining Hope Amongst The Fallen With 'xDREAM'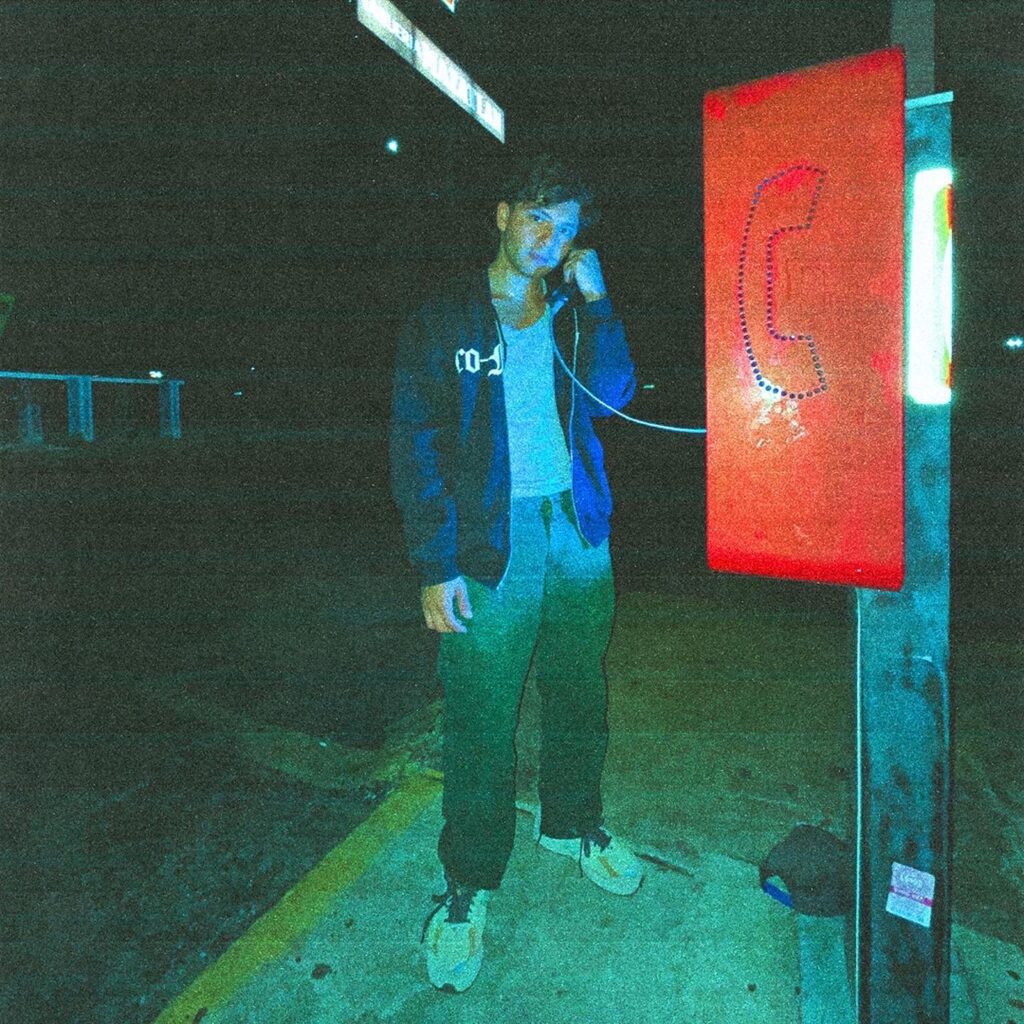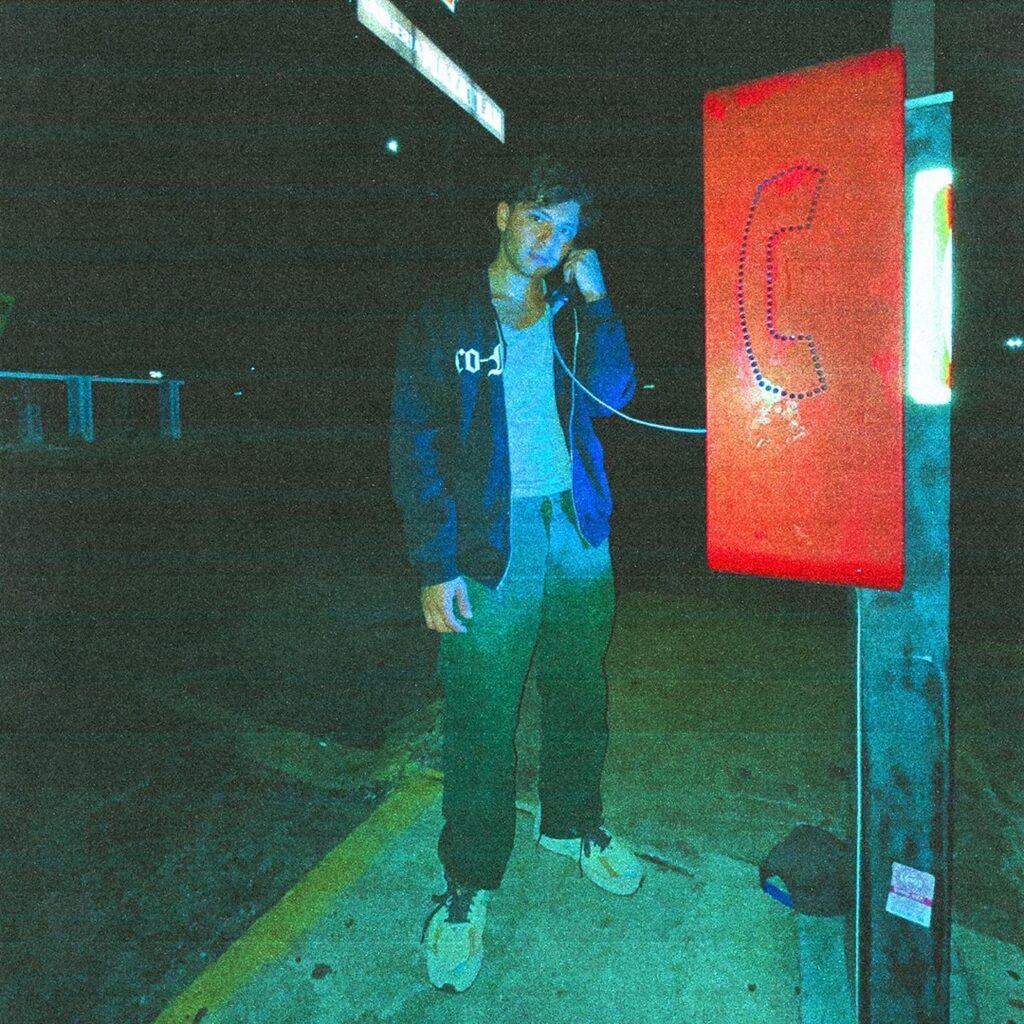 Making a massive debut with Quality Goods Records, CAB initiates hyperdrive with his newest single, 'xDREAM.' An unexpected and gorgeous piece containing a new sound to the project while incorporating his signature style. Classic trap characteristics combined with futuristic tones create an inner awakening throughout your soul. Opening up your third eye with its impactful melodies and hard-hitting drum designs. Making this one of his best works to date. So prepare to embark on a blissful journey through angelic emotion with a message many can relate to.
Fallen relationships and hope for the youth have been the leading factors for my inspiration. The narrative behind the record is having constant recollections of a past relationship specifically in a dream. Thus inspiring the overall title 'xDREAM' a dream about an ex. The record is meant to be emotional considering the narrative but I hope to convey a sense of hope through the help of the heavy drop and the main vocal which says 'I will run with you till we fall.' indicating that although the relationship may be over there will forever remain an unbreakable bond between the two partners. – CAB
'xDREAM' takes you through a cycle of a purely heartfelt dream. Whisking you through the pain and sorrow, but ending up in a hopeful state of mind. Empowering many to keep going throughout life in the form of wave-infused sound design mixed with spine-tingling drums. Not to mention the colorful vocal he incorporates ties the meaning altogether in an unbreakable knot. Representing a bond that will never break no matter the cost.
The way CAB guides his listeners through his sonic environments is nothing but unique and memorable. Complimenting the evolution of his vision as well as the label's newest chapter. A rare and delicate message in the form of a constant state of high energy makes this a feeling you'll want to replay over and over again. So make sure to show your support by streaming 'xDREAM' everywhere via Quality Goods Records!