Gaszia And Sooski Enter A State Of Dreams With Their 'Pre-Faze' EP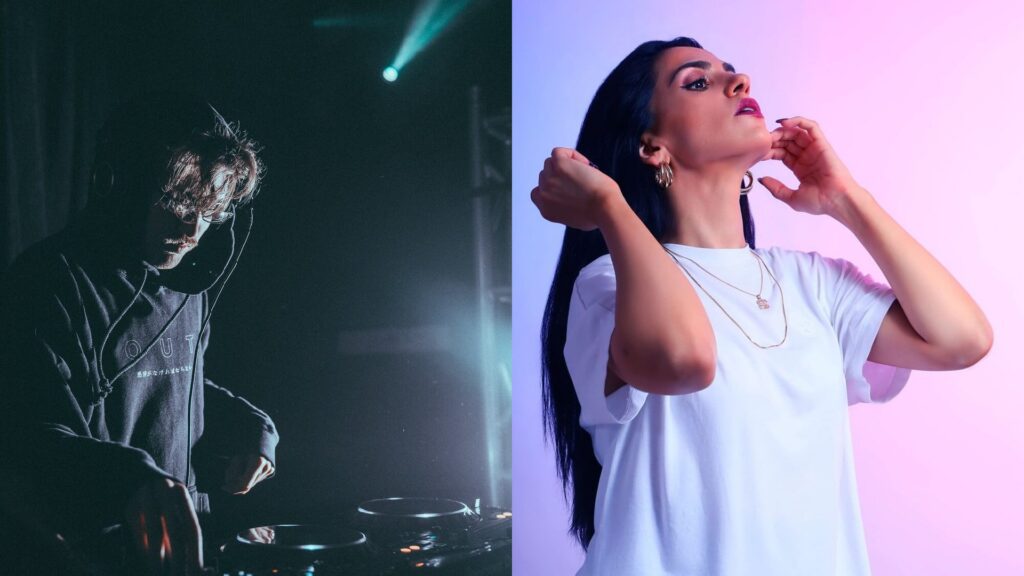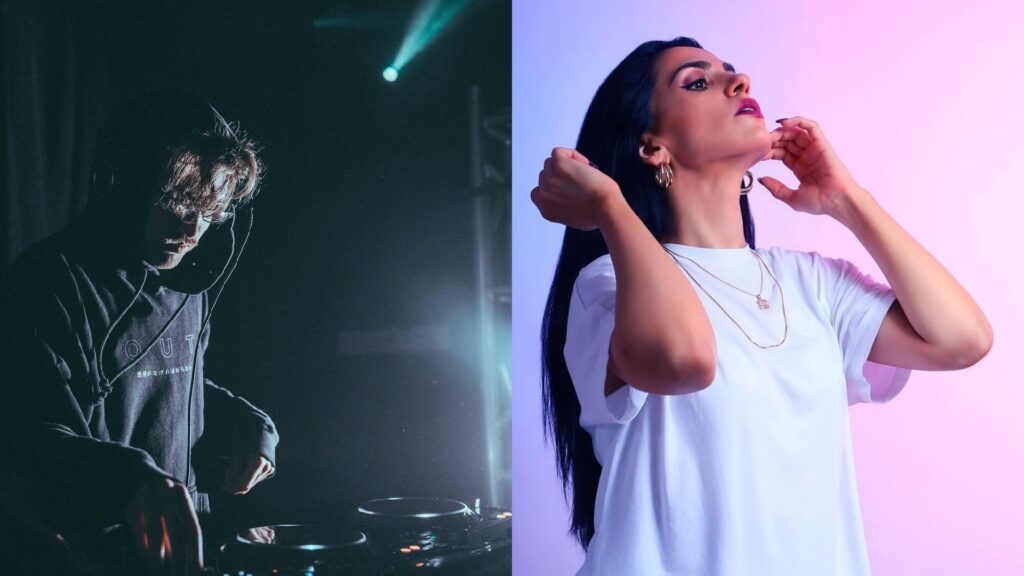 Earlier this year, when we premiered 'Bite,' listeners were ecstatic and wanted to hear more from the dynamic duo. The sheer strength within their bond as musicians shined as bright as the stars. Giving the track so much meaning along with its energetic qualities. Now, with their newest EP, Pre-Faze, Gaszia, and Sooski are back once again to invite listeners on an extraordinary adventure through the spectrum. Together with the help of Mona San, they've managed to create a highly innovative spirit within each piece. Harnessing energy like never before, and presenting a gorgeous work of art. Ready for any dance-infused environment around the world.
Having worked on a variety of projects, it made sense to showcase these initial collaborations as a pack. A totally natural process. I originally asked Gaszia to remix the original version of 'Bite,' and it was so insane that we just had to release it as its own single! 'Ride' was actually a song I quickly wrote in an hour or so as a part of a beatbite challenge on X&G's channel (Kollaba was running this one). However, when it came to finishing it up, of course, I was going to call the best of the best to finesse. Similar to 'Bite,' this song oozes a sense of empowerment and sass. A fun way to express being fed up with the egoistic sense of entitlement that some people walk around with. 'Slipping Away' is a song I wrote before meeting Gaszia. I wrote it on a simple set of piano chords, recorded the final vocals, and held onto them until I found the right people to bring it to life with. Mona San and Gaszia understood the assignment, clearly! We all added our own touch to the soundscapes whilst creating a harmony throughout the track- it's a special one to me! – Sooski
Pre-Faze is a wild three-track ride through the unknown. Showcasing signature techniques through hard-hitting rhythmic structures, euphoric vocal processing, and cinematic arrangements. Highlighting what makes these artists separate from many within the industry. Each track is purely unpredictable in the sense of vision, execution, and overall representation. Delivering a fresh new insight into the aura of dance music while staying true to its roots.
From hypnotic sound design and grooves throughout 'Ride,' to an angelic gate opening to a path towards new beginnings with 'Slipping Away,' the energy swirls through your body in such a comforting fashion. Inspiring many while fulfilling its main purpose. So make sure to show your support by streaming the Pre-Faze EP everywhere via KUMO Collective!