jordnmoody Drops Wonky 'Here We Go' – FUXWITHIT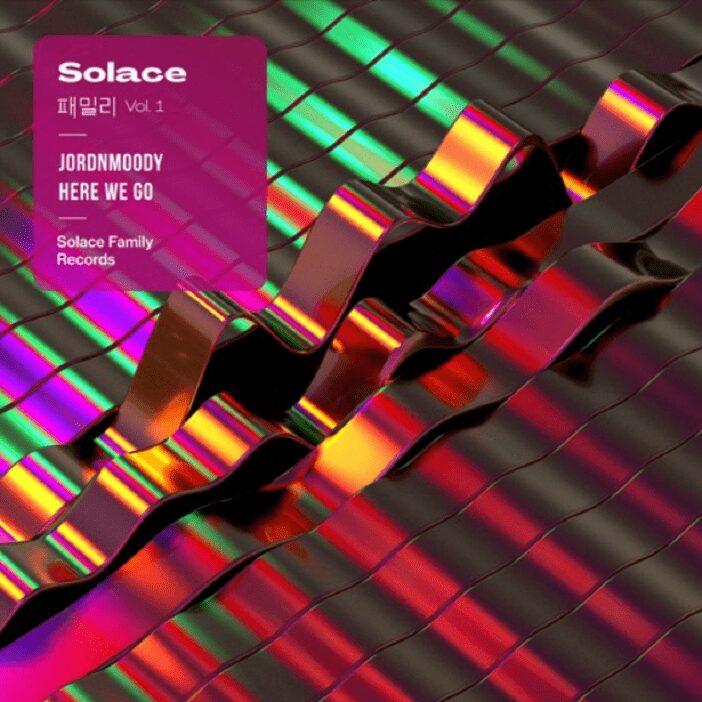 This week, jordnmoody breaks the mold with another addition to an already timeless bass-driven discography with 'Here We Go.' 
If you are unfamiliar with the weighted sounds of the jordmoody brand, please refrain from sleeping on this introduction. Hailing from San Diego, the California native leads his reputation with a blend of deep-toned bass and sexy West Coast swag. This combination of compatible sounds creates the dark and edgy aesthetics jordnmoody is known for executing.
Landing at three minutes and twelve seconds in length, the artist's freshest debut 'Here We Go' is a simplistic layer of full-bodied moving bass and cutting vocal samples. Staying true to his long-established defining sounds, 'Here We Go' is slow and grimey in character, allowing this to be a record all west-coasters can readily "lean-back" to. 
We caught up with jordnmoody for further insight into his inspirations behind the creation process:  
"I think the main thing I wanted to get across with this track was making a 'dubstep' ish track that doesn't really align with the current sound of the genre/subgenres. I guess it's more so my interpretation of the genre. At a young age, I was exposed to a lot of reggae/dub culture type music, and I think that influence definitely shines through a little bit on this one. Whenever I think of dubstep, I always associate its ties to reggae/dub music, so it came naturally to add elements of those genres into 'Here We Go'."
Although steady in nature, 'Here We Go' maintains a nasty atmosphere while playing as a modern homage to OG soundscapes. With grabbing vocal placements beckoning back any wandering attentions, jordnmoody's cutting design forces fans to continue hitting the 'rewind' button.