Joey Bada$$ Murders Mumble Rap With 'The Light Pack' – FUXWITHIT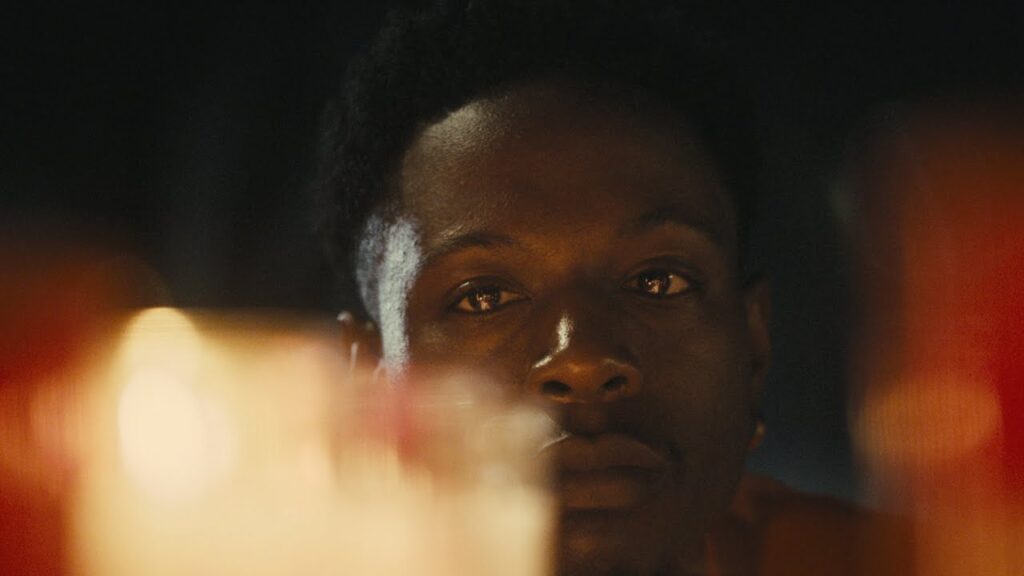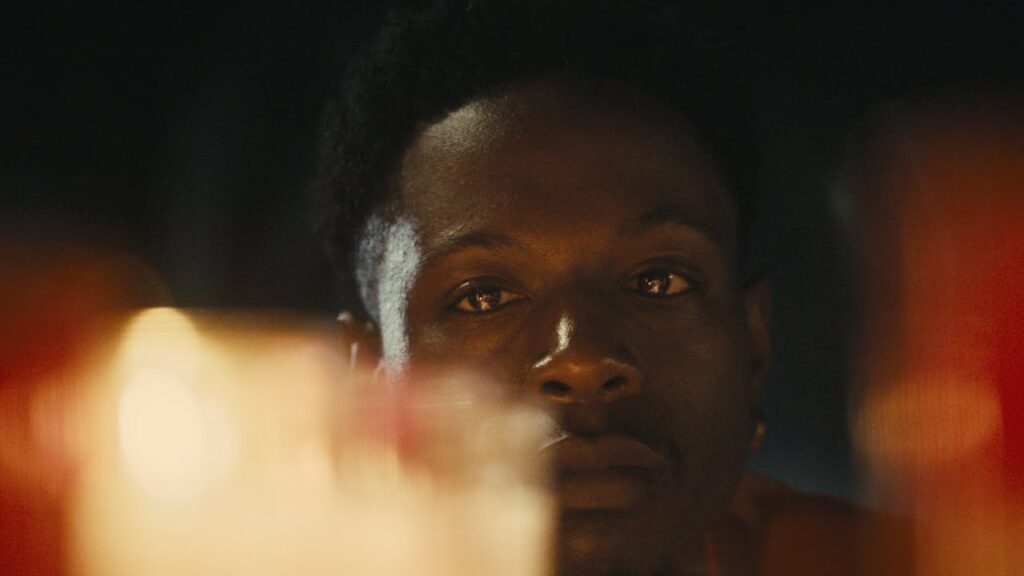 Joey bada$$ proves simplicity is key with three new songs in The Light Pack. When the Brooklyn native isn't donating $25,000 to the NYC homeless youth during the pandemic, he's cooking up tracks to save the game. Lyrically, The Light Pack can't be beaten. So if you're fiending for some good hip hop, you're in the right place.
The pack starts with 'The Light,' where Joey makes an iconic comeback after a 3-year hiatus from solo releases. In the song, Joey expresses why he was gone for so long. He raps, "I admit it, I was gone for a lil' minute / It's like I lost my glow, yo, my inner light was dimmin.' / Now I got my mojo back, y'all don't know how to act."  Now that's something we can all relate to. We're glad he was able to recharge because he came charged up and put a hit on some of the newer rappers: "This is mumble rap extermination. This is Godly interpolation"…  I mean, he was just saying what we were all thinking.
'No explanation' comes next with a feature from Pusha T. The rappers team up to give powerful commentary on the racial injustices going on in the world. Backed by beautiful keys, Joey Bada$$ and Pusha T show compassion for their communities. The track might even give some more insight into why Joey felt the need to come back. He says, "But I got other things on my mind that's much bigger like bein' the voice to this voiceless generation."
'Shine' is the soothing finale to the hard-hitting pack. The soul-inspired track samples Roy Ayer's beautiful 'Everybody Loves the Sunshine,' and Joey touches on the stresses of money, respect, and fame. While most of us are having struggles on the complete opposite end of the spectrum, I think we all can relate to how hard it is to balance life right now.
This 3 song pack was definitely what the hip hop world needed right now. Not only was it poignant, but it was also concise, sending the message loud and clear. There are no frills in the production in any of these 3 songs, which is refreshing. With simple, but hard beats, and even harder lyrics – we don't think this is a drop you can skip. Listen to The Light Pack bellow and get inspired.