JKuch Unleashes Stunning 'Voyager 3' – FUXWITHIT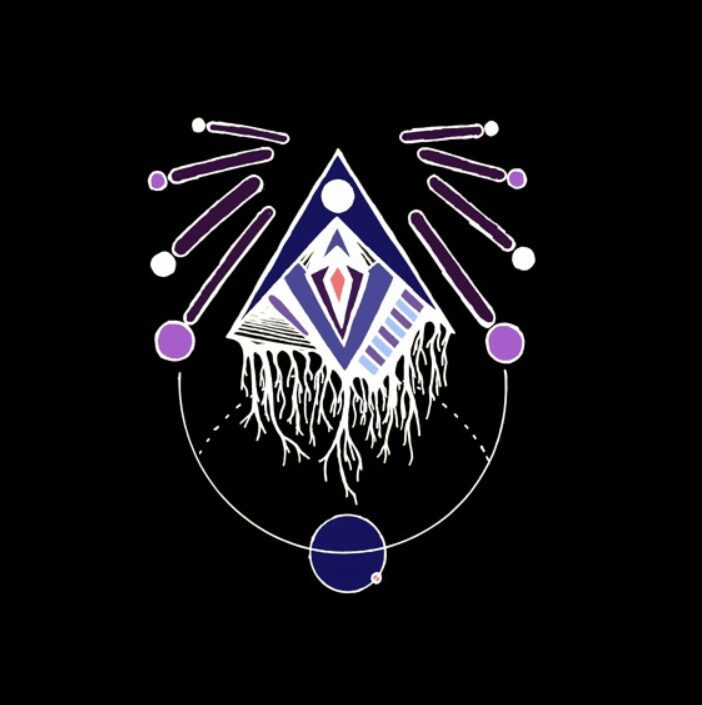 This week, we've received a special release from artist JKuch. If you're not already familiar, this is a name you'll want to remember. His track 'Voyager 3' is out now on Spotify, SoundCloud and more. In the past, his art has consisted of lush and glitchy sound design, along with atmospheres that will take you into another realm. His remix of VALENTINE & 4AM's song called 'Us' took his audience by storm. Even before he's managed to create a whole new dimension for himself. Having released on labels such as Phuture Collective and Surreal, there's no telling where you'll see him next. Let's talk about the track itself and its memorable characteristics.
'Voyager 3' opens with some dreamy synths and piano that will take your breath away. Tuning harmonies are then layered delicately for the listener. His way of creating a theatrical entrance and buildup is astonishing. It truly makes you feel like you're floating above the stars.
The drop consists of glitchy and playful melodies in the form of a bouncy rhythm that will make you bob your head for days. Truly hypnotizing. Then his breakdown includes an impactful piano part along with some soft but impactful sounds. After, he just hits us with the second half that will leave the listener speechless. His interpretation of the future bass genre will keep it stronger than ever. The chords are fresh along with the arrangement they're in.
Finally, he leads us out with a vocal performance that's soothing and calm to the ear. He sings about a once memorable friend and lover. It tugs at the heartstrings and leaves you thinking. Overall, this song has so much heart and soul to it. You can truly hear the amount of talent and effort he put into this one. We highly suggest checking it out, along with his past pieces. Make sure to support this talented musician by streaming 'Voyager 3' below.
Words by John Donahue