Jadū Dala Drops A Wave Of Talent With The 'Want It' Remix EP – FUXWITHIT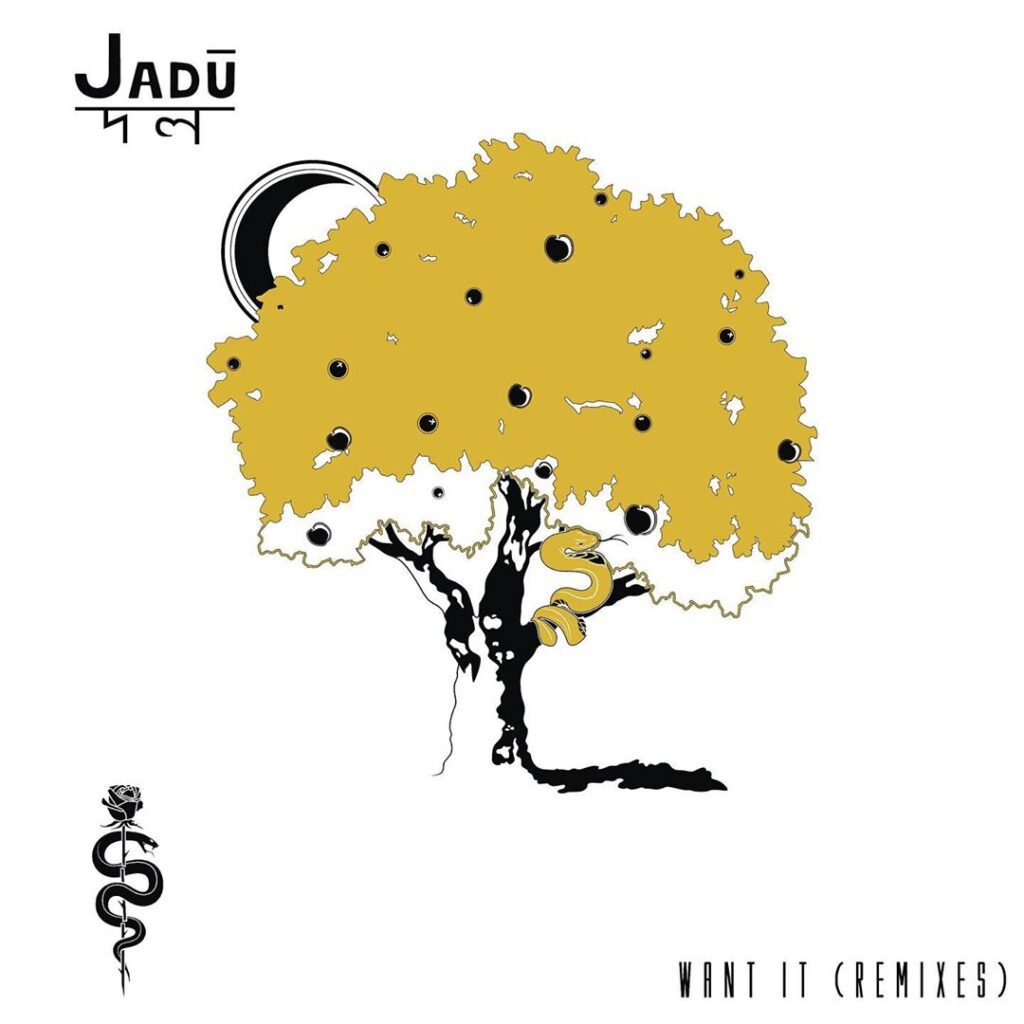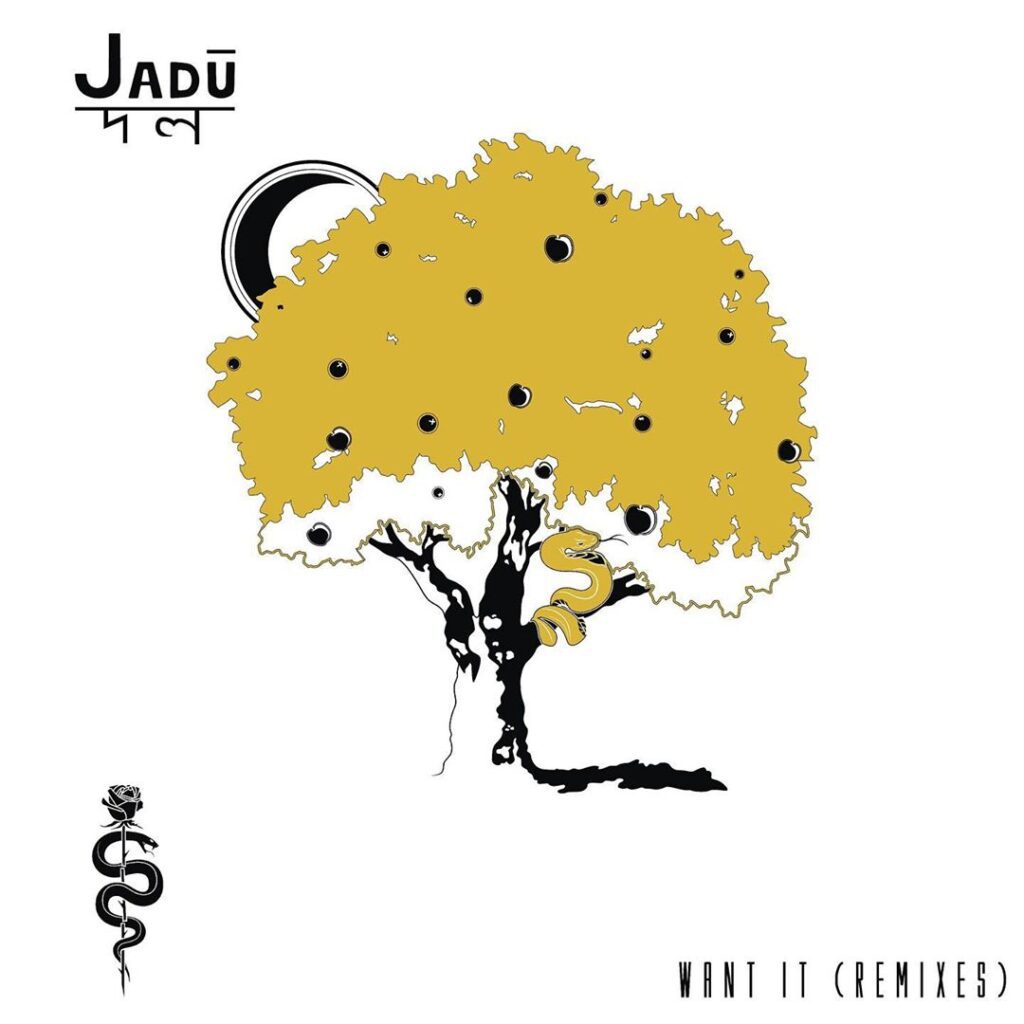 It's time to gather around and witness greatness. With Kumarion's single, 'Want It' blowing up everywhere, it was imminent to predict there would be a remix EP honoring the original. And now it's finally here! You definitely don't want to sleep on this explosive package of talent. This specific project showcases some of the hottest new underground talent out there.
Artists such as Guppi, SØMETHING, Xotix and much more have taken up the challenge to tackle this great anthem and sprinkle their flare onto it. Each musician gave it their all and showed everyone what they're made of. From trap, house and even drum n bass, they not only served the original justice, but also the genres themselves. One artist in particular who really caught our ear was SØMETHING's remix. Adding his groovy trap rhythms is a perfect execution when working on this. His deep bass leads cut through the competition in style. Turning it into his own club heater. Him and all the others were perfect choices.
The Want It remix EP has a ton of gems and ear candy laying deep inside. Containing surprises around every corner. This and the original song will go down as one of the most memorable underground electronic tracks of the year. A beautiful push for the movement no doubt. Do yourselves a favor and check out this group of remixes and see which ones you'll be addicted to. We're excited to see what's next for Kumarion as well as Jadū Dala.