Keeth. And Deffie Dive Into Uncharted Waters With 'SCUBA' – FUXWITHIT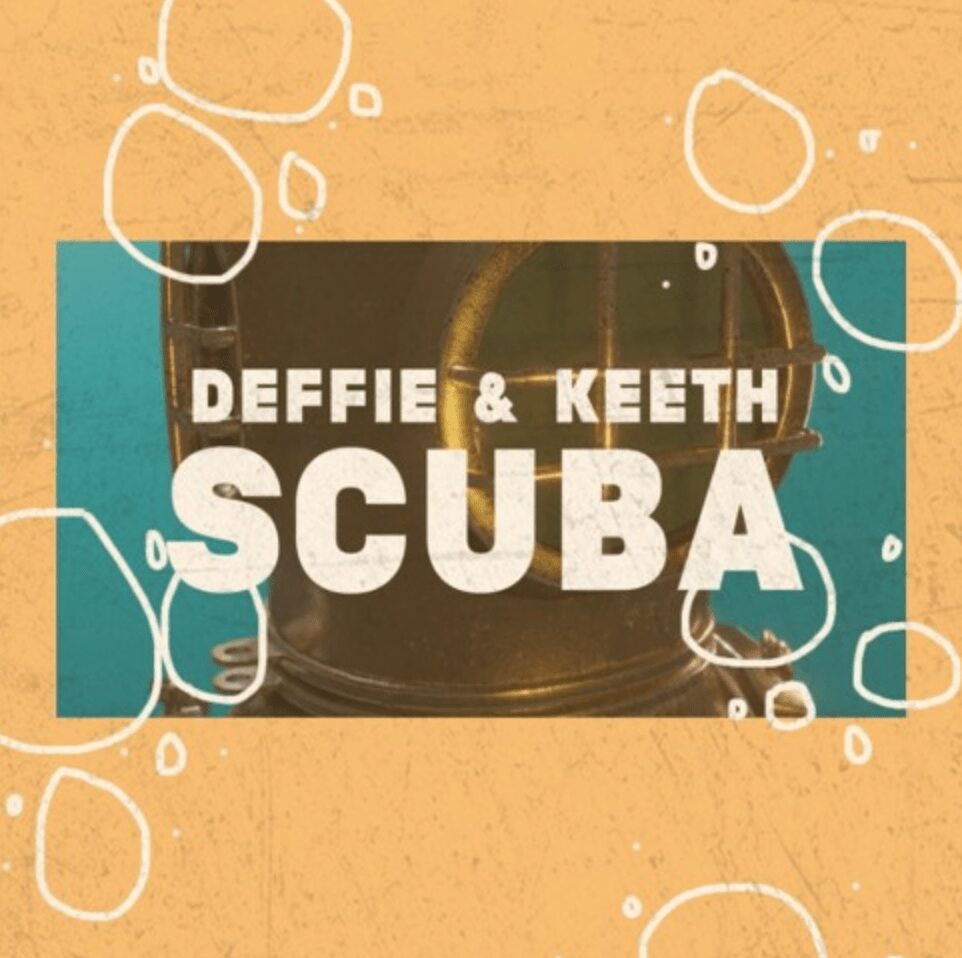 If there was a song to describe the peaceful and exotic ocean life, Keeth. and Deffie's new single is it. 'SCUBA' is a cooling sensation of sophistication and bliss. Rising from the deep beneath are two extremely talented souls who put everything they have into their art. The combination of Keeth.'s impactful style with Deffie's calming vibes is truly the power combo. Both of them compliment each other quite nicely in terms of arrangement, drum design and groove. These future beat legends are no doubt some intricate thinkers. We highly recommend on checking out their past work to get a sense on what they're all about. You won't regret it.
'SCUBA' has many soft and impactful qualities to it. From the addicting rhythm and powerful drums, to the profound bass lead in the second portion, they made sure to give their listeners an experience to remember. Every section will have you hypnotized and wanting more. Their dynamic in controlling frequencies in unmatched. No matter where you are, this song will put you in a calming stasis. Becoming one with their creativity.
Inspiration is sometimes hard to come by these days. But gems like this can immediately turn the feeling of hopelessness into a positive strive to keep going. Make sure to go support these two by streaming 'SCUBA.' We're excited to see and hear where their paths take them.