Ivy Lab Returns With Yet Another Masterpiece With The 'Blonde' EP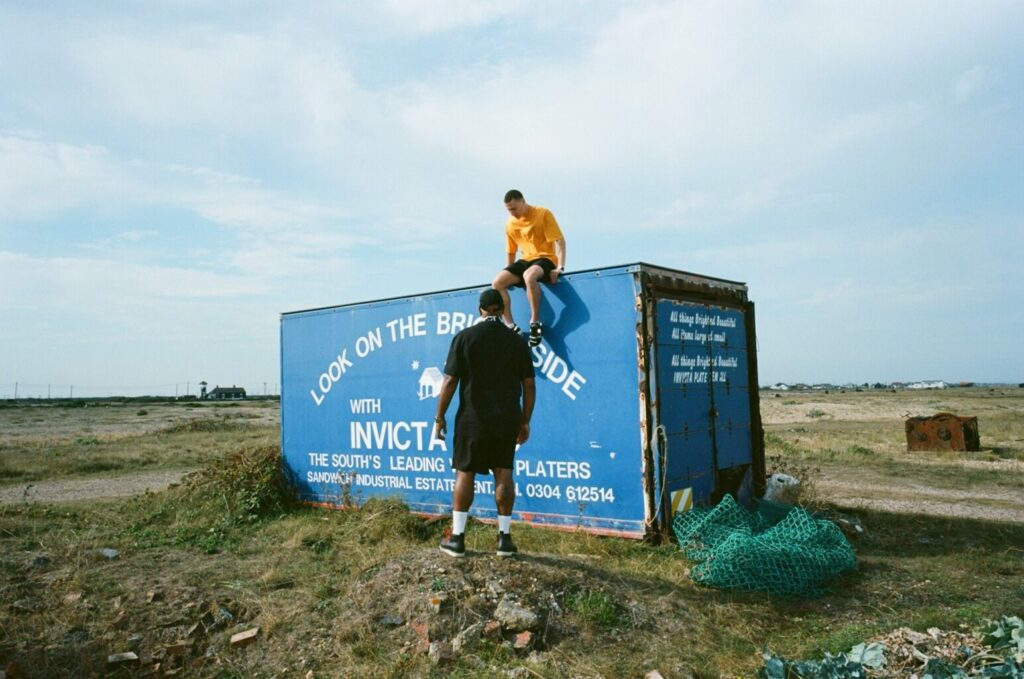 Throughout the years we've all come to love Ivy Lab for their relentlessly innovative music. This duo from London have grown accustomed to living on the fringes of bass music, drawing influences from all corner of bass music, these two have consistently found ways to push their sound forward. This musical dyad has become complete masters at sound design, from ambient synths to monstrous basses, the sounds of Ivy Lab have routinely become the benchmark for so many producers around the world. 
2020 has been quite the year for these legends, as we've seen the release of three EP's, each timeless in their own way. On top of this, we've seen Ivy Lab absolutely destroy a multitude of live streams throughout quarantine, including an unforgettable set at Digital Mirage. This time the duo return with yet again another EP, this time titled Blonde. 
As with every other Ivy Lab release, 'Blonde' puts these two's versatility and creativeness on full display with every track. Starting off strong with 'Husk', we're met with a barrage of gritty basses, spectral vocal chants, and off-kilter rhythms that are sure to keep you on the edge of your seat the whole way through. A little over halfway, an ethereal R&B vocal takes center stage, offering much-welcomed contrast to the gritty tone of this track. 
Moving on, we have the ghostly 808-heavy 'Q.Nix.' Beginning with minimal elements in the track, these two expertly build suspense throughout by slowly adding in more elements. Before you know it, you're in a completely different soundscape from the one you started. One with eerie samples and chords with enough dissonance to cut through diamonds. This track is a true trip through the ether. 
'Start The Clock' begins with these out-of-this-world synths that seem to transform from a helicopter overhead to a colony of spiders rushing into your ears before being pulled back to reveal something fantastic. A true audio experience. It's almost as if these two are painting pictures in your head with these mystifying sound designs. 
Next up is 'Gopher', a tune that the trap community has come to love. First seeing the light of day on the Boost Tape 01 this summer, a fundraiser for The Movement For Black Lives, we're so pleased to see this banger get a proper release. The focal point of this track is this hypnotic vocal chant combined with these bubbly synths and aggressive basses, all combined to give us this timeless tune.  
Last but not least we have the title track, 'Blonde.' Right out the gate, we're met with these muddy vocal samples combined with extremely dynamic basses that never seem to stay still. The second half of the track serves as the perfect end of the project, as each element is slowly stripped away until we're left with nothing but silence. 
You'd be a fool to not take a good dive into this one, check out the whole project below!