IMANU & KUČKA Team Up In Heartfelt 'It's Our Destiny'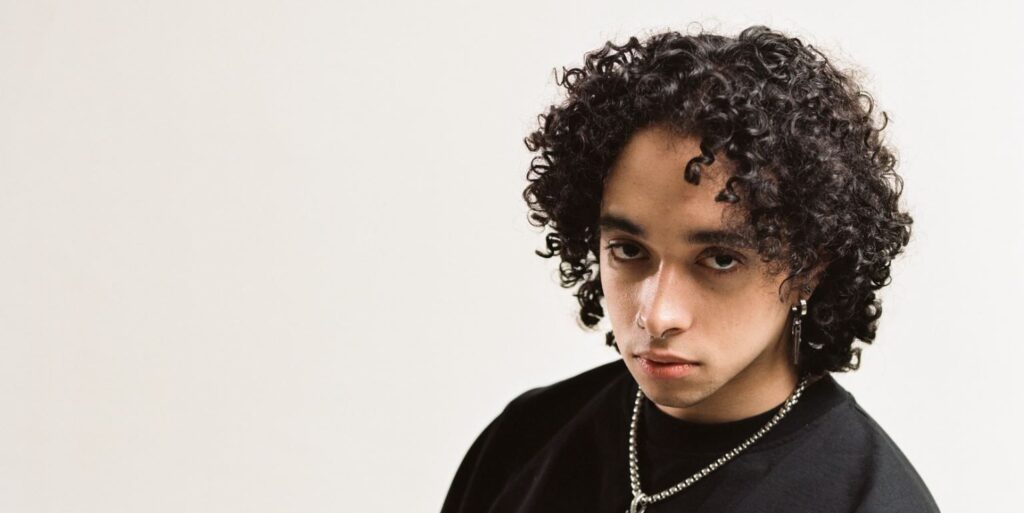 This is certainly a biased opinion, but IMANU is currently among the elite in the electronic scene with respect to production skills, versatility, and originality. The Rotterdam-based artist has been a part of my favourite songs released so far this year, namely 'Neiges/La Fournaise' alongside The Caracal Project and josh pan, and 'Kotaro' with Jon Casey. A common theme with new IMANU music is that one never really knows what they are going to get in terms of genre, but one always knows they are going to get a quality piece. Staying true to this with his latest, IMANU returns to Deadbeats today with an enthralling track titled 'It's Our Destiny' featuring powerful vocals from KUČKA.
There's something special about KUČKA's voice that instantly elevates the appeal of a future bass track. A year after the instrumental appeared in his Secret Sky mix with Buunshin, 'It's Our Destiny' has arrived laced with captivating vocals and lush textures. Despite its brevity, the track encapsulates a wide range of emotions and different levels of energy during its runtime, swaying between vocal-driven sections and production-heavy cuts. As one would expect, the technicalities behind the track are next level, with IMANU showcasing a varied sound palette as the piece progresses. 'It's Our Destiny' is a quintessential future bass ballad executed to perfection. Don't miss it below.