Ankou Demonstrates Why He's A 'Menace' In His Latest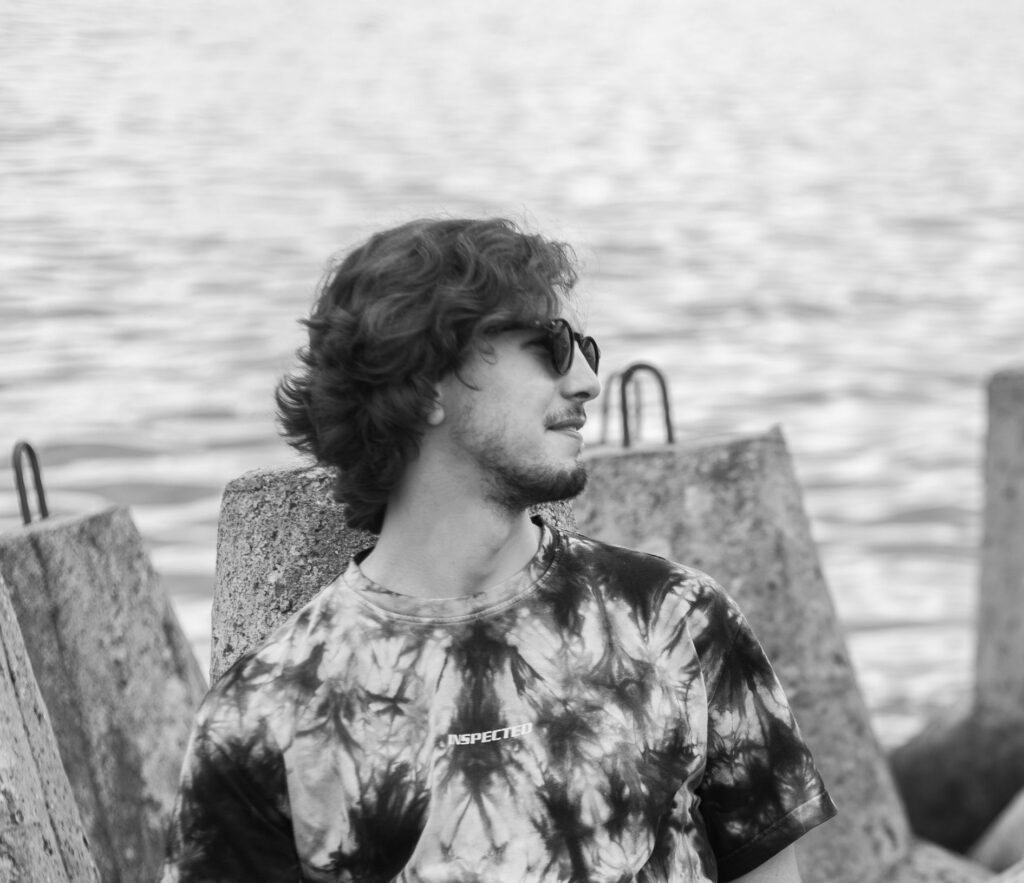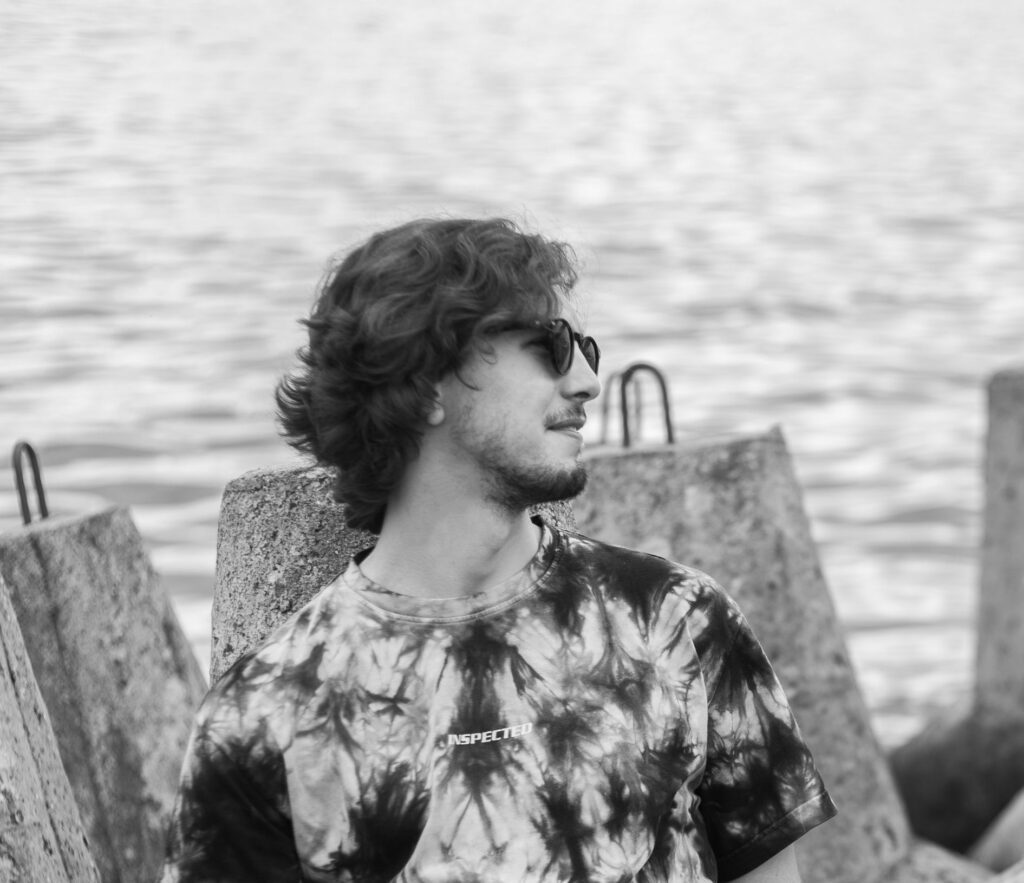 It has been a ton of fun watching Ankou grow over the last year.  From landing on our Focus Five segment in February of 2021, to becoming a mainstay on Inspected with the diverse, enthralling and sinister Fatum and Cosmogony EPs, the Polish talent has harnessed a unique take on bass music that often edges towards halftime but never confines itself to just that. With additional releases on labels such as Interval Audio and Renraku, Ankou's discography is telling of his talent.
Today, the producer returns to our airwaves with a self-released brute titled 'Menace' that lives up to its name. Stylistically, 'Menace' falls right into Ankou's bread and butter, boasting a halftime flow full of swagger. With an opening vocal that speaks of experimenting within electronic music, 'Menace' slowly grows into a devilish bass cut highlighted by grungy sound design, snappy percussion and a keen attention to detail. The track never grows stale as Ankou continuously peppers new ideas into the mix, lacing the second drop with more layers of distortion and madness.
Don't miss 'Menace' below.