Ayotemi & Foolie $urfin Team Up For 'Letterman'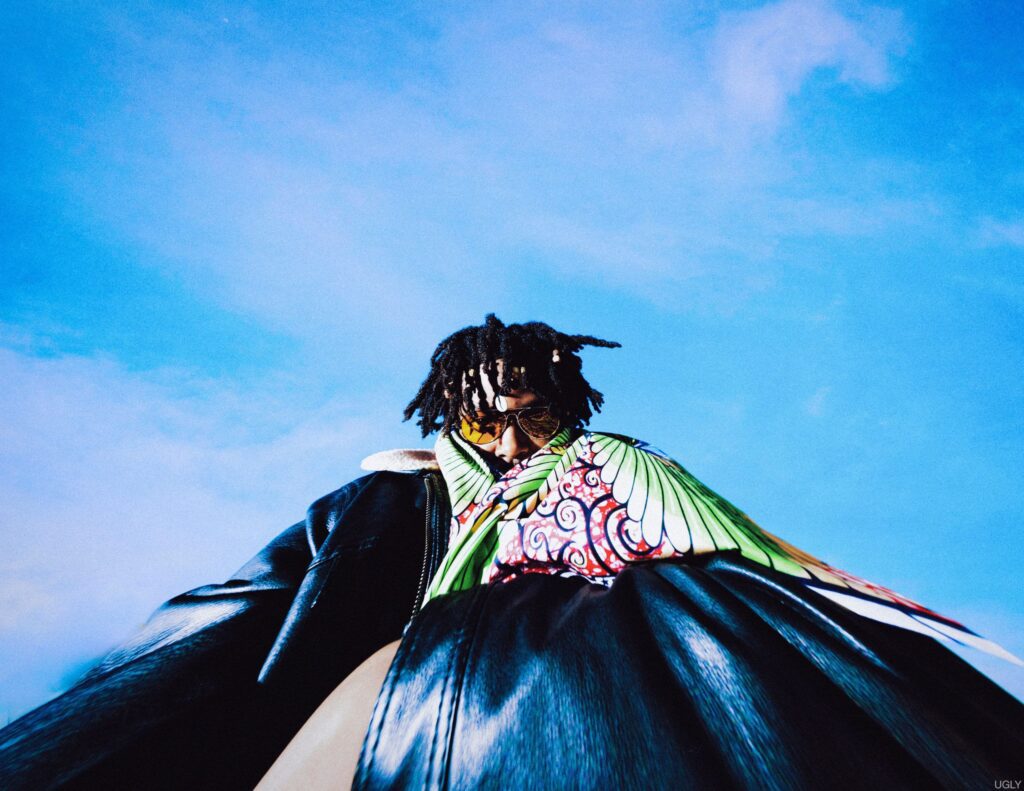 For the past year, Ayotemi has been on a mission to expand his Indigo Universe. Bestowed with the obligation to mend the needs of the people as if he's a minister, the Maryland rapper takes this responsibility. His last single, 'Peon' is Ayotemi speaking positive affirmations to himself. His vocals layered together to create a "call and response" sensation. It's a one-person therapy session, but it's recognition of being everything he denied he was.
But as one problem wanes, another stands in the way of his dream. "I let down my defense/How am I supposed to leave you alone/In your heart I made a home," every therapist who listens to the problems others, goes somewhere to be relieved of theirs. His latest success has created a rift. He's traveling more, spending less time with her. Ayotemi attempts to reassure her that nothing has changed as the lifestyle surrounding him evolves in real-time. It's a balancing act, and one of the chords tries to soften with each strum mirroring the pulsating strums of the drums.
Fully embracing his role of minister, there's an understanding that the people won't listen to someone they foresee themselves empathizing with. An image of perfection is only suitable for marketing purposes. But to warm the soul, being willing to let fans get a glare of the madness inside fosters that connection. 'Letterman' is a man who is finally able to love himself and return it to those guided through this journey. It's gentle yet firm, transferring the affirmations from himself to his relationships.