IDK, JID & Kenny Mason Connect For Killer Collab 'Cereal' – FUXWITHIT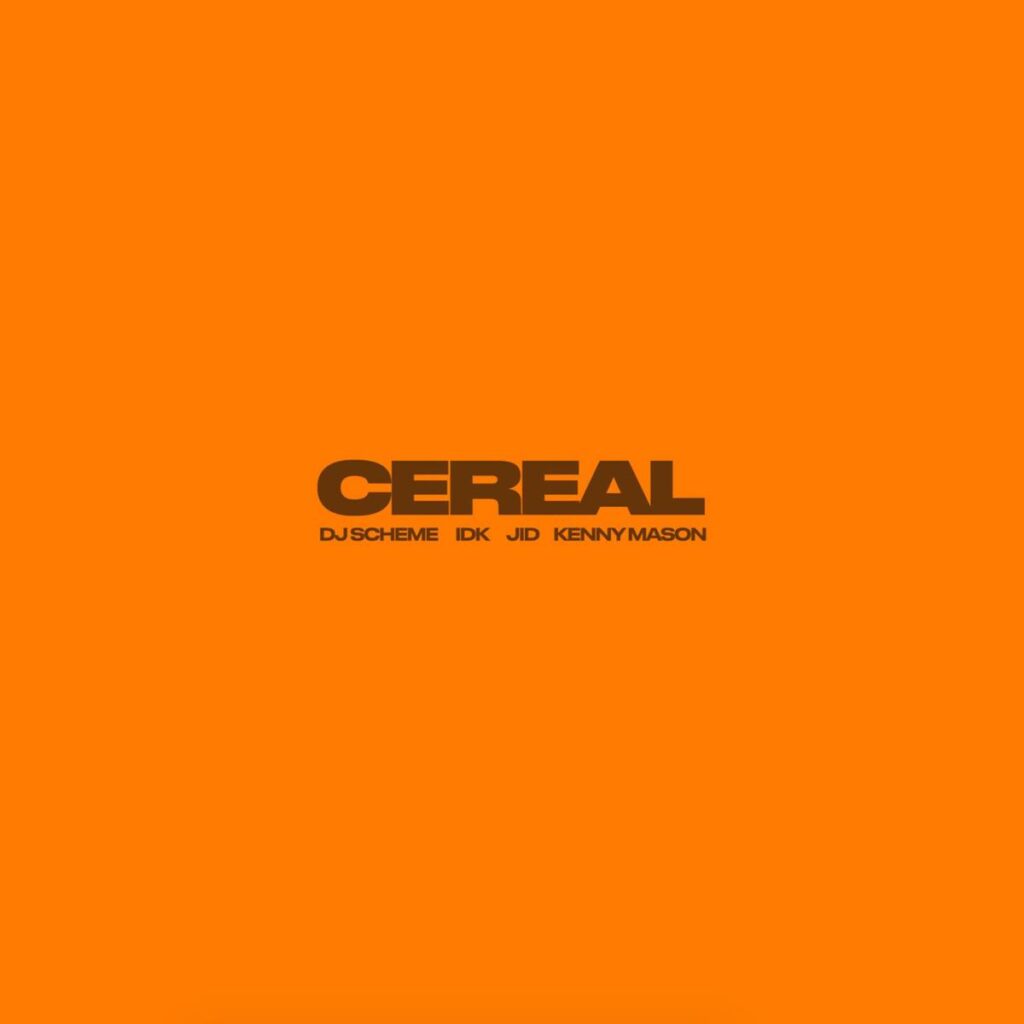 IDK, JID & Kenny Mason are three of the illest rappers out right now. To see them all come together on one track is nothing short of murderous. The aptly titled 'Cereal' sees the trio trading bars over a slapping and hypnotic trap beat produced by DJ Scheme, Christo & Jay Card.
JID kicks things off with a gritty hook that's ripe with fire wordplay. After a short verse, Atlanta's newest rising star Kenny Mason commands our attention with, "Ran outta milk, mixed some water with cereal/Ran with the killers and most of 'em serial/Run up on dealer, go di-di-di-digital/No face to pin it on, no Rey Mysterio," as the beat is pulled back. Tongue twisting raps follow suit as the beat drops back in amping up the energy. As IDK makes his presence known, the backing changes once more, providing a spiritual foundation for his opening before getting back to the familiar knock. With bulletproof bars like, "I'm milkin' the game, every bar is a titty/I fuck up the system, I work it like Missy/Your money is iffy, your peoples is filthy/You takin' them shots but they all seem to miss me," IDK proves he's not to be outshined. Bump this on repeat below.