Ian Munro Pulls At Your Heartstrings With 'Let Her / Alone, For Now' – FUXWITHIT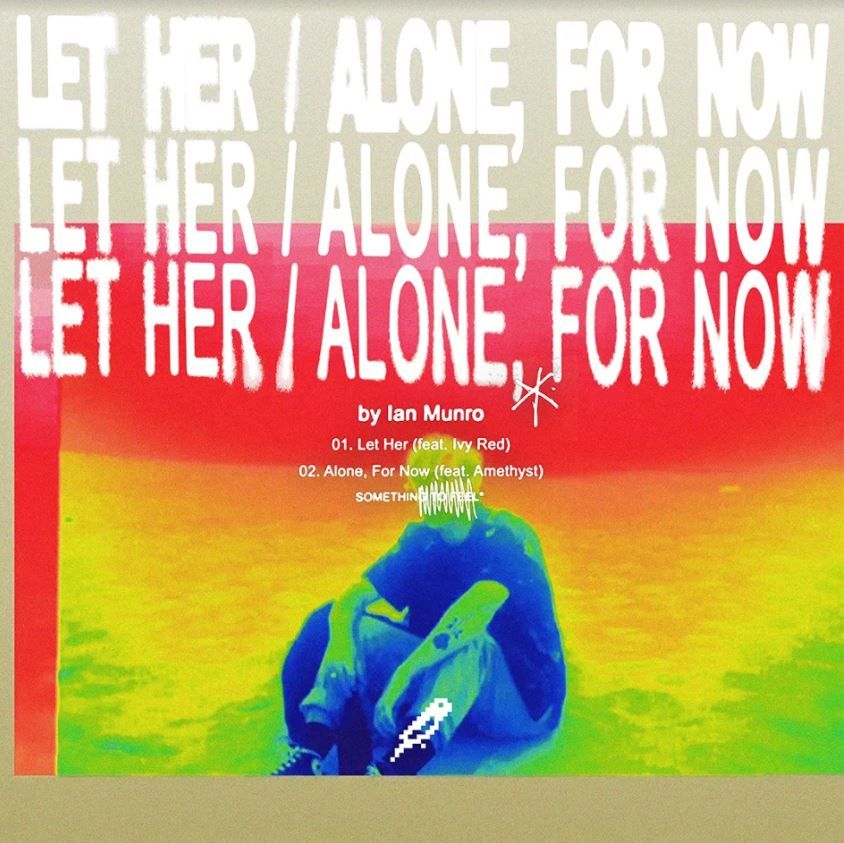 Looking to ride the momentum from his FUXWITHIT guest mix and interview dating back to late May, as well as his self-released Solipsism EP from early March, Ian Munro is back today with two new singles on bitbird. The pairing of artist and label is a no-brainer, as the New Zealander has demonstrated a consistent knack for emotive pieces while bitbird has been a platform to showcase innovation since its inception. It's not the first time Ian Munro makes his mark on the imprint, either, as he contributed to Gouldian Finch 03 in 2019. This time, however, the creative takes the full spotlight.
In 'Let Her' featuring chilling vocals from IVY RED, Ian Munro paints a picture of regret within a relationship. With the lyrics, IVY RED was inspired by a "naïve love…when you put your walls down, anyone can get in." The aura of the track is melancholic and gloomy, tinged with a sprinkle of hope as a result of Ian Munro's flawless mastery of the instrumentals.
The second piece, 'Alone, For Now,' is more upbeat, with lyrics depicting acceptance of a mistake. Amethyst provides gentle vocals over Ian Munro's futuristic production in the introduction and middle section, while the producer takes center-stage with enthralling, all-encompassing drops that evoke more emotion with each passing bar.
Altogether, the pair of tracks are sure to make you introspective about certain life decisions, while impressing you through their pristine production. Don't miss 'Let Her / Alone, For Now' below.