BADVOID Delivers Bass Dosage Flip Of Nero's 'Satisfy' – FUXWITHIT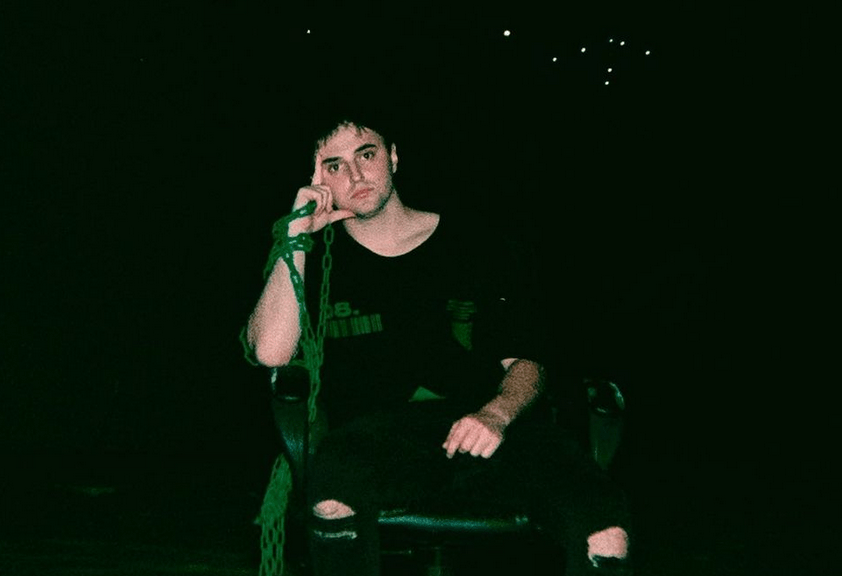 BADVOID is a force that has been taking over the music industry one destructive, yet eclectic release at a time. Originally born in the UK and now calling Australia the home base, BADVOID blasted off 2021 with a dark and seriously filthy ENTER THE VOID EP which enabled listeners to enter his vortex of state of the art sound design and a climax of heavy-hitting drops that only continue to become more addictive over time. What is the plan for BADVOID do you ask? Well, we have all the answers as this genre-defying producer has just related his bass-infused flip of Nero's 'Satisfy' and let me tell you it is both a euphoric and destructive masterpiece which is definitely one for the books.
With the classic electrifying vocal flowing immaculately alongside an eerie background of chiming instrumentals, BADVOID is alerting us that it is about to go down on the dancefloor. Just in time for the summer and festival season, this rising producer shifts levels into a fury of bass and a notoriously good bassline which surprises all listeners front and center. Slowing the tempo-down as the mesmerizing vocals welcome you into BADVOID's world of experimentation, this electro and mid-tempo bass banger will easily be a crowd favorite to heat it up a notch worldwide.
"Nero's 'SATISFY' is one of my all-time favorite tracks, not just by Nero, but in dance music altogether. After blasting it nonstop during high school a few years back, I knew that now was the time to finally put my own spin on the classic. I am going to be playing this one at all my upcoming shows, and it is a taste of what is to come from the BADVOID project in 2021." – BADVOID