Hydraulix Preps For Upcoming Album Release with Single 'Waratah' – FUXWITHIT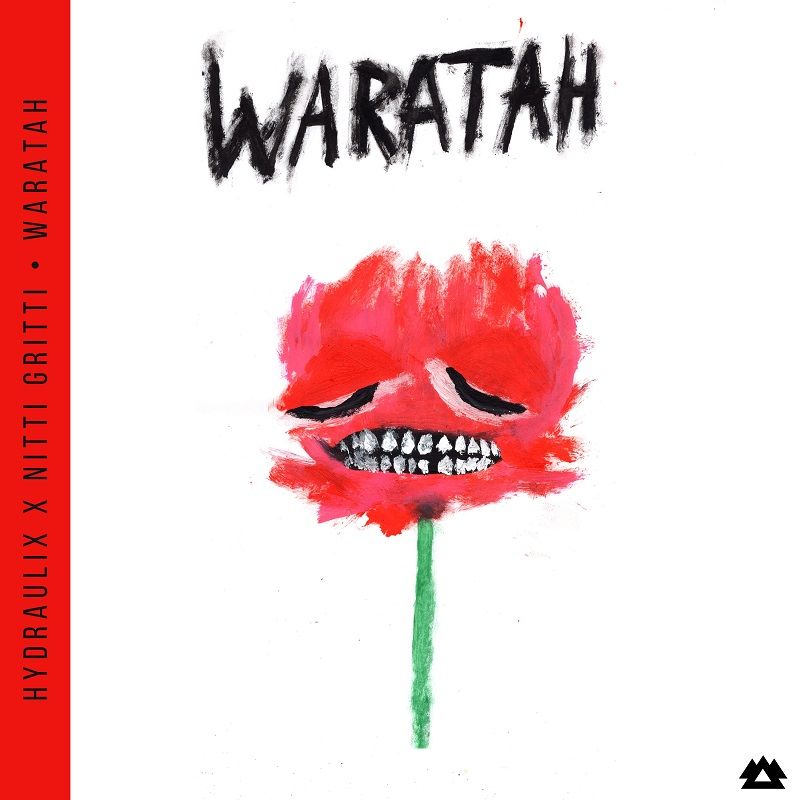 Hydraulix is the animated alias of Australian producer Damien Williams. Nearing in on a decade of persistent releases, the skilled artist has announced the release of his debut album Imposter Syndrome coming later this year. In preparation of the project, Hydraulix has enlisted Latin Grammy award winner Nitti Gritti to release the lead single 'Waratah.' The track abducts the style from each artist and intertwines it in a way that should have already existed. The track is available now across all streaming platforms via WAKAAN.
'Waratah' opens with a sense of security while it sounds like children are playing. Their laughter is heard in the distance before a soft rustle of synths cut into a deep siren. The energy shifts rapidly as the drop offers sharp metallic swings and unmatched sound design that reflects the technique of both producers. Running further into the heart of the track the metal shrills demand attention as the melody bounces between every opening. An onslaught of forward-thinking trap becomes ever-present as the percussion pierces through the forefront. With 'Waratah' being the first single off of Imposter Syndrome, the standards have been set in an extreme fashion leaving us eager to hear the complete project. Stream 'Waratah' below available now via WAKAAN.