Goodknight. And Sasha Rome Flourish With Pure 'Grace' – FUXWITHIT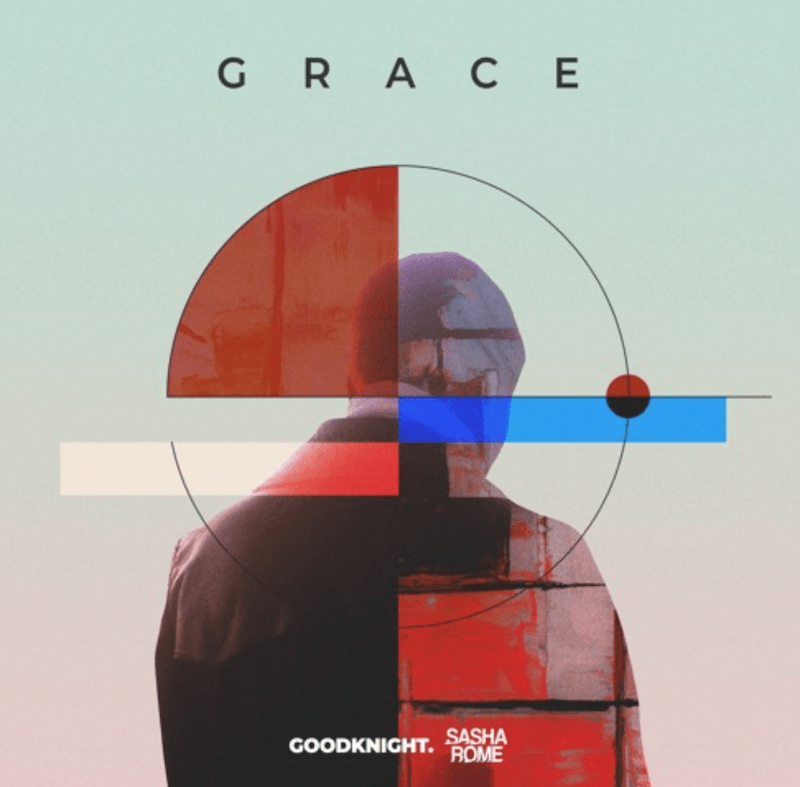 Descending down from the heavens, Goodknight. and Sasha Rome have returned with a brand new single called 'Grace.' Making their debut on Crest Musique, both musicians really gave it their all to shine a new glare on their talents and dedication. By just the first second alone, they immediately know how to whisk listeners off their feet into a cool and vast new universe. Admiring all of its glory and beauty every step of the way. A refreshing new trip for anyone looking to relax and completely vibe out. It's as if two beloved fairies came down to sprinkle magical dust on the audience. Making their dreams come true thanks to their intricate melodies and arrangements.
'Grace' is a gleaming ball of priceless crystals. Hovering over and morphing into a safe haven for all. It's such a healthy and gorgeous blend of both of each other's talents. Showcasing their evolution throughout the years of creating art. From a groovy house pattern, to lush and colorful chords. There's nothing to not like about this intricate atmosphere. And Goodknight. incorporating his exuberant vocals ties it all together in a golden knot. Resulting in a perfect gift to their listeners as well as themselves. Everything correlates with each other perfectly and puts together a once-in-a-lifetime performance. Creating feelings and memories you'll forever cherish.
No matter where you are in your lifetime, throwing this piece on will take you away into those same fond and everlasting moments. These two are true inspirations for many and continue to amaze and push electronic music in the right direction. So go on and support these lovable souls by streaming 'Grace' everywhere via Crest Musique!