Hot Mondy Releases "Vampire," A Stunning Retro Alt-Country Single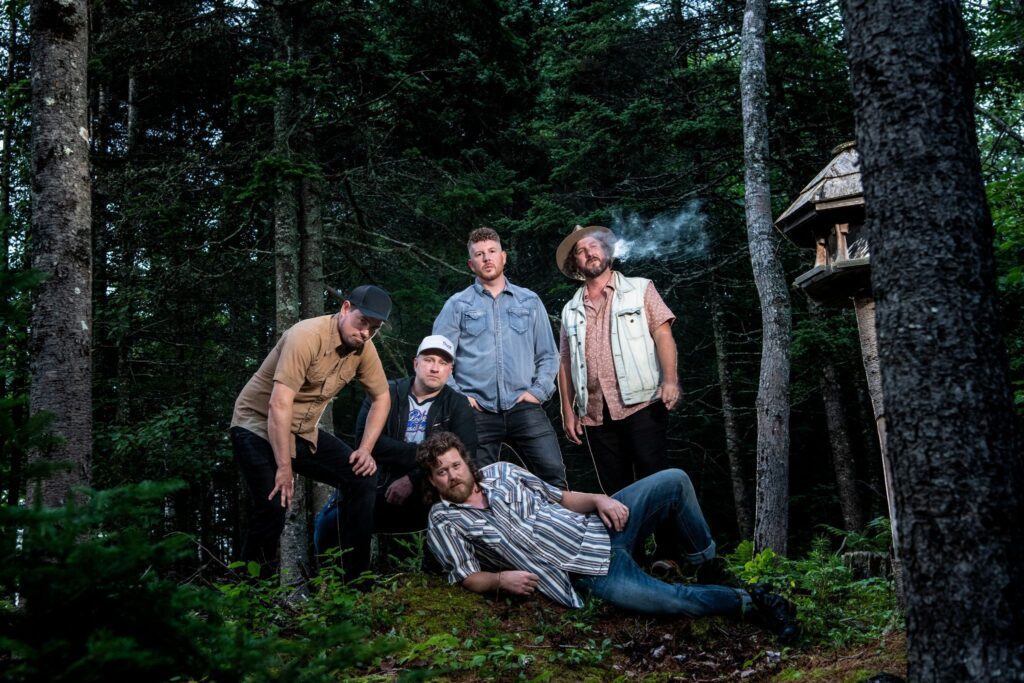 Hot Mondy has released "Vampire," a new track and music clip filmed at Revolution Recording in Toronto.
The track already has more than 37K views on Youtube. With its hauntingly beautiful scenes and extremely well-formulated lyrics and tunes, the song is hitting new measures.
Follow Hot Mondy on Instagram.