'Come Again' And Explore Wax Motif's Unmatched Creativity As He Teases Upcoming Album – FUXWITHIT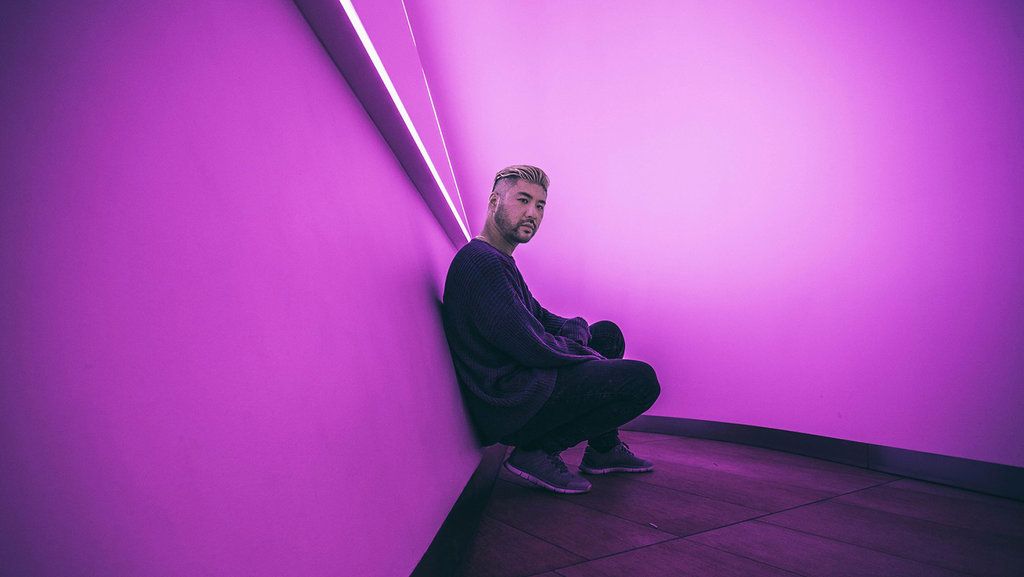 Spanning his signature bass house sound across the globe, the name Wax Motif is recognizable to many in the house scene as this legend has the ability to work his magic across several genres including U.K bass, disco, and R&B. If the name Wax Motif isn't on your next lineup, I highly recommend seeing this revolutionary house producer live in action who only continues to prove he has mastered all aspects off his one of a kind production style. Teasing his upcoming Hard Street album by revealing his new wonky bass-house collaboration with Shahay on  'Come Again,' trust me when I say you will be losing full control of your body as waves upon waves of Wax Motif's bass-house elements take over.
Launching off with kick drums and a foolishly filthy bassline which becomes apparent from the start, hard-hitting vocals from British MC Scrufizzer lead you into an intense build-up. Dropping all the wonky frequencies and space-like instrumentals which flow immaculately alongside the growling bassline, Wax Motif is inviting all listeners to 'Come Again' and experience his bass-fueled house music. Easily a crowd-pleaser, the solid bounce, and subdued percussions are an absolute favorite to ignite the fall season.
Be sure to catch Wax Motif live in action on tour with full dates below:
11/20/21: Shoreline Ampitheatre – Mountain View, CA
12/7/21: Holy Ship! Wrecked – Riviera Maya, MX
1/1/22: Countdown Campout – Okeechobee, FL