antra Deliver's A Soothing Remix Of Don Toliver And Kali Uchis' 'drugs n hella melodies' – FUXWITHIT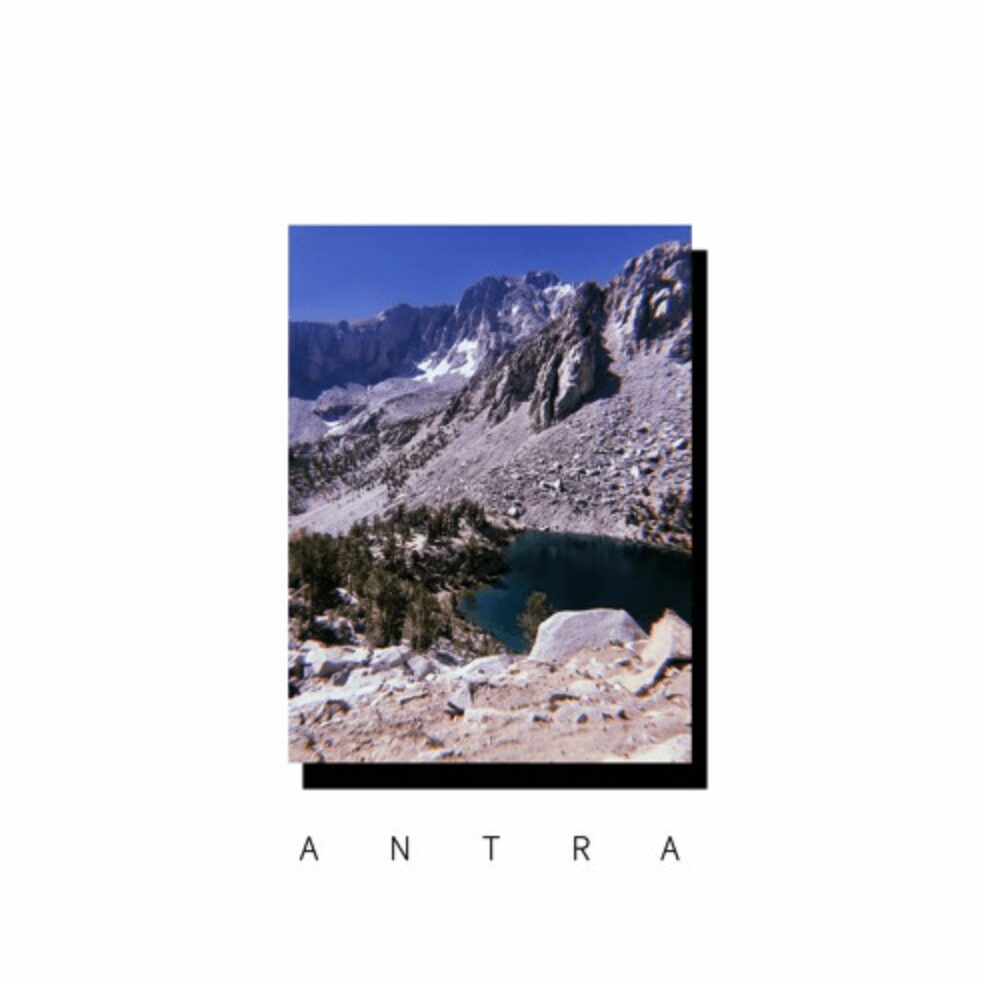 Paying homage to the SoundCloud scene from the past to the present, antra shares his newest remix of the Don Toliver and Kali Uchis' track, 'drugs n hella melodies.' An original released earlier this year which gained a lot more traction and attention for both musicians. And since this is his first release in a while, antra really wanted to work extra hard on this piece. To make it truly special for not only his listeners, but himself as well. Reflecting on his journey so far and being grateful for every step. It's definitely safe to say he went all out on this.
Known for his whimsical arrangements, angelic melodies, and sampling well-known artists, antra always incorporated something unique and forward-thinking within. Whether it be a specific vocal, melody, or more, you'll be equally impressed and blown away by his adaptable nature. Treating each work as if it were his last to create. Putting in the same amount of high energy and passion throughout the years. But taking a break really helped him hone in on current and future techniques. And now he's back and showcasing some of his best art yet. Delivering his signature touch yet again while bringing brand new sonic qualities.
antra's remix of 'drugs n hella melodies' really shines a soft and powerful essence onto his audience with grace. Letting us know he's far from done creating what he truly loves in life. Music. From a peaceful beginning with a spaced-out arrangement to a heavy yet soothing chorus, the composer knows exactly how to incorporate different emotions into his creations. Sensing the pure strive for success from start to finish. And using both vocals from Don Toliver and Kali Uchis truly pushes the track in an everlasting fashion. Making everything come together in harmony. This is a fantastic way to introduce himself back into the scene with high praise and inspiration. We're excited to hear where he goes next! But for now, make sure to go support his return by streaming his remix via SoundCloud!