Let Good Damage Take You On A New Journey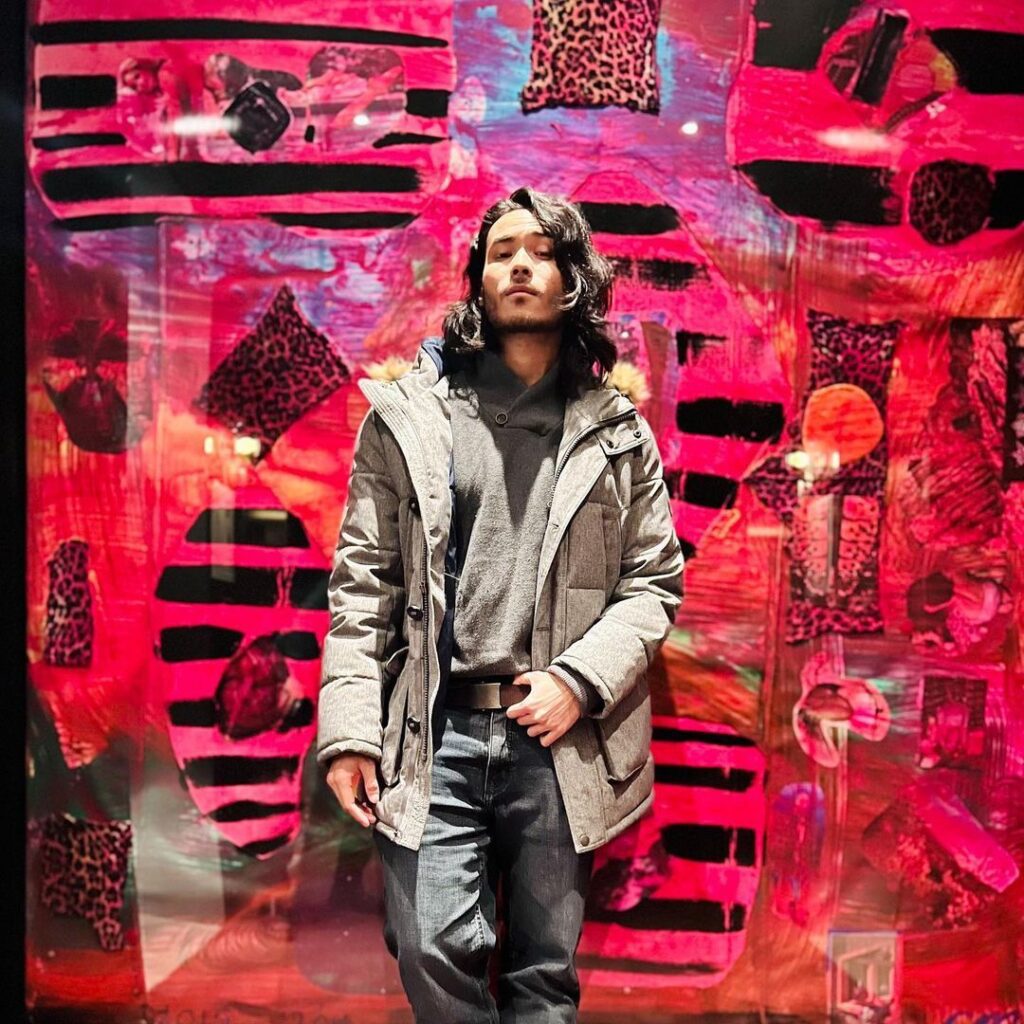 Exceptional artist Art Wilde just dropped his new LP titled Good Damage. It is a collection of 13 cool-sounding, sharp songs much anticipated by Art Wilde's audience. Original, distinct music and authentic lyrics and the artist's casual style of performing mark the songs of the LP as unique and beautiful. This is the artist's second album after Learn To Swim released in 2020.
His debut album Learn To Swim was incredibly quick in gathering a global following and tens of thousands of listeners. The Nepal-born singer developed his style working alongside prolific jazz bands in New Orleans, performing at the Jazz Museum and the Lakefront Arena, arriving at a fascinating alternative hip hop genre. There is immense creativity and passion involved in everything Art Wilde does. His music has the power to take the listener away from their daily lives and into worlds unknown.