.noxe Balances Nature's Organic Temperatures With 'autumn' – FUXWITHIT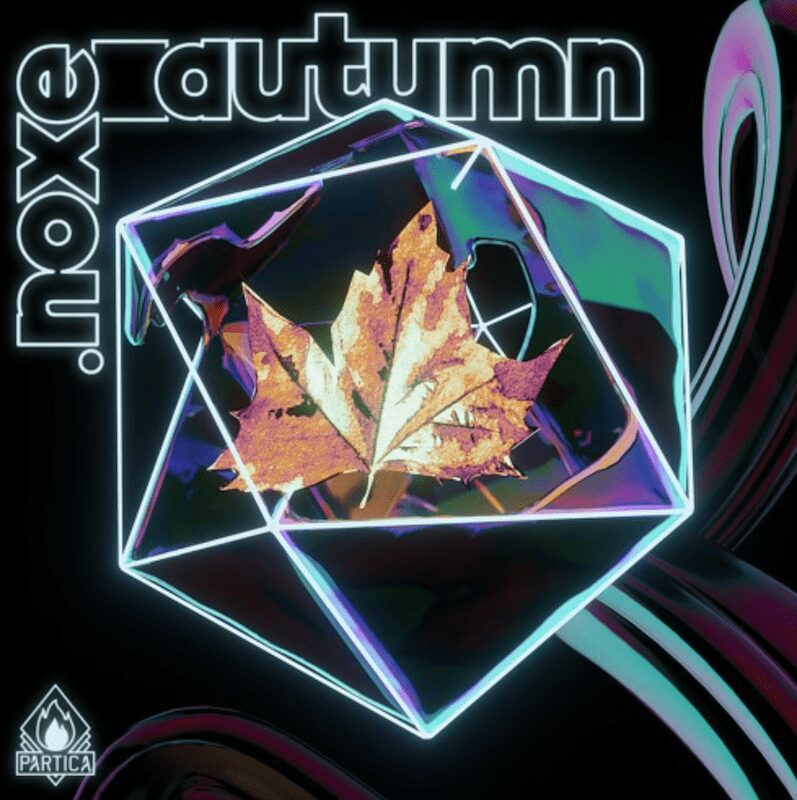 Seeing the world as an organic and beautifully crafted home, .noxe blesses our hearts with his newest piece, 'autumn.' A true and everlasting journey through time. Witnessing Mother Nature's elegance and balance with peaceful melodies, heavy hitting drums and so much more. And since this is his debut with Partica Artist Group, he really went all out on production, storytelling and emotion. Gripping any listener's soul with praise and passion. Bringing you into his own sanctum of peace and creativity.
But if you haven't heard of this upcoming legend, we definitely recommend checking out his discography of evolution and dedication. Experiencing a taste of his journey which has led him up to such a powerful moment like this. Known for his wavy grooves, trippy arrangements and adaptable style, .noxe has been working his way up the ladder with each release. Impressing many listeners and other artists who have grown to admire his gleaming art.
The use of different instrumentation and tactics to paint different pictures inside your mind takes your breathe away. Giving every one of his tracks meaning and full personalities. And with this newest piece, he's putting his passions to the test, amping up his production techniques. Resulting in creating one the most unique tracks of 2021.
'autumn' honors the changing of seasons as well as its temperatures. The stability of hot and cold. A perfect and comforting environment for all to feel safe in. This specific work of art has countless amounts of shining qualities. From a euphoric introduction, to a jaw dropping chorus filled with a distorted lead, thumping drums and whimsical fills flying through your mind, it's extremely difficult to point out any flaws throughout this journey.
There's even a breakdown where it completely opens up your senses and the overall space thanks to his forward thinking. Nothing but angelic harmonies, gentle instrumentation and pure bliss. And once you think it's over, he throws us back in for a second round with a changed up second drop. Making anyone just sit in awe. Every section change flows together perfectly like a well balanced universe. Everything was meant to be. An overall special and timeless song which you'll cherish forever. So make sure to go support .noxe by streaming 'autumn' everywhere via Partica Artist Group!