HOLLY Recruits Baauer For Trippy Single 'Just Enough' – FUXWITHIT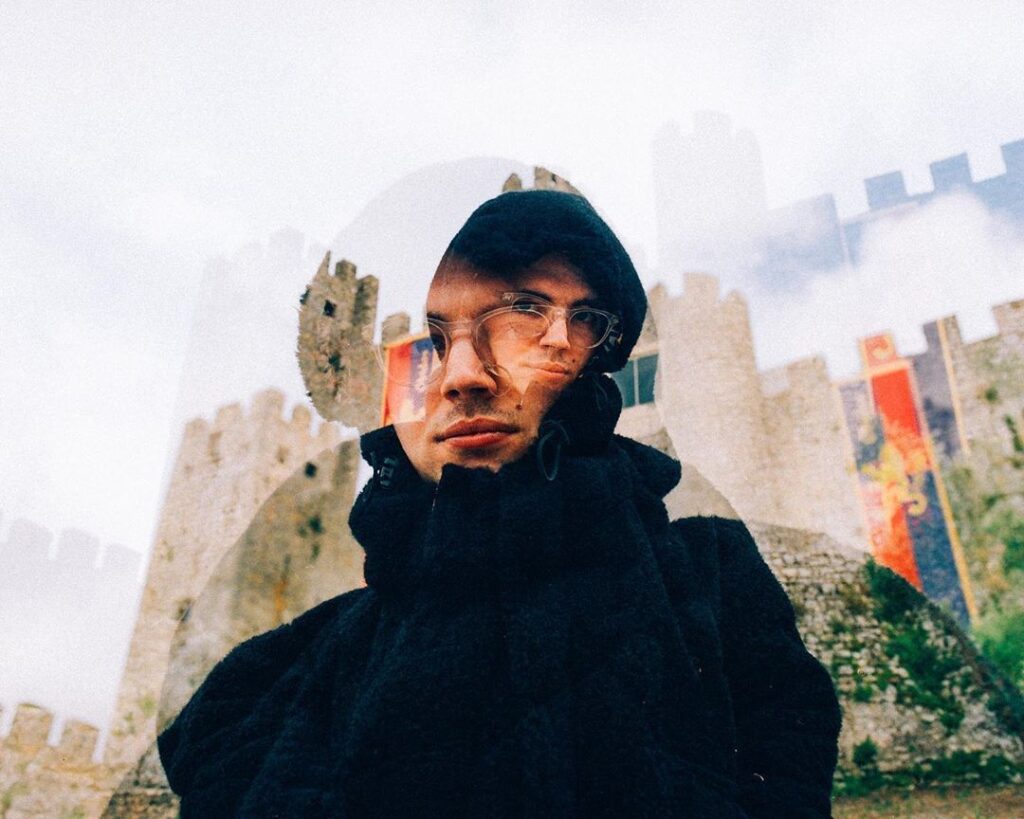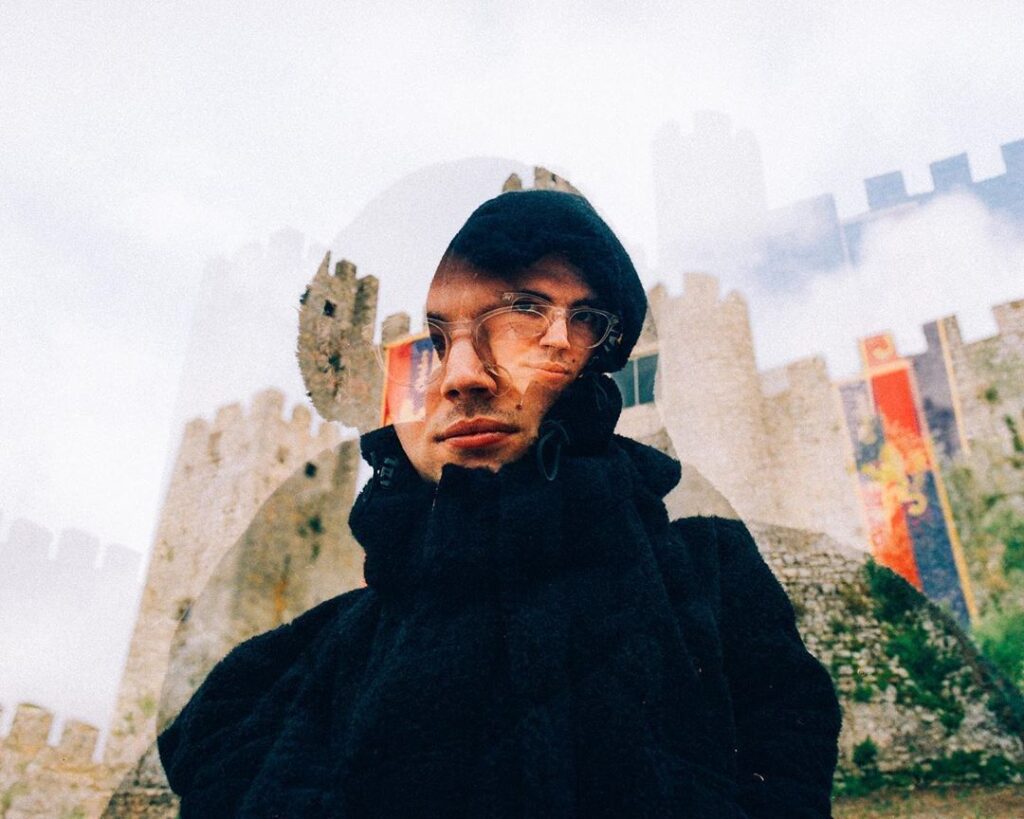 Heavy hitter HOLLY and trap pioneer Baauer dropped a special treat for us. Their new single 'Just Enough' is out now on HARD Recs. This is the first single from his upcoming mixtape Dark Skies & Holy Grail. The project is set to release next month. So be on the look out. HOLLY is an artist who continues to push boundaries through space and sound. Releasing on Elysian Records, Jadū Dala, Sable Valley and more, it's clear to say he's diverse in many aspects of the spectrum. He's also collaborated with well known musicians Zeds Dead, sumthin sumthin, Dabow and more. There's no telling where you'll see him next. And to witness HOLLY teaming up with the trap legend himself is exciting and inspirational.
'Just Enough' is a hard-hitting and unexpected adventure. HOLLY is known for his heavy distorted basses and gritty leads. And those elements play a big role within the piece. Incorporating Baauer's tribal atmosphere and percussion was a wonderful touch to top it off. A beautiful combination, leaving your craving for bass music satisfied. From beginning to end, there are tons of elements being shared to keep the listener invested and one with the rhythm. It's a stand out experience in terms of arrangement, sound design and feel.
The musical bond these two legends share is unmatchable. The amount of time and effort are noticeable and respected. We're excited to see and hear what they cook up next for the future. For now, go and support them by streaming 'Just Enough' below.