blckbrn And Austin Salter Drop Lush Single 'Tell Me Why' – FUXWITHIT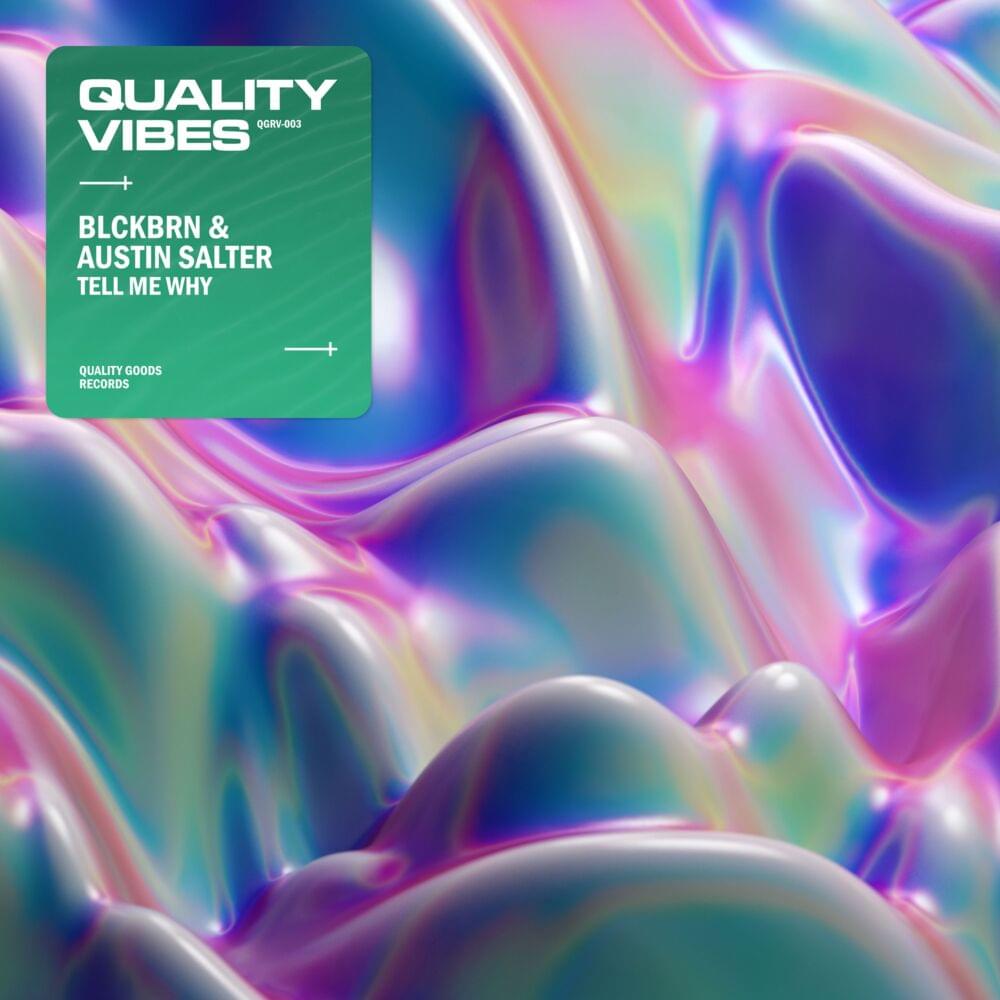 U.K. based artist, blckbrn has teamed up with Ohio artist Austin Salter for a euphoric experience. Their new single 'Tell Me Why' is the third installment within QGR's Quality Vibes series. It's a special and heartfelt song. blckbrn is known for his lush and spaced out atmospheres. His past work consists of hypnotizing drums and calming sound design. He knows how to keep his audience feeling relaxed and peaceful. Every song he puts out holds character and soul. We recommend checking out his music for a unique adventure. Releasing on labels such as Riotville Records, Crown Collective and more, he continues to impress listeners and is making a memorable mark for himself.
Austin Salter on the other hand is no stranger when it comes to astonishing vocals and playful melodies. His discography has a ton of gems. The soothing and impactful tones within his voice can turn any song into a hit. If you check out his previous work, you'll notice this isn't the first time Austin has teamed up with blckbrn. And to see their friendship end up on Quality Vibes makes perfect sense.
'Tell Me Why' is a beautiful tribute and love letter to the R&B genre. Starting out with filtered out synths, you know the track is going to hit you in the feels. blckbrn knows how to set a familiar tone in the beginning to keep listeners in a gaze of awe. Next, Austin introduces himself with his light and airy vocals. While the drums kick in, you're taken into a new dimension of thought and discovery. Every second is filled with calm and romantic emotions. Filling the spectrum with beauty and attitude. Making you feel you're on a cloud floating through the sky. From beginning to end, you won't want the wonderful feeling to end.
It has everything you want within a future R&B song. It is a quality vibe to say the least. We're excited to hear what these two bring next in the future. For now, make sure to go and support by streaming 'Tell Me Why' on all streaming platforms.