GRiZ Heals The Soul With 'Chasing The Golden Hour Pt 3' – FUXWITHIT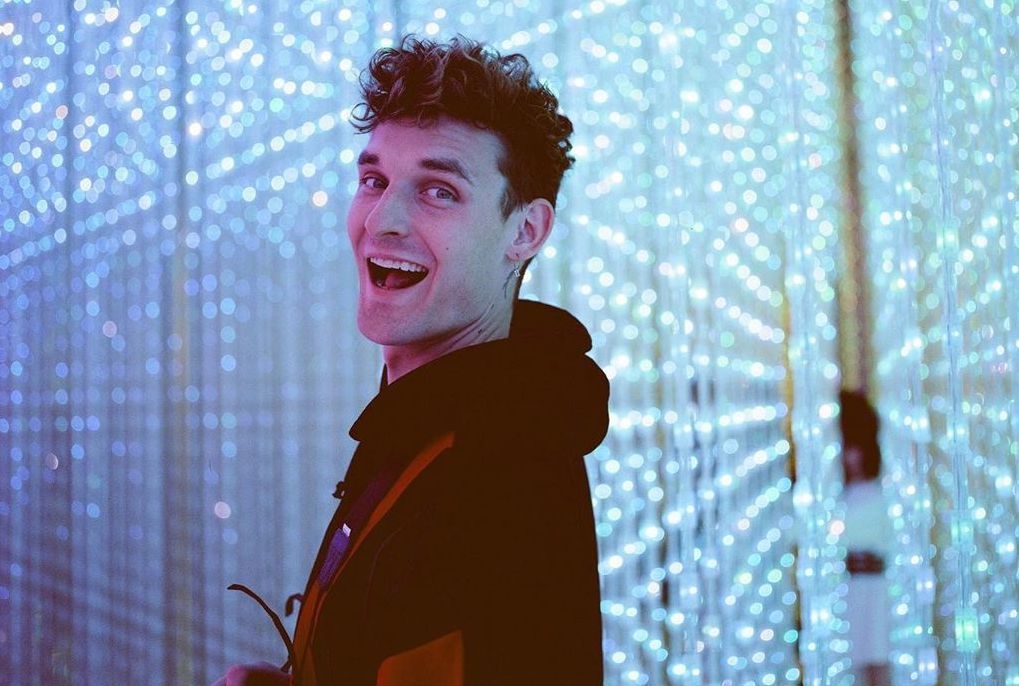 GRiZ has been releasing so much heat recently, but Chasing The Golden Hour Pt 3 was the spiritual experience we all needed. The Denver producer goes back to his funky roots with the third installation of these mixtapes, and we couldn't be more stoked. Featuring hypnotic horns and spell-bounding soul samples, this tape brings you on a psychedelic journey that mimics the feeling of falling in love for the first time.
Chasing The Golden Hour Pt.3 is an electro-soul lover's wet dream. 'Know Time Like The Present' is the beautiful beginning of this record, reminding listeners to look on the bright side, even when times are tough. 'Won't Be Long' and 'Sweet' are 2 Motown-heavy tracks that are saccharine in the best way. 'Floating' is aptly named, with light and airy synths that take you adrift, leading you to instrumental-focused 'Where Will I Go.'
Like all electro-soul projects, Chasing The Golden Hour Pt 3 is something you have to experience in your core. It's introspective, soothing, and healing. While fighting the power is important, so is self-care. And with this meditative mixtape, you'll have no choice but to relax and let go.
Experience GRiZ Chasing The Golden Hour Pt 3 with us below.