ARTIX! & Point.Blank Join Forces In Unique Ways With Their EP 'Cyber Purge' – FUXWITHIT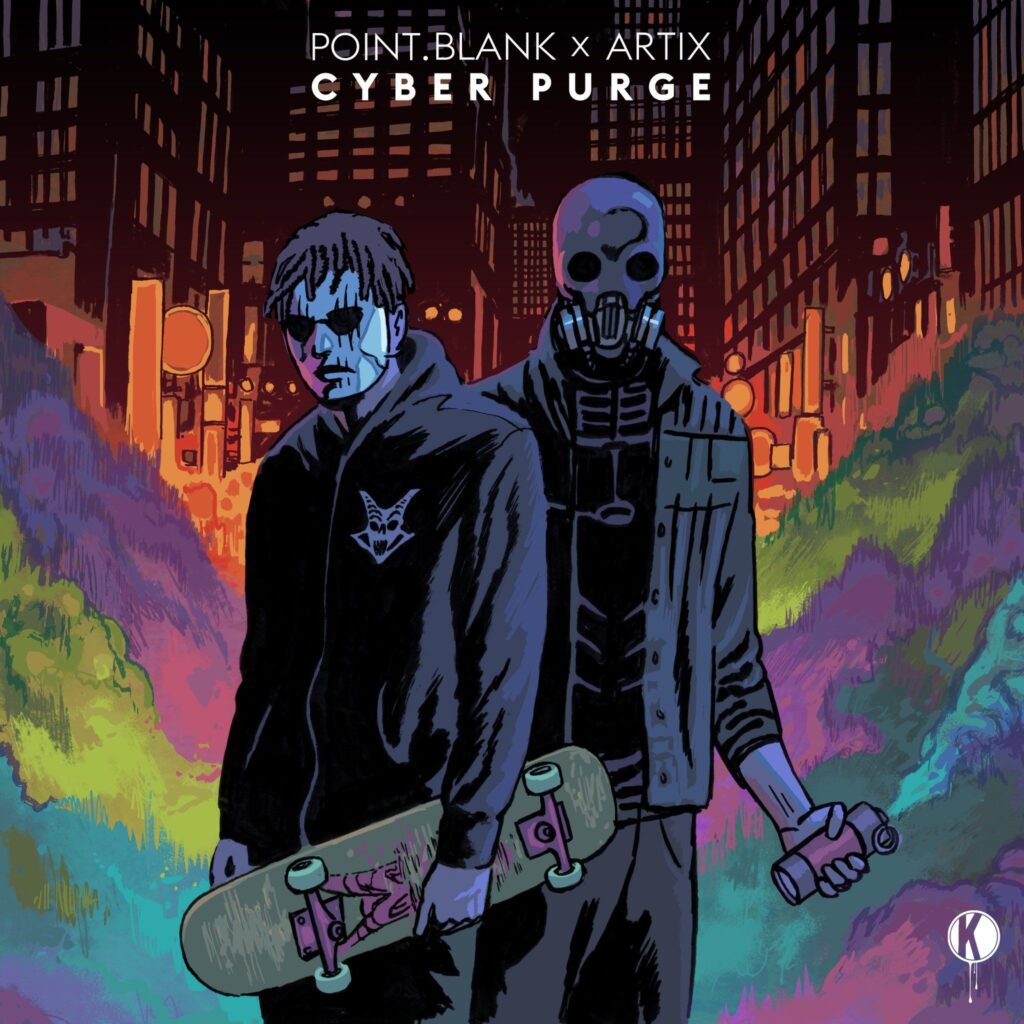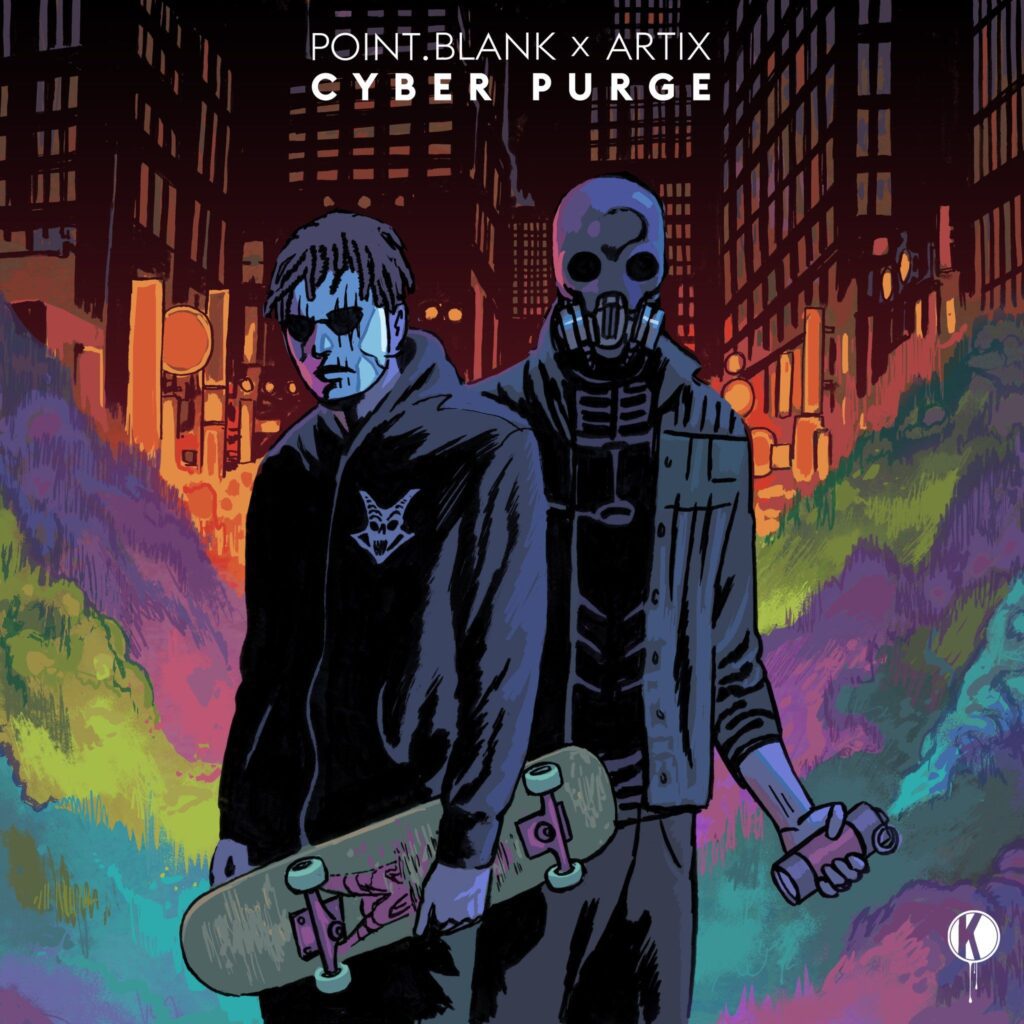 One of the countless things that we love about electronic music, is its ability to take on so many different forms. The electronic music space has become a testing group for the combination of genres and styles and throughout the years we as a community of listeners have been witness to some of the dopest crossover tracks to ever hit the scene within the past few years. One person who is no stranger to trying new styles is the Argentine native ARTIX!. Over his career ARTIX! has become a staple and a driving force within the Soundcloud riddim community and within the past few years, we've seen his art evolve to showcase his Latin rapping skills. The combination of Latin trap and dubstep is one that is definitely unexpected, but undoubtedly welcomed. This time ARTIX! teams up with fellow seasoned Dubstep producer Point.Blank to show the world why "Latin Dubstep" is here to stay with their new EP Cyber Purge.
We begin with 'Yo Quiero Cash,' a track that immediately showcases ARTIX! vocals over a booming trap beat, before being thrown into a quick build that aggressively throws us into a pit full of world-class sound design. Next up we have 'Gang Shit,' once again starting with another one of ARTIX! familiar verses full of clever references and wordplay. Right after we're introduced to this heavily saturated lead bass in the drop section that is sure to make you put on your stank face. Finally, we have 'Licking My Chain' which begins once again with another Artix verse, but this time with a beat centered around this off-kilter flute sample and these long sustained 808s. All percussion is left in the dust during the build before brought in after a quick fake-out drop while also joined by this insane drone synth. This EP is a testament to the fact that in electronic music, taking creative risks is should not only accepted, but encouraged. Make sure to stream the whole things down below!