Hip Hop Artist ROB TAYLOR Drops "unogood"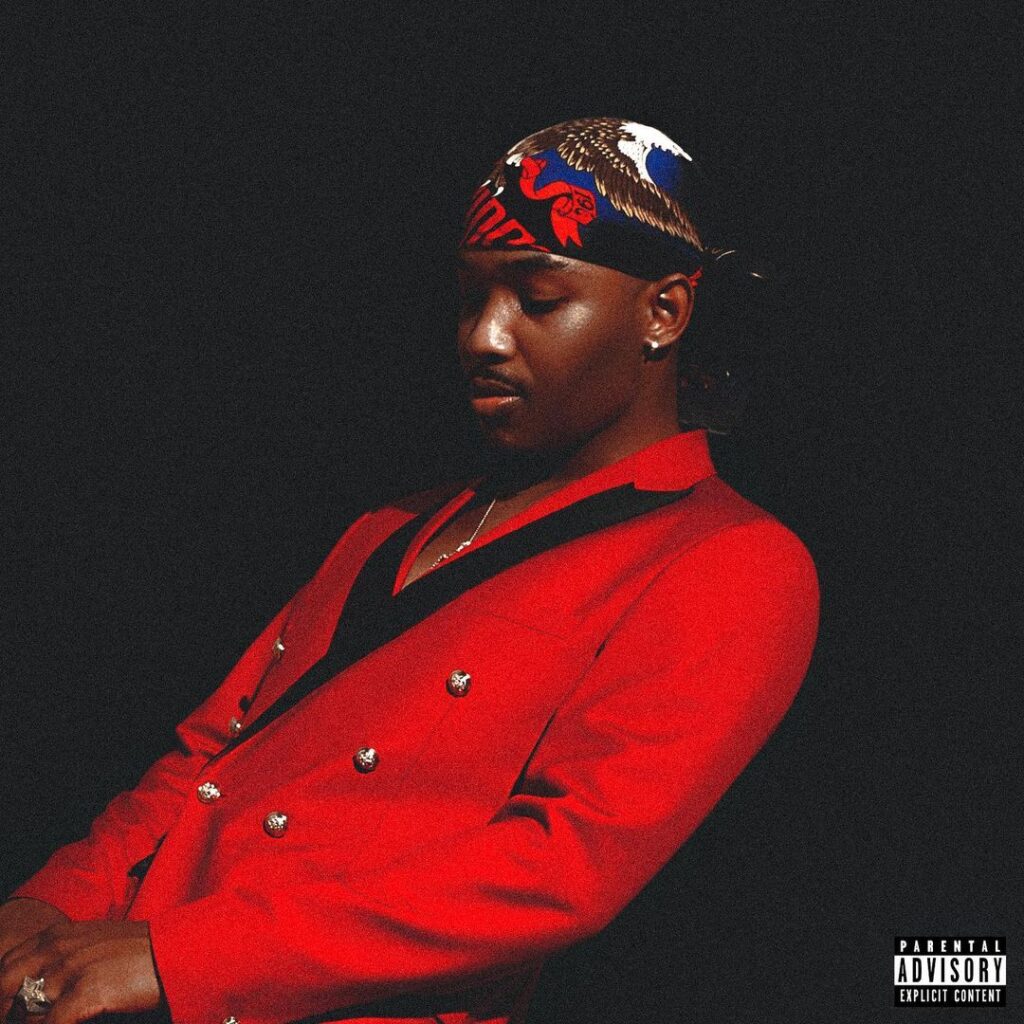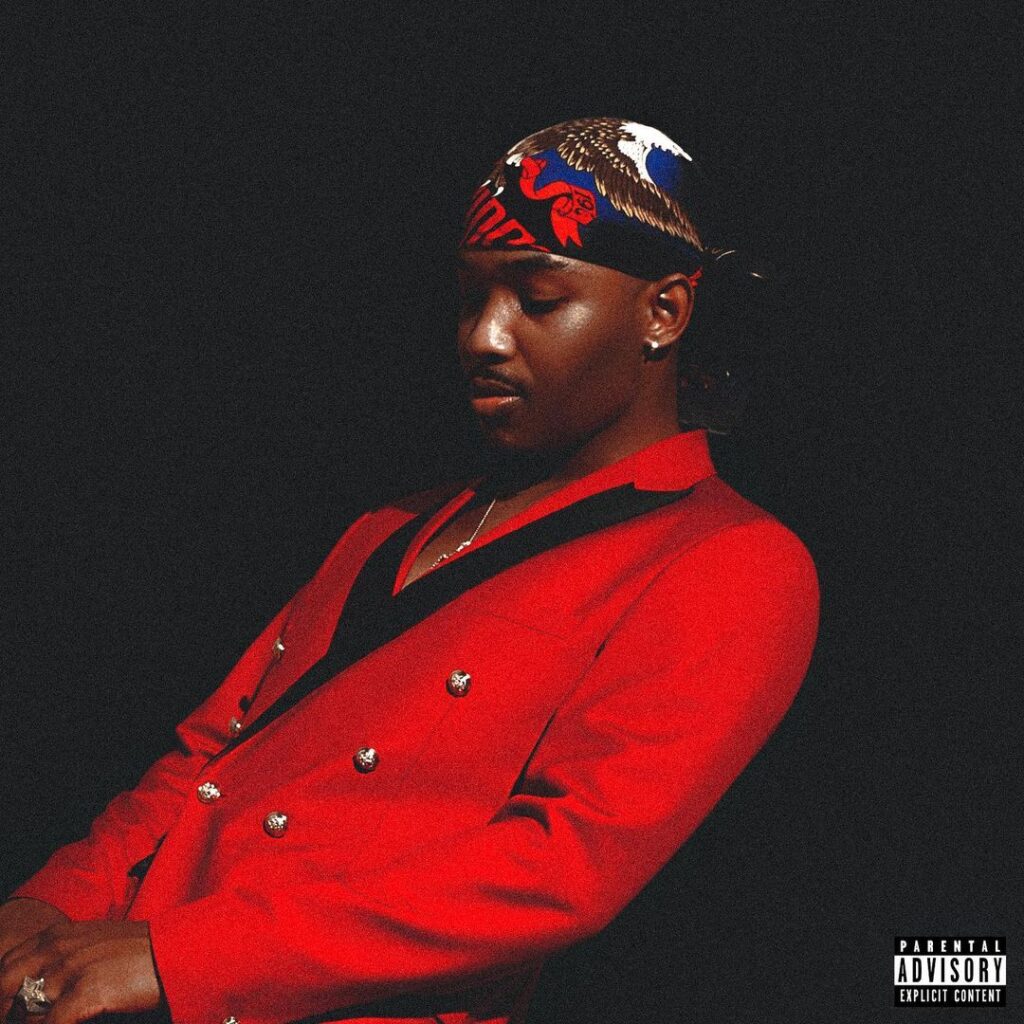 Lustrous and exciting, "unogood" is Rob Taylor's latest single. The flirty synths mix with quick beats, creating a light atmosphere through which the artist raps his lines. He speaks about the life of an artist and how things change once you become a popular rapper; "do great things" and give back is what every artist wants, according to the song.
Rob Taylor's love for music came at the age of 9, when he got his first start in the industry by making music with his cousin ASTRO SLIK and his friends. At the age of 16 he started performing at local venues with his close friends, eventually partnering with UW-Milwaukee, Marquette and Planned Parenthood to host their events on their campuses. This led them to help sell out and open up for J. Cole at The Rave in 2011. Since then the artist has been working on his art, carefully crafting a song at a time.
Follow ROB TAYLOR on: Spotify – Soundcloud