Hidden Face Returns with a Double Feature EP, 'Anxiety' – FUXWITHIT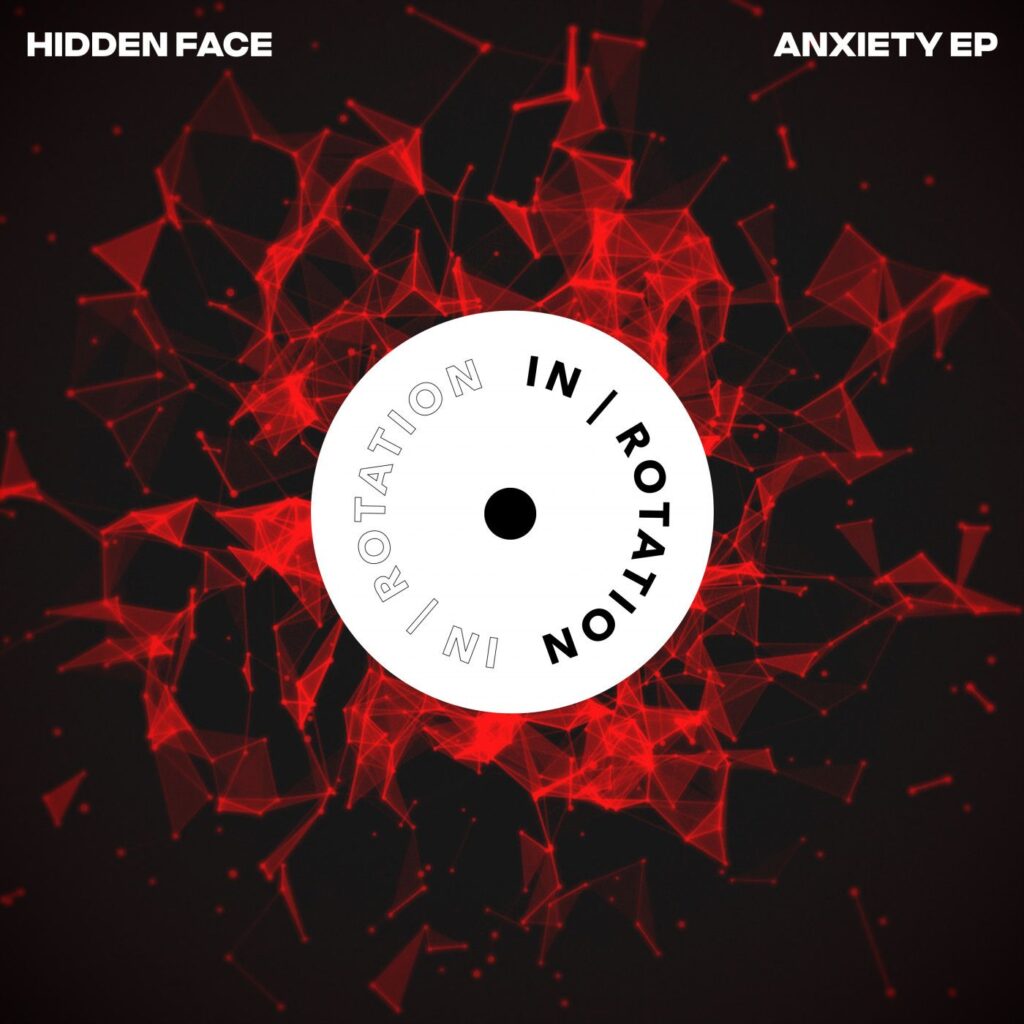 Hidden Face has returned with a dark and twisted double feature EP, Anxiety.
'Heartbreak' is the amuse-bouche of this delectably dark progressive house project. The pallet of sounds that are slathered together on this track seem to come from all walks of life; deep house, electro, minimal bass, and some drum & bass. This track doesn't really explode open, but seeps and seethes through chunky snares and pulsating percussion. The build ups have a vibe like a cord being wound up tight- satisfying and exciting, but alluding to danger. What is irresistible about this concoction is the meaty bass lines and a sultry melody teased with plucky synths.
The second track, 'Talk to Me,' has more dramatic flair, but just as rich and creamy a texture as 'Heartbreak.' It starts out with ethereal bass, and sharp snares that allude to the quickening tempo that is to come. All this lovely tension crescendos into a blossom of deep house bass and sparkly synths. The melody allows for the flirty vibe to wash over you after Hidden Face swirls ambient bass and slinky vocals together, creating a murky yet soothing verse. It's easy to get caught up and catch the groove with this one.
Both tracks show that Hidden Face has cultivated a sophisticated style that transcends genres and entices all sorts of electronic music fans to dance. Hidden Face demonstrates both the uniqueness of the genres he draws on and how he can unite them through his own craft; the signs of a true creative and high-class music producer.
Check out the EP below and be sure to include this in your next party or chill mix.