Above and Below Crafts A Quality Build With 'Sounds From Below Vol. 6' – FUXWITHIT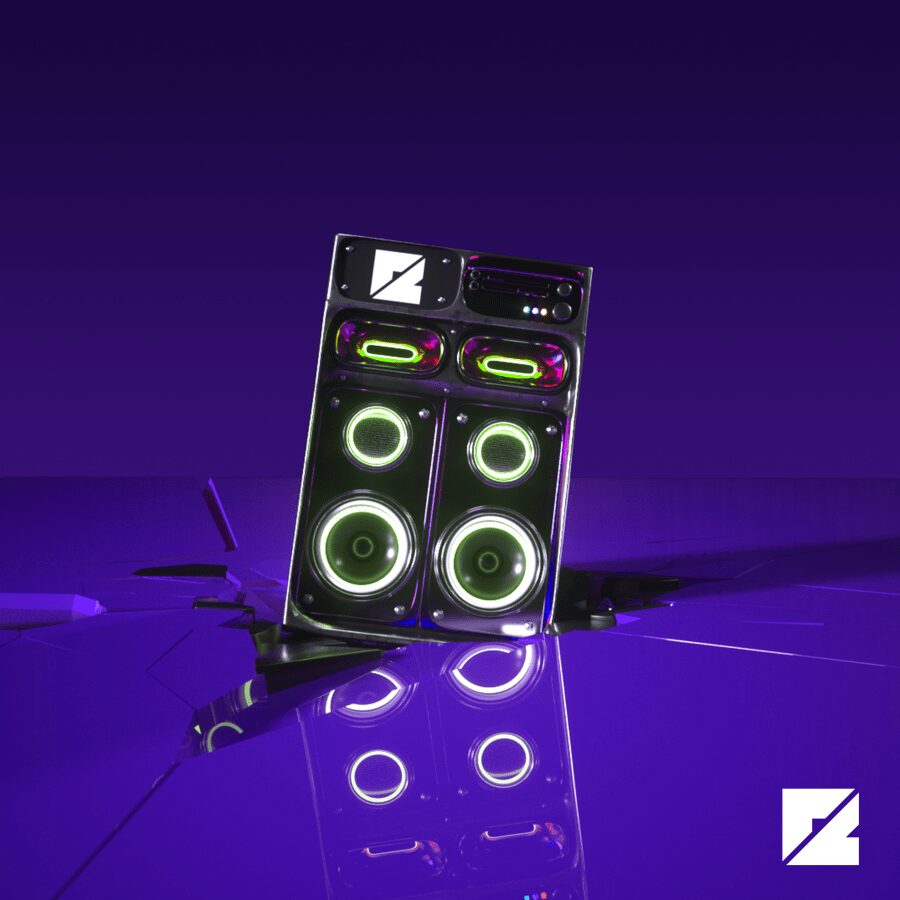 A true pillar and pulsing force behind the underground formerly known as Above and Below the Surface have had a bit of a makeover. They have dropped "the Surface" from their original name to better align with their mission and are now simply Above and Below. This brand is always on the prowl for how they can improve as well as provide for hungry up and coming artists. A two man operation of Jerremy Laesser (THRPY) and Bernard Capistrano (soulecist) who are an absolute power house of a team. When asked about some of these changes, Capistano explains that they are "aiming to drop the booking and agency side and focus moreso on select few artists that have been supportive of us that deserve the attention they have yet to see," which I believe is an extremely important business shift with the current state of the world and not being able to throw shows. This also allows a platform for these undiscovered artists to shine as they should. In addition to these changes, they have also updated their logo "that is just a lot more simplified and the two pieces make an A / B," says soulecist, in which it looks pristine and polished. Along with the shift of focus comes the next installment of Sounds From Below with Volume 6.
In the latest installment, the line up of artists could not be anymore top notch. With it containing 9 tracks, one of which is a collab between Danforth and REBRTH, there is plenty of room for each track to radiate. Some of the other names we see are TaDa, jordnmoody and Oh! Gee to name a few. The quality of build behind this compilation is certainly one of their greatest efforts yet. Furthermore, with a restructured brand is this showcase of passion, determination and forward thinking artists coming together. It was difficult for me to choose a few standouts but I had to highlight a couple tracks. Kabes 'Plague' first off with its no-nonsense aggression straight out of the gate before it falls into a zone of comfort with a future drop in the second half. I am a sucker for genre switch ups like that. Alex Beal's 'Exodus' was another that was a surprise for me as I am not very familiar with this name. However, after hearing the flux of authentic trap with a slight bounce at the end, it left me wanting more.
"Another big change is the release schedule, going from once a month to an average of, at least, 3 tracks a month between Above and Below," explains Bernard Capistrano. Expect more from this newly branded project and scope the latest Sounds From Below Vol. 6 here.