Herbalistek And SuperAve. Unleash Chaos With 'Redux' – FUXWITHIT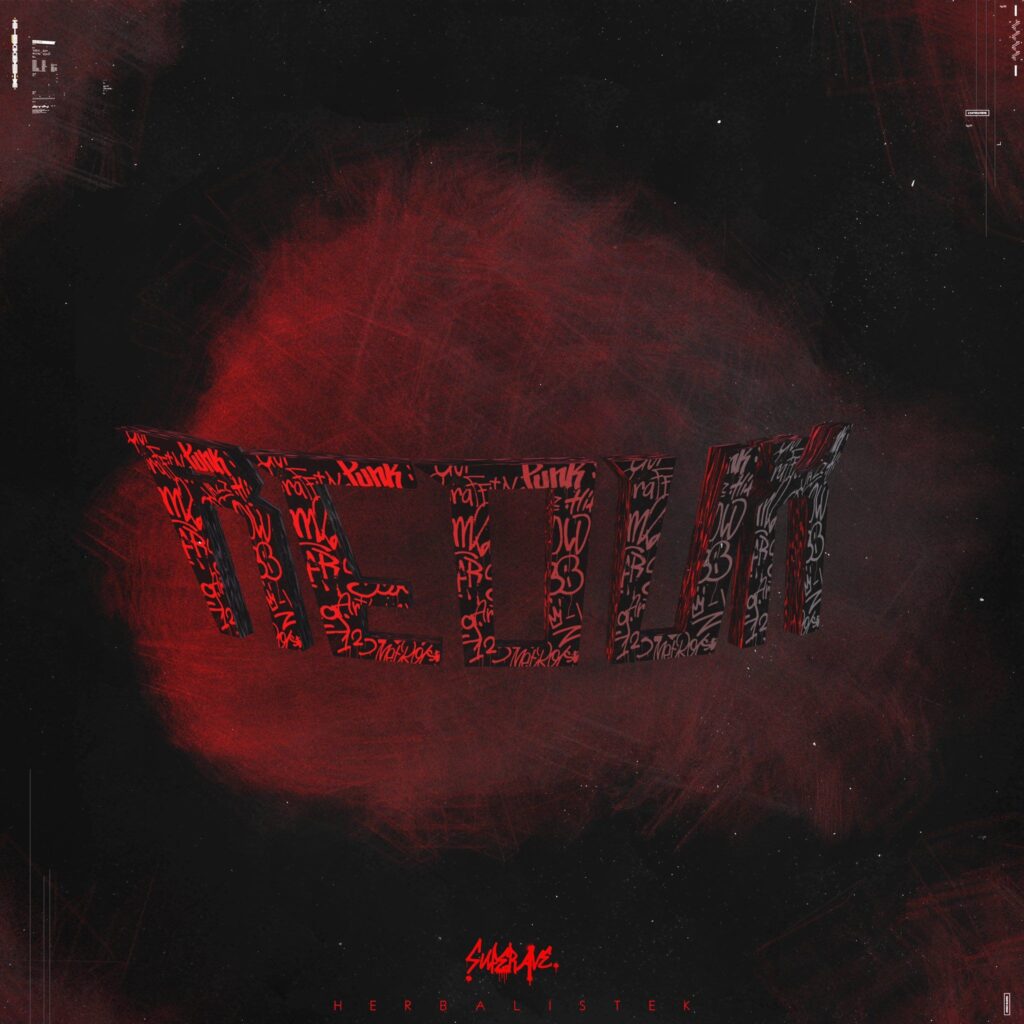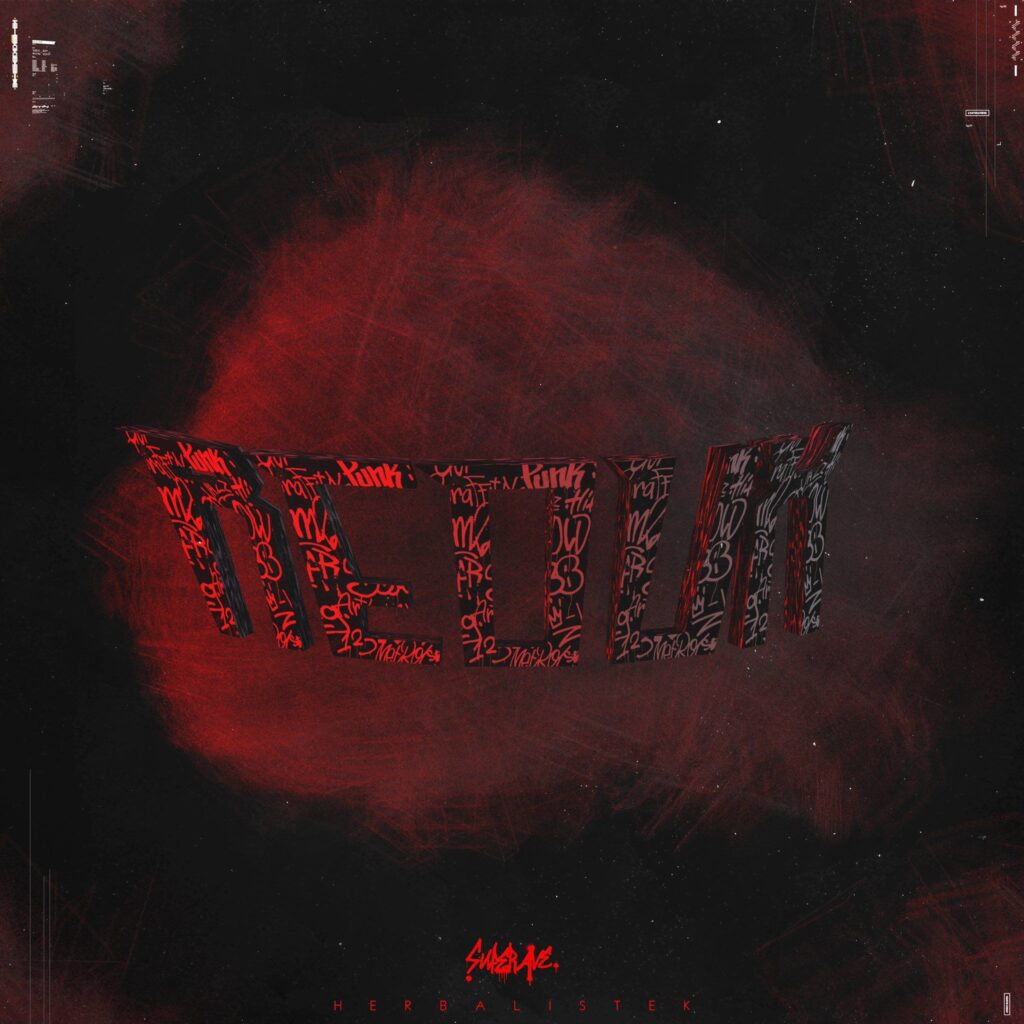 You all know what time it is. In the spirit of October, Herbalistek and SuperAve. unleashed a monster track. This time, they bring us a piece called 'Redux.' Known for their magnificent and unique sound design, Herbalistek is a duo who knows how to get under your skin in the best ways possible. It's clear to say you never know what to expect from them. With every song holding one surprise after another, they're taking the underground into a new light.
As for SuperAve., he's an artist whose pushing boundaries through sound and rhythm. His heavy and groovy bodies of work have rewarded him a known name within the electronic scene. He's even released on labels such as SubCarbon Records, Pantheon: Anarchy, MorFlo Records and more. SuperAve. is working extra hard to bring us the latest heat no matter what.
To start off this spooky track, we hear some thick drums joined together with a haunting melody. Creating a feeling of curiosity and tension. A perfect way to start off a heavy track. Once the atmosphere opens up, we're introduced to a hype buildup. Then, all of a sudden it hits you in your soul. The signature SuperAve. bass lead first makes its appearance. Playing a classic feeling melody to get you fired up. Right after, Herbalistek jumps in with their alien ear candy. The unexplainable textures within their work makes the perfect partner within this chorus. Everything comes together in a neat and fresh fashion.
But it's not over yet. Once the second drop comes into play, you'll be simply amazed to say the least. Both styles are joined once again. And this time, it's a brand new feeling from the arrangement, to their violent sound choices. Transporting the listener into their creative minds. And being one with the song.
Herbalistek and SuperAve. brought the energy on this one. Make sure to go support by streaming 'Redux' on SoundCloud.