Super Future Brings The Grime For GRiZ With 'Medusa' Remix – FUXWITHIT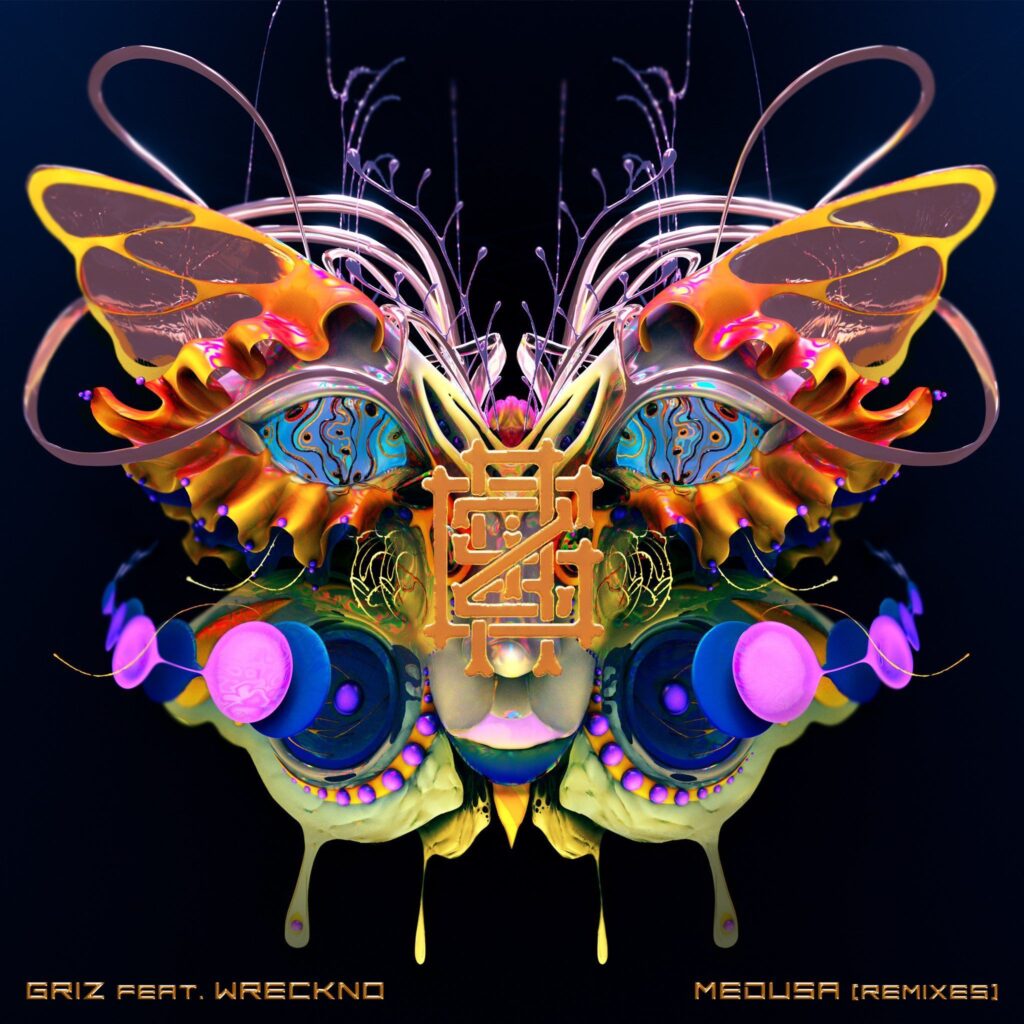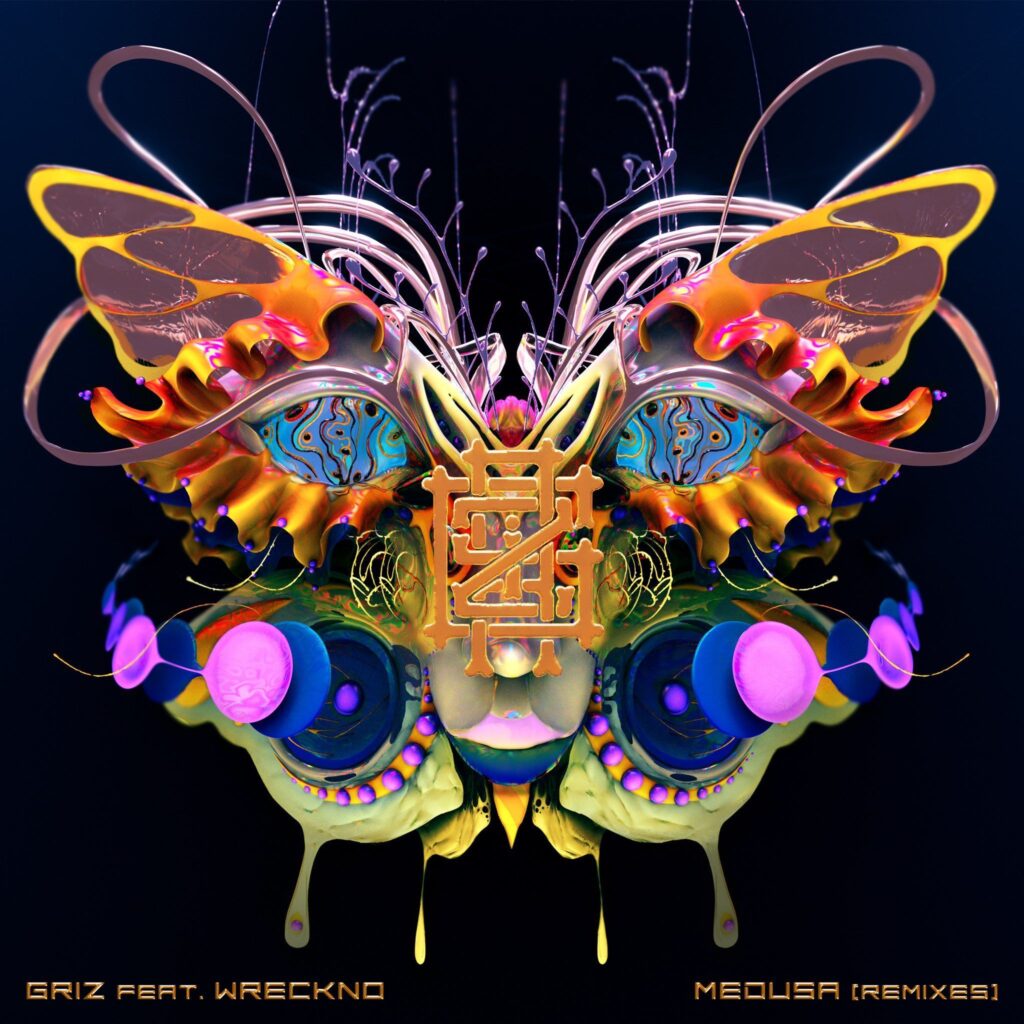 Grab your dancing shoes and prepare for this heater because Super Future is about to rock your world. His new remix for GRiZ's track with Wreckno, 'Medusa' is officially out now. Released 4 months ago, GRiZ amazed his audience with another massive track. Gaining a bunch of listeners, he decided to release a full remix EP. Full of some of your favorite artists.
What makes Super Future's remix stand out is his honoring of the dubstep genre through his sound design and drum programming. Not to mention the trippy arrangement. His past work says it all. Creating a new world for himself, he's managed to gain a solid fanbase through his years of crafting fresh new bass music. Every release holds something unique and special. And he's taking no prisoners with this new remix.
Showing no mercy, the track already pops off in the best ways possible. Introducing the vocal accompanied by a filthy and distorted bass line, it goes together smoothly with his organic drum pattern. Honoring the original, but with a twist. And once the chorus drops, it knocks you back, creating a feeling of shock and awe.
The rhythms Super Future incorporates always makes a huge difference. Making any bass lover go nuts wherever they are. The second drop is no joke either. Throwing in some new elements and patterns elevates the track by a ton. Keeping an addicting atmosphere for many to adore.
Super Future is an artist you want to pay attention to. He's next on the come up of the underground. Pushing different frequencies and elements is one way he'll gain your respect and love for his work. We're excited to see and hear what he brings next. Go support him by streaming the remix below.