Pep Starling Gives Trap An Attitude With 'DURO' – FUXWITHIT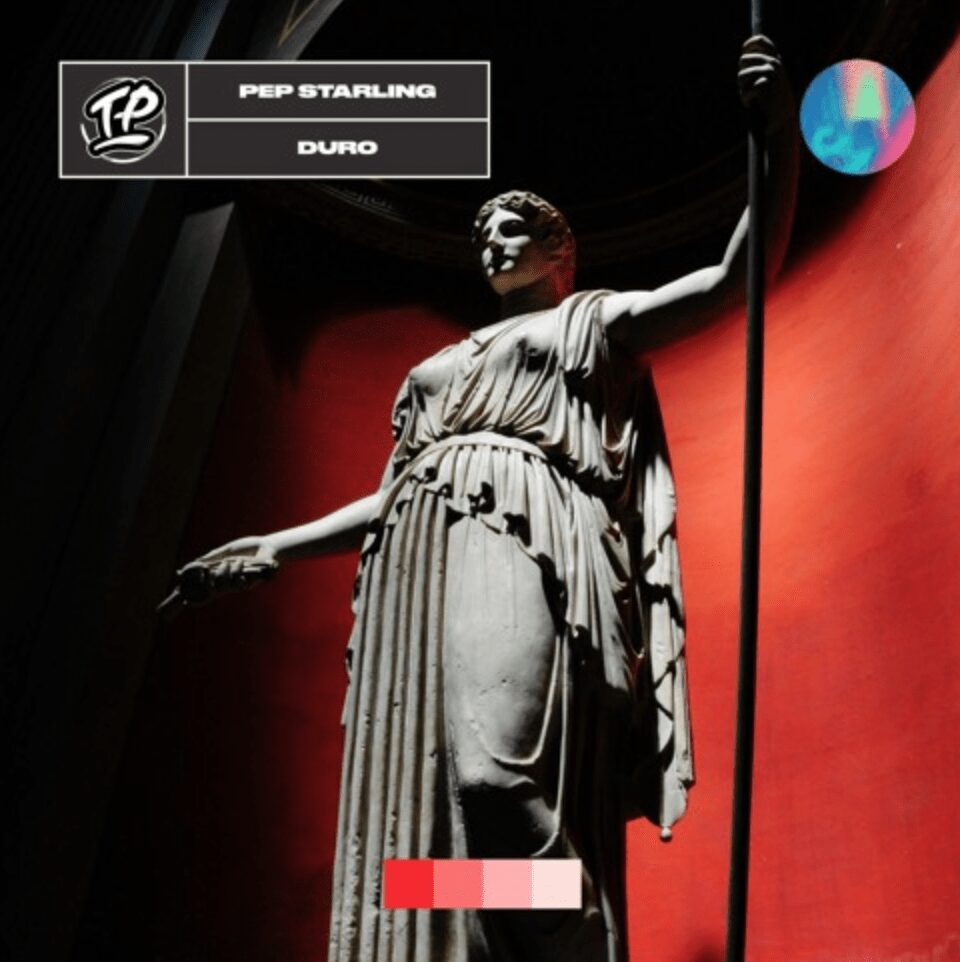 Pep Starling shares a spicy track containing intoxicating rhythms and grooves. His newest single 'DURO' creates a fun and hyped up atmosphere. Bringing everyone in to dance and have a great time. Known for his stylish patterns and wavy percussion, Pep Starling is no stranger when creating classic knocks. The Brazil based musician is flying high with every release. His resume is quite impressive when releasing as well. Labels such as Trap Party, Tribal Trap and more have pushed his whimsical creations to a strong audience. Making himself known within the underground scene. There's no stopping the artists from creating positive and impactful tunes.
'DURO' is a wild ride. From a tasteful 808, to elements swarming around your mind, it's a song many will appreciate and adore. Pep came in swinging every second. There's never a dull moment. Only the exciting and inspirational sensation thanks to his creative thinking. From beginning to end, you'll have an endless smile on your face. Incorporating a distorted vocal within the drops really compliments his other elements, making them work together as one.
Pep Starling is a powerful soul. His process when creating art is full of passion and energy. Who knows what he'll create next. Go support him by streaming 'DURO' below.