HAZEY Drops Impressive 'Packs and Potions' Remix ft. M1llionz, Digga D & Unknown T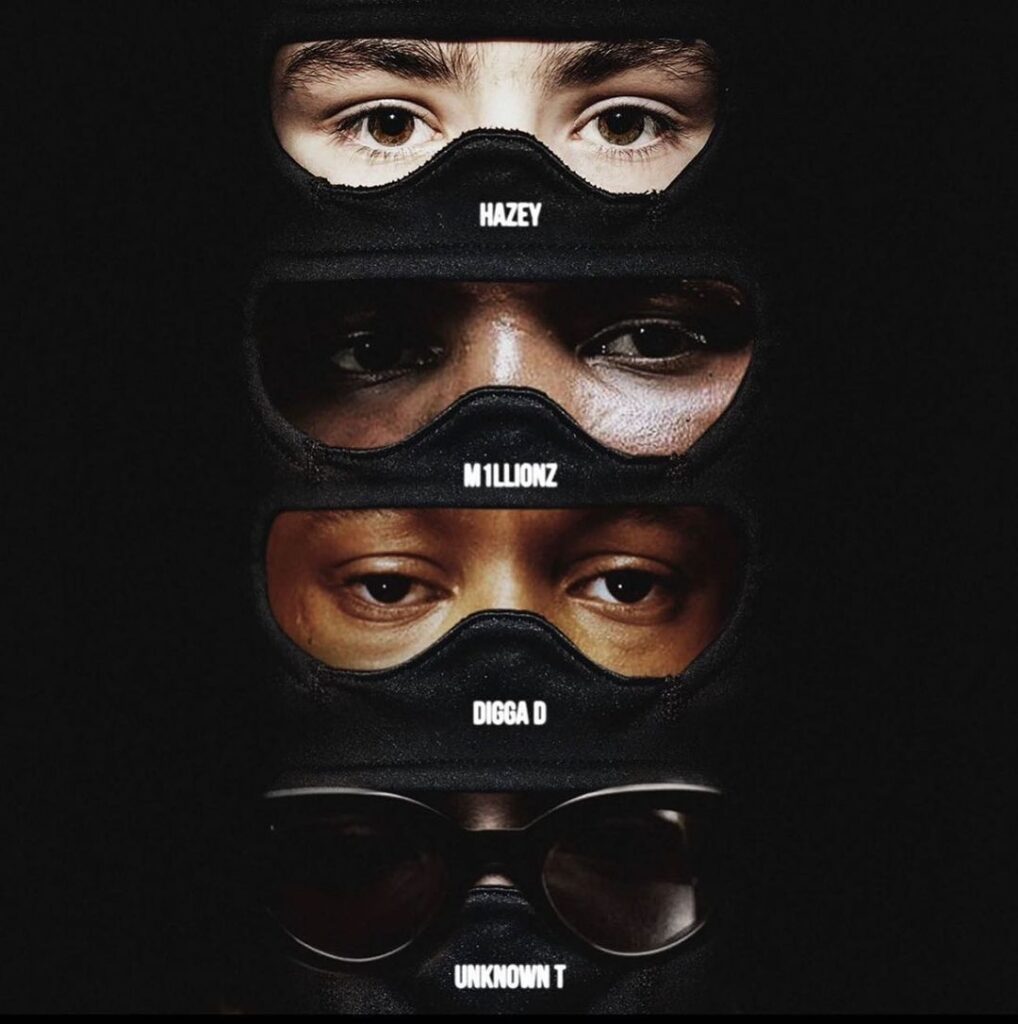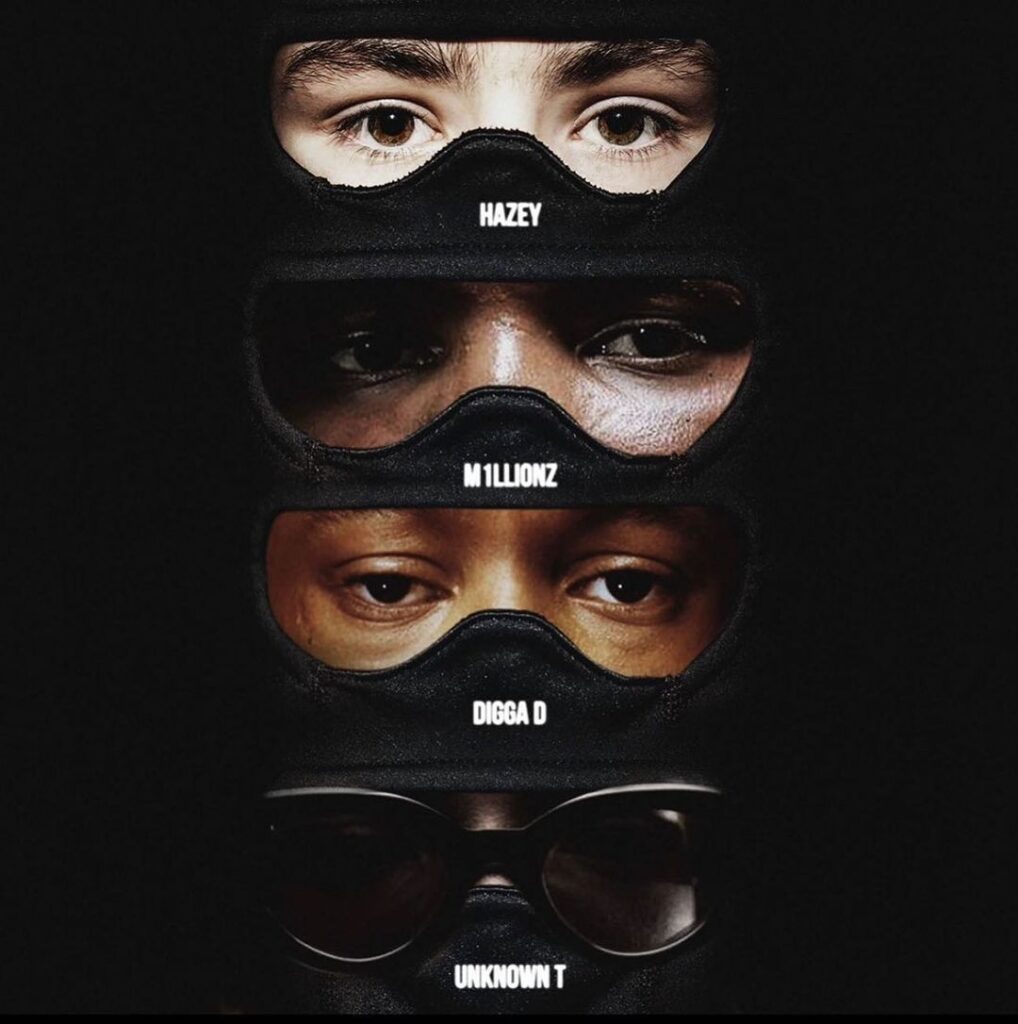 If you're not from the U.K., you may have never heard of Hazey. However, on this side of the pond, there's not a corner of a street that's not attempting to rap in a Liverpudlian accent. Originally, his track 'Packs and Potions' emerged from a TikTok video that went viral of BlackBox's Under 18 Cypher. Now, it's a Top 20 hit with a remix that might even send it into the Top 10, with A-list artists featuring.
The beat itself is a bouncy, almost Dancehall rhythm which makes Hazey's bop-like vocal pattern flow effortlessly. You may not be able to understand all of what he's saying if you're not familiar with the Scouse accent, but it is undeniably hard-hitting regardless. In the original cypher, when Hazey steps up to the mic, it feels like the beat was made for him. The full song that dropped after he was signed to Sony that week, simply proved this further. When it comes to the featured artists, what is there not to love? Millionz makes every beat his own with his unique, machine gun speed lyrics and this track is no different. That "*clap* *clap* *clap*" catches you off guard but is a cracking part to his verse. Digga D never fails to hit a few punchlines, but the last bar of his verse after "Wait there; tell me what's happening" flows beautifully and ends his verse on a high. However, the artist that stands out most with the punchlines on this track has to be Unknown T. If you're an English Football fan, more specifically the Premier League, then Unknown's verse hits differently from the others. Oxlade Chamberlain, Harvey Elliot, Sadio Mané, and Mo Salah are all Liverpool football players and all get a mention in his verse. The name drops are so smooth, it's as if Unknown T has been waiting to write a track about Liverpool for a long time. A cracking remix of a tune that is ringing around the United Kingdom, for good reason.