A.Fruit Delivers Impressive 'Measure of Dispersion' EP Via YUKU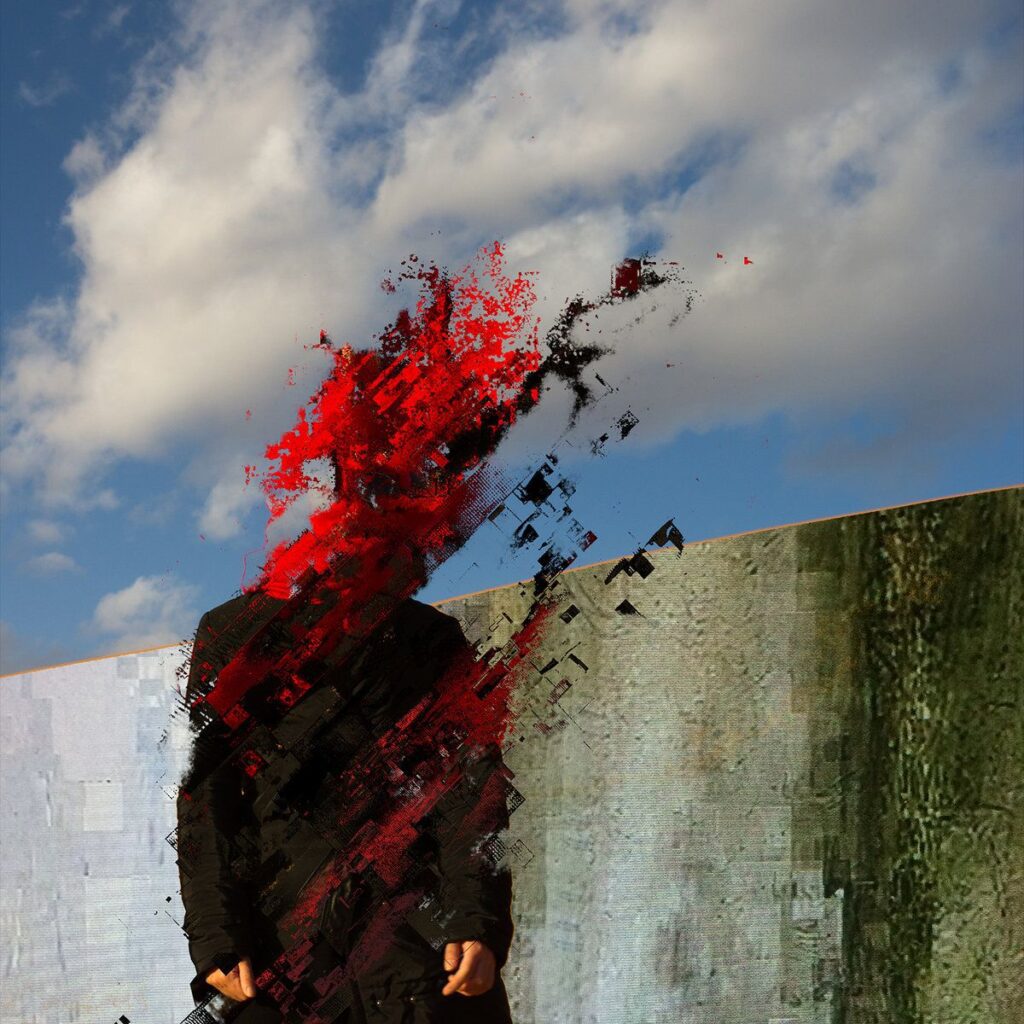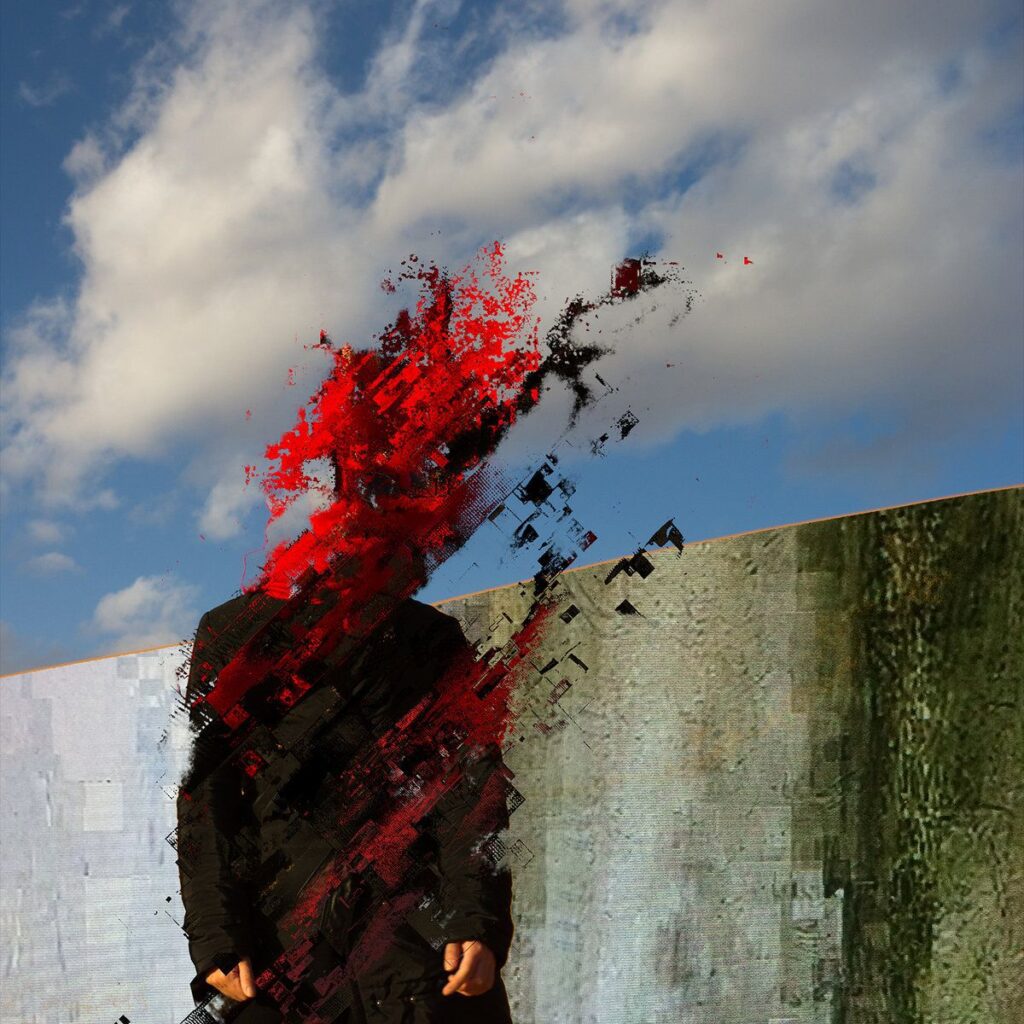 I'll never get tired of repeating this. YUKU is at the moment one of the best labels in the whole bass scene. Period. If you are willing to invest time in listening and discovering quality music, they have to be on your radar. Every release they curate is truly first-class brainfood. The EP I'm presenting you today is the perfect example. Fresh off the Czech imprint, Measure of Dispersion is the latest effort by the Russian multi-genre music producer and DJ, audio engineer, game industry sound designer: A.Fruit. I actually discovered her a few years ago thanks to her intriguing releases on Hospital / Med School and Microfunk Music but then I had lost track of her for a while in the frenzy of the web. Finding her again on YUKU was a very welcome surprise. Even more exciting was to find out that her talent is in excellent shape. Her high tempo, genre-melding, bass-heavy sound shines brighter than ever through Measure of Dispersions as she deals with and explores the concept of dispersion.
In statistics, dispersion (also called variability, scatter, or spread) is the extent to which a distribution is stretched or squeezed. Common examples of measures of statistical dispersion are the variance, standard deviation, and interquartile range.
Within the EP, we can say A.Fruit's style stretches towards different directions without losing its identity for a single second. Not even when it assumes its more "radio-friendly" version in 'The Party Is Inside' featuring Julia Marks. The song has a strong hip-hop flavor thanks to the performance of the Russian vocalist but the base doesn't miss to display A.Fruit's exquisite signature work on the groove. '2036', 'Incredible,' and 'Can You Hear Us' enhance her percussion game even more, offering frantic rhythms that seem written specifically for dark, sweety, packed dancefloors. These club vibes come under hybrid forms where A.Fruit wisely and boldly mixes footwork with jungle and rave influences. Measure of Dispersions, my favorite track from the project, comes instead in the form of a refined tribal trap cut. As the entire EP, I believe it's the peak of A.Fruit's discography, a triumph of her prismatic artistic vision that it's more and more settling at the intersection point of all her influences. The more she digs deep into her own world, the more unique her music becomes.
Stream Measure of Dispersions below and get a copy of the stunning vinyl on YUKU's shop.